Entertainment
Comic Book Characters That Debuted Outside Comics

5.9k votes
742 voters
164.5k views
18 items
List Rules Vote up your favorite comic book characters that premiered outside of the comics
Comic book characters make the transition from their respective panels to a screen near you all the time! But did you know there are plenty of beloved characters that went from other mediums to comics? These men, women, superheroes, and villains made it to canon through strong fan appreciation.
Whether it was a fan-favorite TV show character or a star personality ripped from the radio waves, these are the iconic comic book characters that debuted outside of comics.
Make sure to vote up your favorite comic book characters that debuted in places other than comics!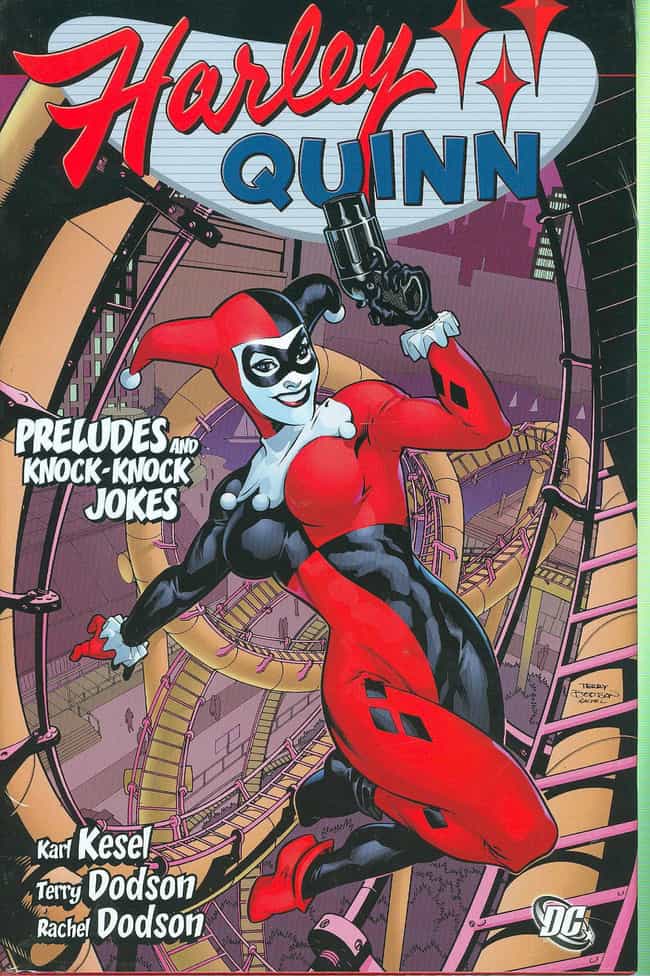 First Appeared On: Television "Batman: The Animated Series"
When Paul Dini and Bruce Timm wrote this one-off character for the episode, "Jokers Favor," they had no idea she would become one of the most beloved maniacs in Batman's rogue's gallery. Modeled after and for actress Arleen Sorkin, Harley's humor, sex appeal, and batsh*t insanity have kept her very busy in the DC Universe. In the comics, Harley has faced off against Batman, Superman, Birds of Prey, the Justice League, and many more in her own ongoing series.

Like or dislike?
see more on Harley Quinn
First Appeared On: Television, "X-Men: Evolution"
In her self-titled multi-episode arc, the unstable female clone of Wolverine clawed her way into our hearts. She was cloned from a "damaged" gene that donated not only Wolverine's power but seemingly part of his popularity. X-23 has cemented herself in the comic canon starring in her own series until 2011. She has also appeared in
X-Force
,
New X-Men
,
Avengers Academy
,
Avengers Arena
, and
All-New X-Men
.

Like or dislike?
see more on X-23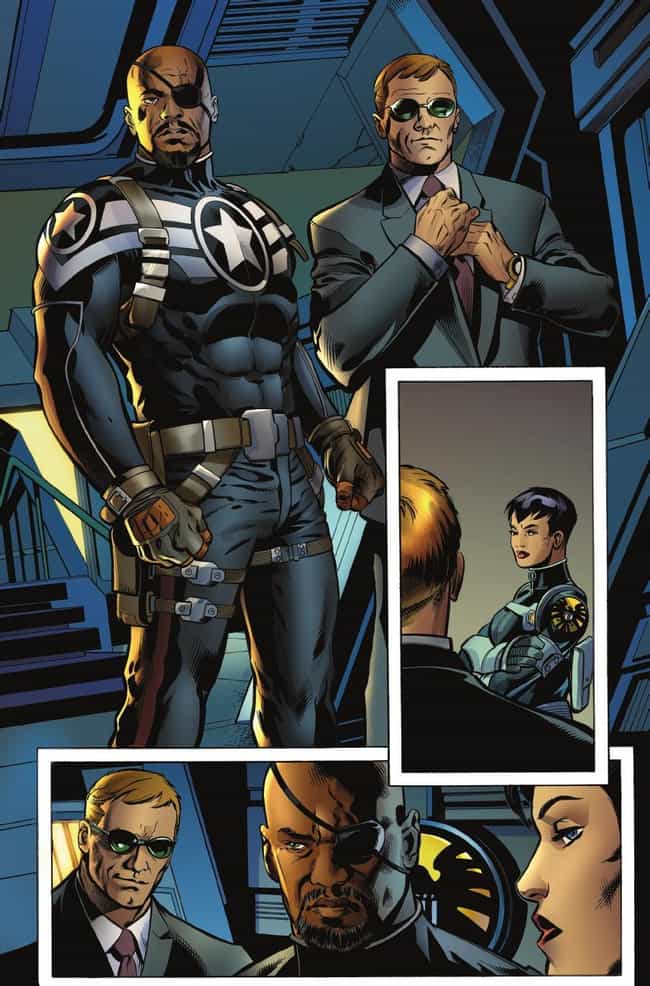 First Appeared On: Film, Iron Man
Leave it to the charisma of character actor Clark Gregg to make what could have been a bland "man in black" into the fan favorite and crossover character that is Agent Coulson. Fun fact: in his official 2012 Marvel comic debut, "Battle Scars" he is first shown under the codename "Cheese" before revealing himself.

Like or dislike?
see more on Agent Phil Coulson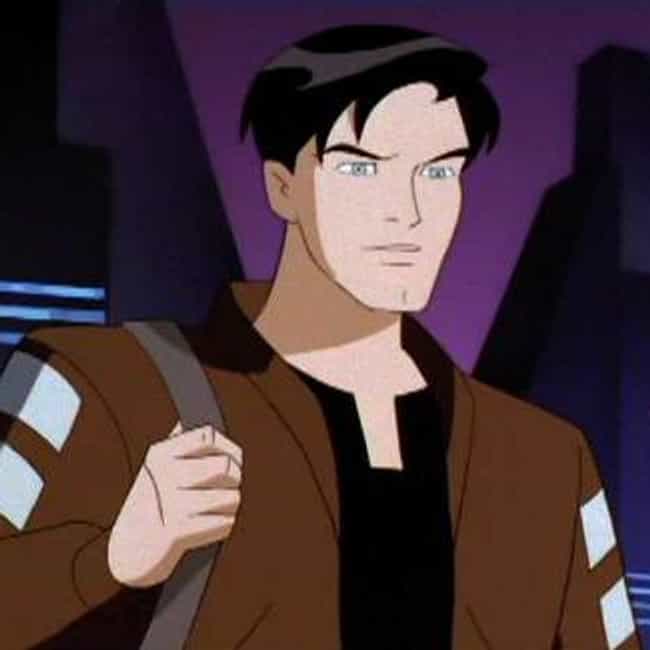 First Appeared On: Television, "Batman Beyond"
Although the late-90s cartoon was much beloved, this future Batman of a futuristic Gotham was not seen in comics until 2010. Upon his debut, aspects of his timeline and origin were altered, most notably by Grant Morrison, who changed his early mentor from Bruce Wayne to his troubled son, Damian Wayne.

Like or dislike?