Total Nerd Comic Book Characters Who Punched Nazis Right In The Face

27 votes
6 voters
22 items
Follow
List Rules Vote up the most satisfyingly patriotic smackdowns.
Most people love superheroes, and most people hate Nazis, leaving a special place in the human heart for superheroes who punch Nazis. Since the earliest appearance of Captain America, there's a history of Nazi-punching in comics - and it doesn't seem to be going away anytime soon.
Mainstream comic books have always been anti-Nazi, and not just because it's the right thing to do. Comic sales boomed in the World War II era, partly because the public hungered for tales of good triumphing over evil. And many of the most prominent comic creators, like Stan Lee, Jack Kirby, and Joe Simon, were Jewish - meaning the characters they created had plenty of reasons to throw knuckles at Nazis. Captain America, Superman, and the Human Torch have all taken shots at Adolf Hitler and his regime, and they're far from the only ones.
Captain America Is The OG Nazi-Puncher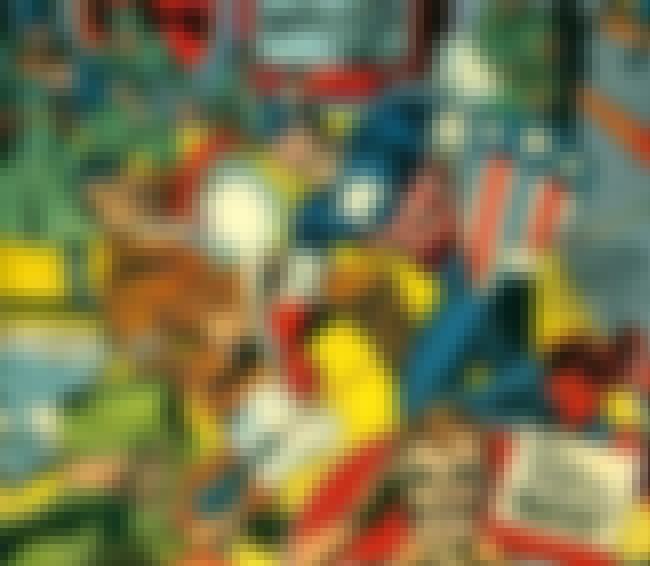 That Nazi had it coming, right?
Even The Joker Isn't Down With Nazism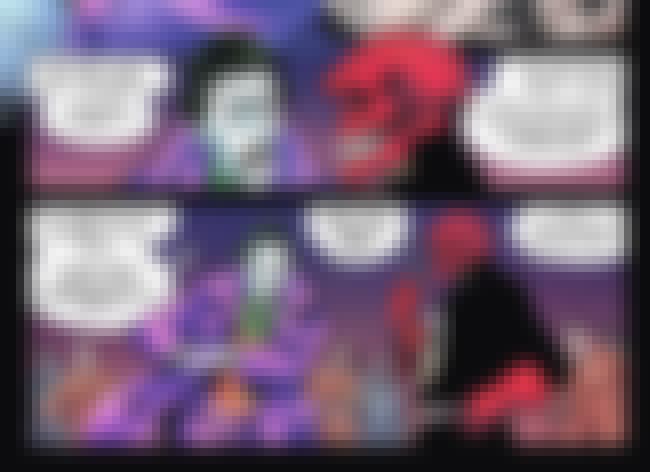 That Nazi had it coming, right?
Deadpool, Cable, And Nick Fury Are 'Inglourious Basterds'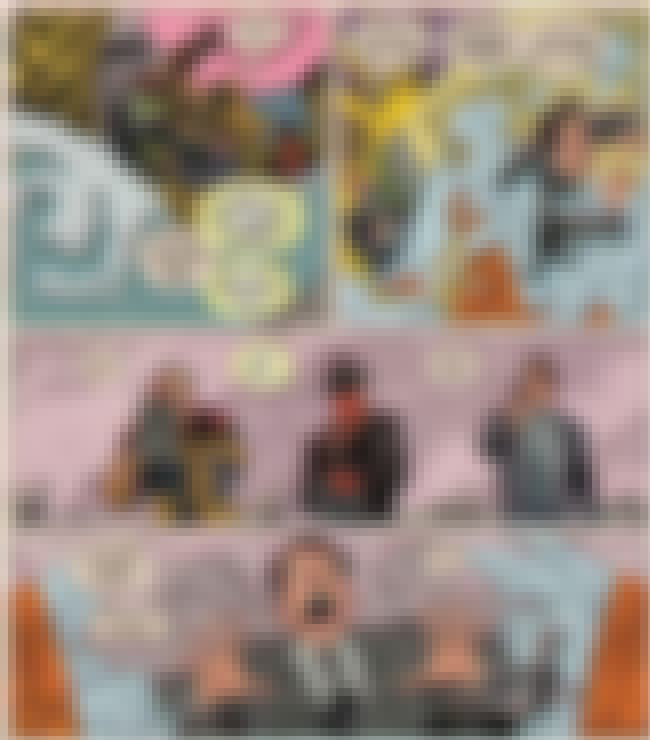 That Nazi had it coming, right?
Batman And Hellboy Are A Match Made In Nazi-Punching Heaven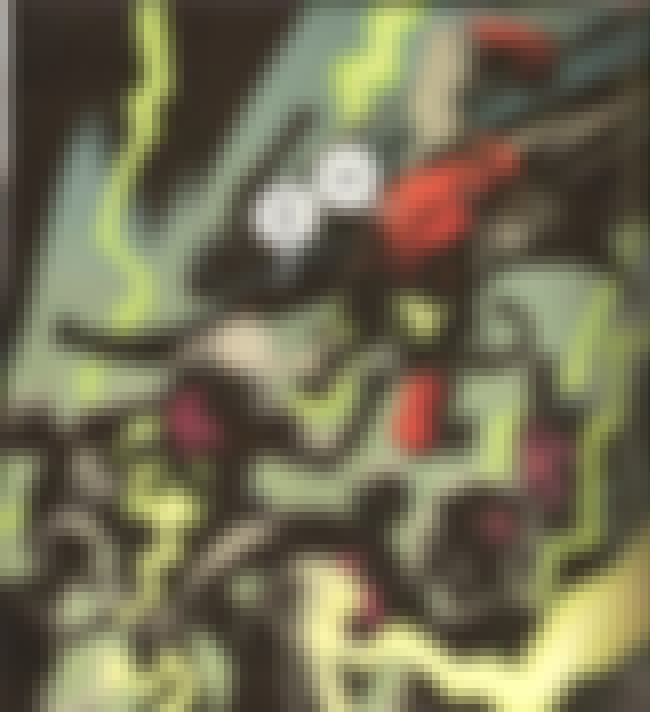 That Nazi had it coming, right?