Total Nerd
The Best Live-Action Comic Book Adaptations Of The Decade Not From Marvel Or DC, Ranked

3.5k votes
797 voters
18.1k views
20 items
List Rules Vote up the live-action adaptations that didn't come from DC Comics or Marvel Comics.
For comic book fans, this past decade meant Marvel and DC taking over both movies and television. This doesn't mean non-Marvel/DC superhero titles haven't delivered quite a punch, though. Whenever an adaptation from a different comic book universe hits television or theaters, comic fans will actively promote its existence everywhere.
From Image Comics to Valiant Comics, several smaller comic book properties got their time to shine with TV and superhero movies in the 2010s. And thanks to these outings, these specific comic books gained a wider fanbase due to their live-action adaptations. With more studios looking toward these smaller comic stories, there's no telling what will be the next surprise hit in the decade to come.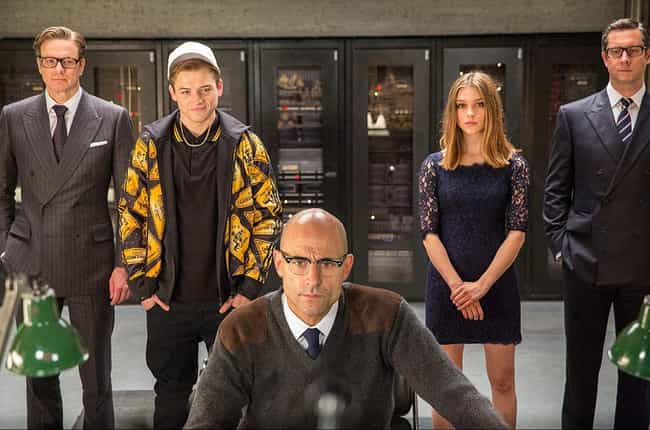 Based on Mark Millar's Kingsman series, Kingsman: The Secret Service was a spy comedy hit at the box office. And while future Kingsman films steered away from the source material, the 2015 film offered a proper introduction to one of Millar's finest works.
It should be noted that a major difference between the film and the comic is the main organization: In the comics, the MI6 houses the bevy of spy outlets, while the Kingsman is its own organization in the film.

Is this a good comic adaptation?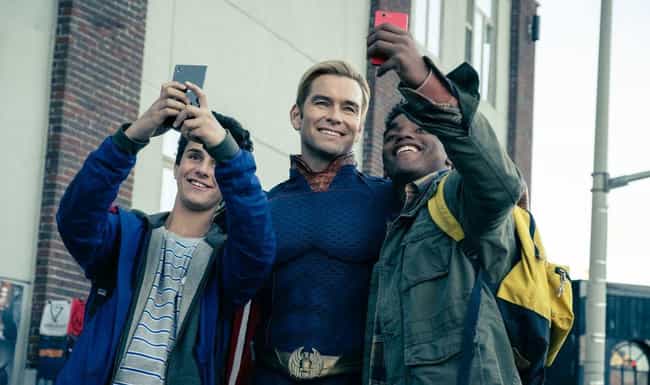 Dynamite Entertainment's The Boys was an instant hit when it debuted on Amazon Prime Video. Developed by Supernatural showrunner Eric Kripke, the series switches up the story with new characters and altered origins, but the animosty for unlikable, spoiled superheroes still remains a central theme.
"We really focused on making sure we got the characters right. 'Cause I think that's a big part of why that book works," Kripke told Screen Rant.

Is this a good comic adaptation?
Several years after Gerard Way's Umbrella Academy series was optioned, the adaptation finally found a home on Netflix in 2019. The live-action version changes a few key elements from the series, including The Handler and Ben's appearance. But despite these alterations, the show graciously brings the dark superhero tale to life with the aid of showrunner Steve Blackman.
"They're very curious what Gabriel and I are doing next. We always send them the new comics," Way told Collider.

Is this a good comic adaptation?
Mark Millar's Kick-Ass got the silver screen treatment, but with a few notable changes, including the entire backstory of Big Daddy. Millar knew Big Daddy's original origins, in which the character is described as a simple comic fan, wouldn't have been a hit on the big screen.
"It's only one page in the comic, but it turns everything on its head. That would have ruined the movie," Millar told CraveOnline. Fans praised the movie for its over-the-top mayhem and humor.

Is this a good comic adaptation?