Entertainment
22 Comic Book Movies We Never Got to Experience

13.2k votes
1.4k voters
309.9k views
22 items
List Rules Vote up the comic book movies that never got made that you'd most want to see
Some movies are just never meant to be. Be it a scheduling conflict, inflated production costs, script disagreements, the studio wanting the film to go in a different direction, a similar film being released (or worse yet a similar film not doing well), there are endless reasons why movies stop mid pre-production (and more rarely, but still an occasionally, during production itself). Which comic book movies that didn't happen do you wish you could see?
There was a time when comic movies were NOT considered bankable. Thanks should be given to the vastly underrated (and as such not given nearly enough credit for ushering in the superhero film movement) first Blade film, as well as Sam Raimi's Spider-Man, Bryan Singer's X-Men, and Christopher Nolan's Batman Begins. They all allowed the genre to become the powerhouse it is today.
There have been some follies, LXG, Spider-Man 3, Batman & Robin, and many more all went through endless hoops and sign offs and still got made, but overall, the Comic Book Film is consistently entertaining and a generally welcome addition to any theatre marquee.
These are the comic book movies that never made it for whatever reason, the films (or film ideas) that started and stopped in various stages of development before they graced the screen.
back to page 1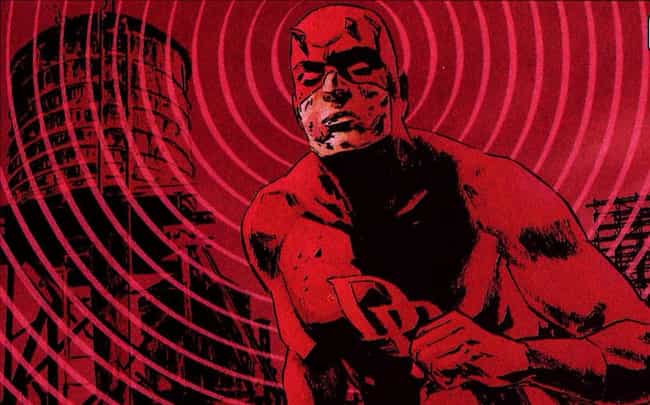 The 2003 Ben Affleck Daredevil left a bad taste in everyone's mouth and its sequel/spin off Elektra made it even worse. Years later, in 2012,Joe Carnahan tried to clean our collective palettes with a whole new direction for the Man without Fear.
One of the few heroes the "dark and gritty reboot" formula actually suits is Daredevil, and that was where we were headed. Then Marvel movies started making money and they got really interested. Carnahan wanted to make a hard R retro, "Serpico style" take on the character, going so far as to make two amazing sizzle reels for the style of his film. Comic audiences were overjoyed, but Fox studio heads weren't. The option ran out and the rights went back to Marvel.
So, lemonade from lemons, Marvel now owns the rights to their character again and they're rapidly moving forward with their Netflix produced take on horn head. Only time will tell.

Would you see this?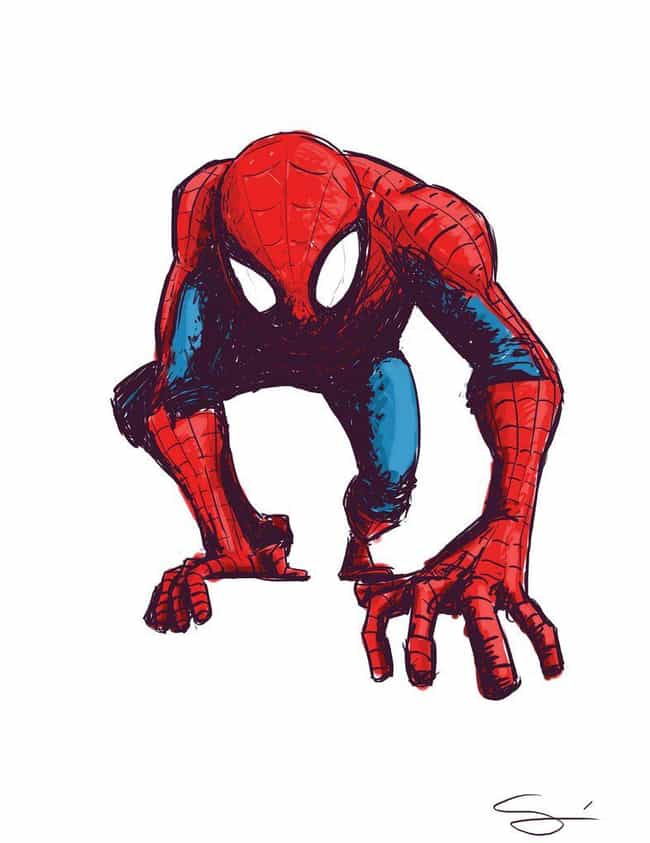 After Sam Raimi's Spider-Man franchise made $2.5 BILLION, a fourth was quickly greenlit and sped into pre-production with a 2011 release date set.
Tobey Maguire and Kirsten Dunst
were locked in to return, it looked like Dylan Baker might finally get to play The Lizard. Morbius was also rumored and The Vulture and Black Cat were cast (John Malkovich and Anne Hathaway, respectively). The film then fell apart almost as quickly as it began, when Raimi disagreed with all 4 various drafts of the script then dropped out entirely.

Would you see this?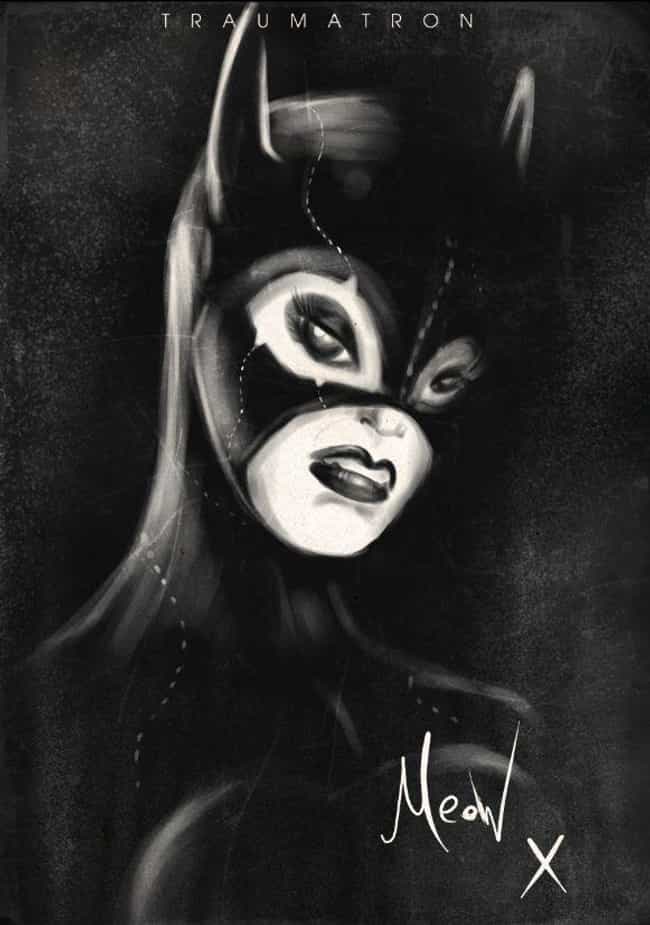 A Daniel Water's (writer of Heathers) scripted, much weirder take on Catwoman, with Burton directing right after his success with the original Batman seemed like a win-win.
The script involved Michelle Pfeiffer returning to the role, picking up just where the movie left off. Catwoman licking her wounds, and healing up in a spa run by and for supervillains and superheroes. Seriously, that's most of the movie. Definitely an odd satirical take on the character, and certainly better than what happened in the Halle Berry version, but we can understand WB's reluctance.

Would you see this?
Wolfgang Petersen's Batman Vs. Superman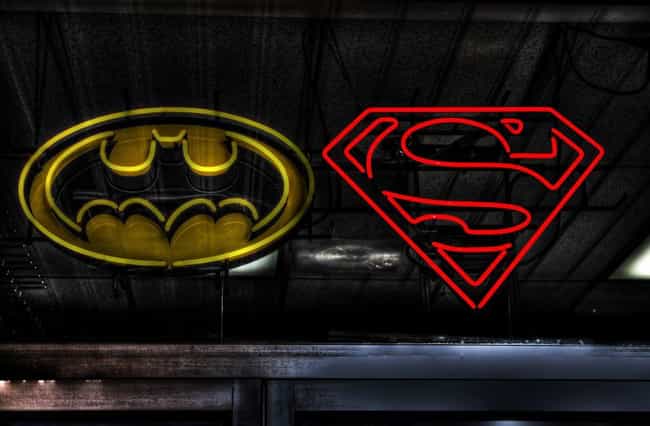 After a series of ups, downs, starts, and stops in reintroducing the Man of Steel to the silver screen, Andrew Kevin Walker's Batman Vs. Superman looked like it would be the one to finally do it. Director Wolfgang Petersen was attached and it looked like it was good to go.
Wolfgang saw it as a "clash of the titans" with Batman's darkness and Superman's light creating the perfect conflict for a film of this scope. In it, Bruce Wayne has long since retired when his wife is murdered at their wedding by the Joker, Bruce swears revenge and takes up the mantle again. He discovers Lex Luthor is involved in the Joker's doings and although he and Superman clash at first (Bruce blames Clark for her death in a roundabout way), they of course eventually team up.
Everyone in Hollywood was rumored to be up for the leads at the time. Front runners included Matt Damon, Johnny Depp, Will Farrell, James Franco, Jude Law, and Paul Walker. But, the budget spiked and WB decided to move forward with J.J. Abrams's
Superman: Flyby
instead.

Would you see this?