Total Nerd 13 Writers Who Had Awesome Jobs Before They Became Comic Book Superstars

The best comic book writers didn't start out that way. Becoming a successful comic book writer takes time and often requires the ability to balance those aspirations with a day job. For some writers, their experience in other lines of work has provided them with exactly the persecutive they need to create popular comics. A few lucky authors and illustrators found the time to pursue their extra-curricular career because they worked a job with a very flexible schedule. Most creators, however, had to find time in their high-pressure work day or wait until retirement to make it big with a comic book writing career. From CIA agent to rock star, the most popular comic book writers worked some of the coolest jobs before turning to the paneled page.
These writers prove that a career in comics doesn't have to start with an English degree. In fact, their unique life experiences likely helped them create the work that has reached millions.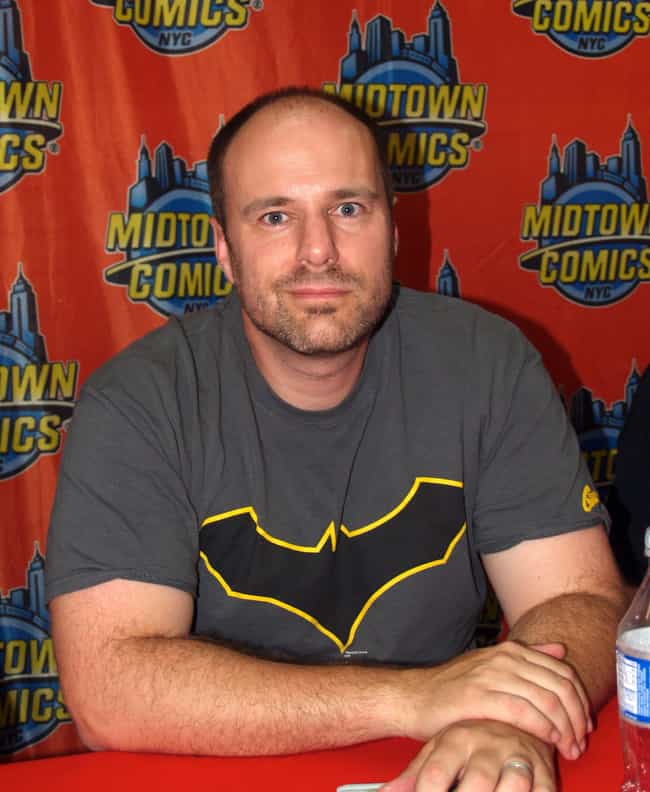 Tom King worked for the CIA, traveling the world as part of the Counterterrorism Center. He felt called to serve his country after the attacks on the World Trade Center on September 11, 2001. King applied to the CIA via their website.
Since leaving the agency in 2009, King's written comics like Vision and Mister Miracle, and uses his experience working with the CIA to influence Batman: Rebirth. Having inherited the character from Scott Snyder and Grant Morrison in 2016, he tells the Washington Post about the pressure he feels to do justice to the legendary Dark Knight. Luckily for King, he works best when he is not relaxed - as he puts it, "Whenever I'm writing scared, I'm writing good."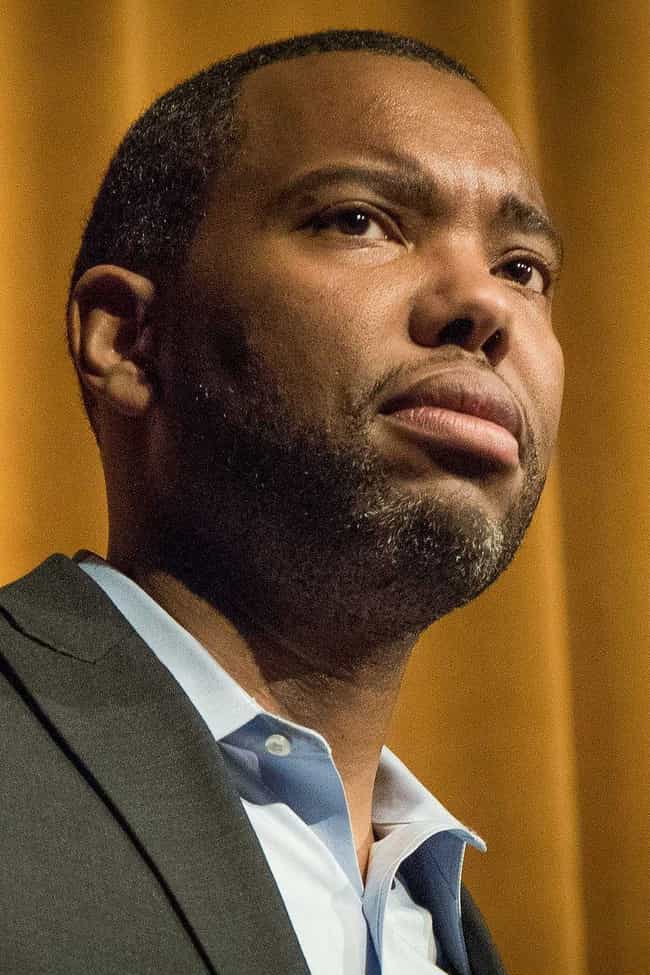 Ta-Nehisi Coates has worked in every form of writing there is. He got his start in journalism, wrote for The Atlantic as a national correspondent, and is an award-winning author. Coates's gift with words has landed him high-profile gigs as a writer for Black Panther and Captain America.
Coates's eclectic writing career has given him a great sense of dialogue and general skill, as well as the ability to weave social concerns into his creative work. His comics explore themes of heroism and duty and are infused with his personal observation and analysis honed through years of practical experience.
Age: 44
Birthplace: Baltimore, Maryland, United States of America
see more on Ta-Nehisi Coates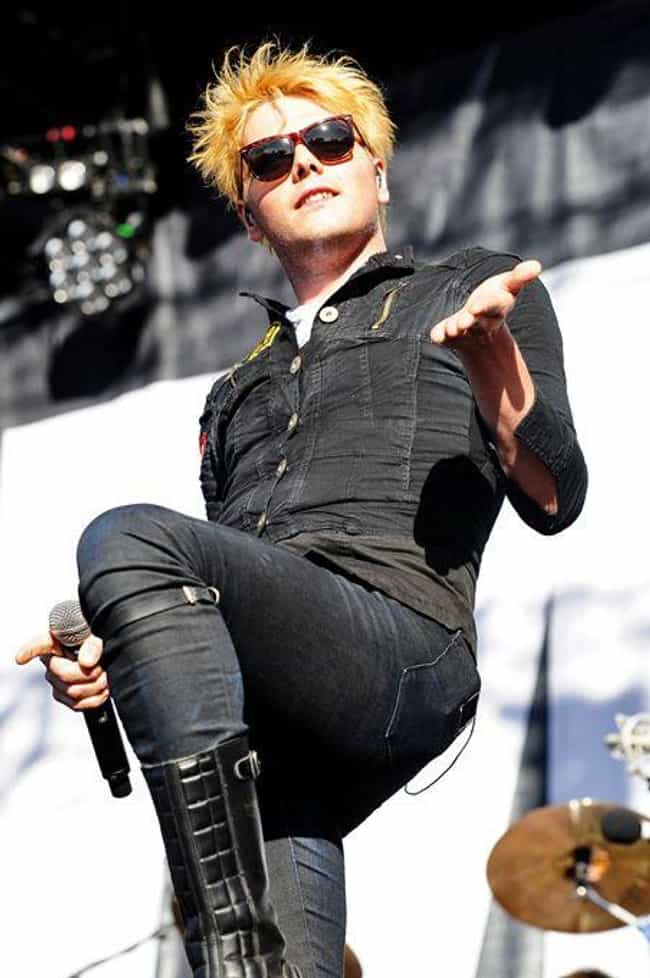 Gerard Way started out as a DC intern after he graduated with a degree in visual arts in 1999. The shock of the attacks on the World Trade Center in 2001 made him reconsider his choices, and he started a band called My Chemical Romance. The alternative punk-rock group skyrocketed to fame with the release of their first album in 2002, which laments the events of September 11th.
But Way never stopped loving comics. He continued to draw and write throughout My Chemical Romance's long reign as alt-rock royalty. In 2014, Marvel released Spider-Verse #5, which was written and created by Way and Jake Wyatt. In 2016, he introduced Young Animal, a DC imprint that has since published series such as The Umbrella Academy and Doom Patrol.
A Netflix adaptation of The Umbrella Academy debuts on February 15, 2019.
Age: 41
Birthplace: Summit, New Jersey, United States of America
see more on Gerard Way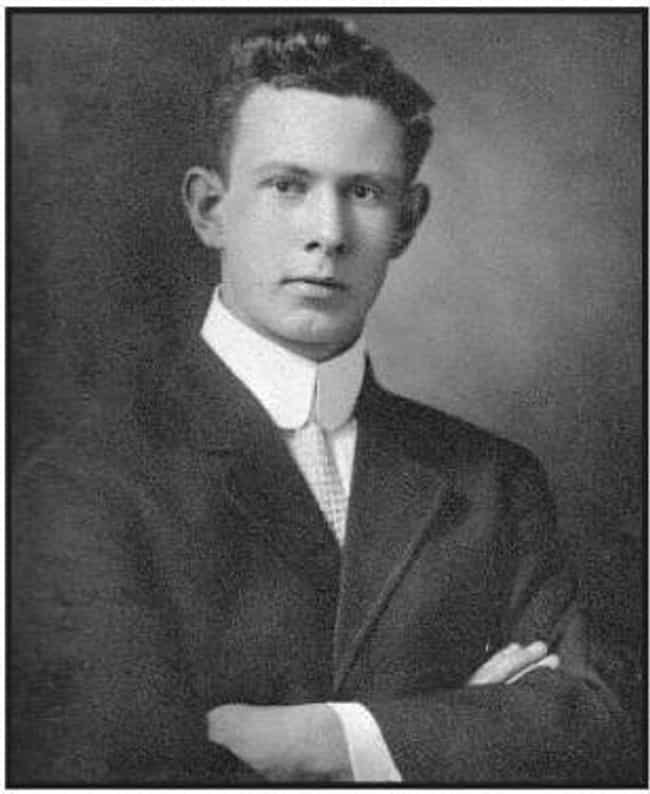 William Moulton Marston is best known as the inventor of Wonder Woman, but that's not his only claim to fame. Before he started writing the famous female superhero, Marston was a psychologist and worked extensively with the human mind.
Marston also helped develop a prototype for the polygraph, or lie detector test. His interest in the truth is evident in Wonder Woman, considering her golden lasso compels people to tell the truth.
Age: Dec. at 54 (1893-1947)
Birthplace: Saugus, Massachusetts, United States of America
see more on William Moulton Marston