Culture
The Best Ways To Get Young Kids Into Comics

190 votes
82 voters
4.4k views
20 items
List Rules Vote up the best comics, movies, and TV shows that will stimulate your child's imagination
Every day, new nerds bound into comic book stores looking for the perfect book. But are these new nerds born, or are they cultivated by a parent, big brother, or super-cool alien best friend? If you're a parent and you want to make sure your child becomes a Grade-A nerd with impeccable taste, it's up to you to find the best all-ages comics to help their imagination flourish. Comics for kids are better than ever now that so many creators have children of their own that they want to share their craft with. Trying to figure out which kids comics you want to read first can be intimidating, because there are so many titles out there. But this list has narrowed down some of the best ways to get young kids into comics.
Comic books for kids don't have to be dopey stories that infantilize your child. They can be harrowing, scary, and thought provoking, all while appealing to someone under the age of 12. Kids growing up now have the advantage of living in a time when comic books, and the nerd lifestyle, is treated with as much seriousness as any sport on TV. Kids comic books are booming, and it's all about finding a series that your kid loves, just like you found something that you loved when you were growing up.
Vote up the best comics, movies, TV shows, and experiences that will turn your kids into lifelong comic book fans and vote down the children's comics that could turn them away from genre entertainment forever.
Take Your Kids to a Comic Convention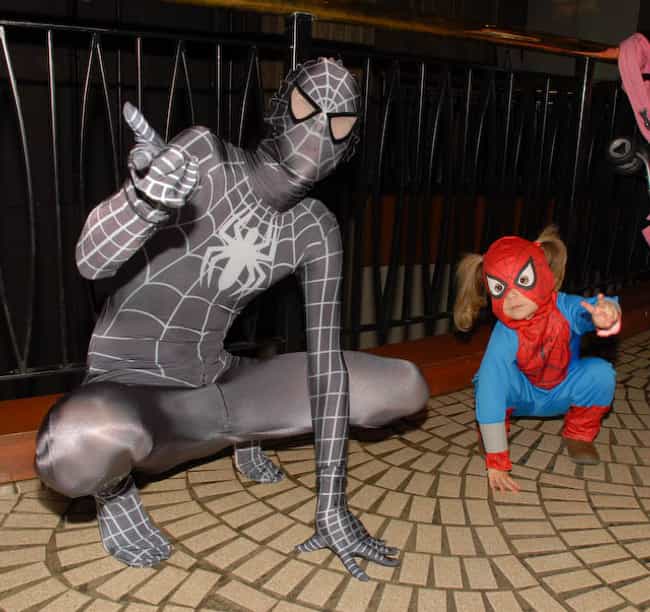 One of the best things you can do to foster a healthy love for all things nerd in your kid is to take them to a convention. You don't have to shell out thousands of dollars to visit San Diego or New York Comic-Con, because there's
probably a comic convention happening in your neck of the woods soon
.
Agree or disagree?
Visit a Comic Book Store with Your Kid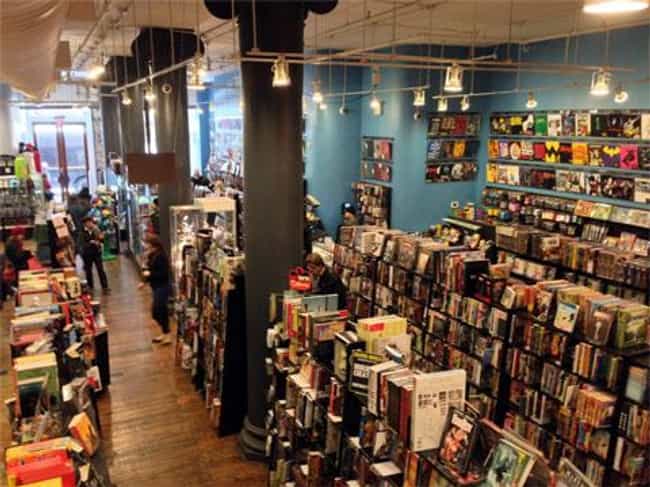 Even if your kid doesn't know what they're interested in yet, take them to your favorite comic shop so they can get the tactile experience of flipping through the cardboard boxes of past issues and seeing the new comics on display. If visiting your first comic shop was a life changing experience for you, it's probably going to be the same for them.

Agree or disagree?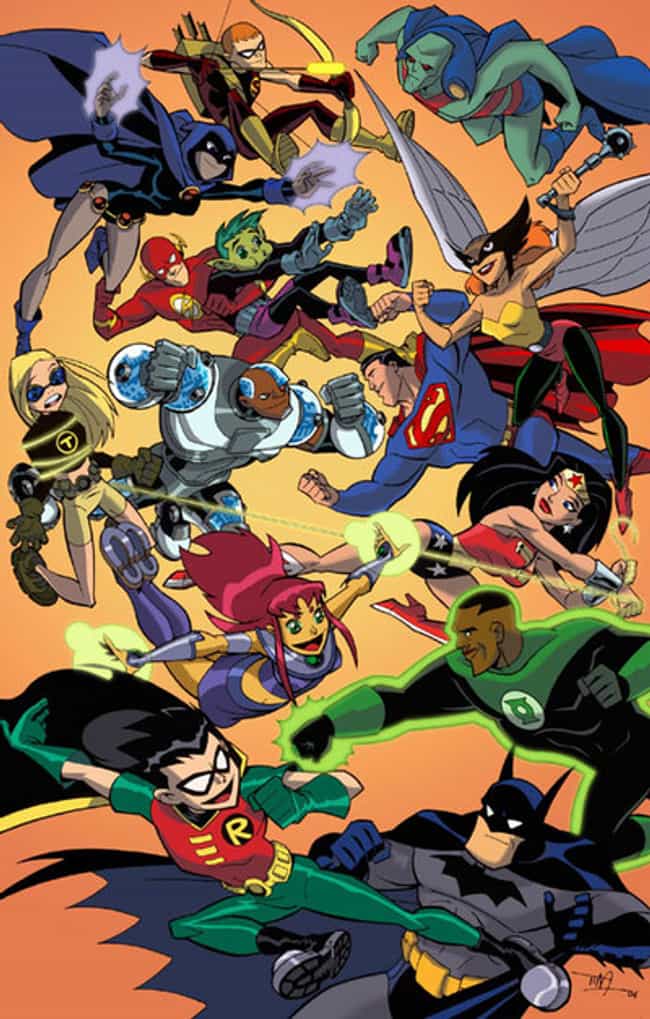 The feature film world of DC is so darkgrim that your kids probably won't see
The Dark Knight
until they're in their late teens, or even their 20s, but that doesn't mean that they can't get their DC fix. DC's Animated Universe includes everything from the critically acclaimed
Batman Animated Series
to
Justice League Unlimited
, and it will definitely make your kid want to go further down the superhero rabbit hole.
Agree or disagree?
This should be a no brainer, but take some time out of your day to read with your growing nerd. Whether you're reading to them, or if you're quietly reading together, you'll both appreciate the time spent with each other.

Agree or disagree?