Total Nerd
The Best Comic Characters To Have On Your Apocalypse Team

8.6k votes
818 voters
18.4k views
29 items
A solar flare has erupted from the sun causing a massive, worldwide EMP blast. At the same time, a massive tidal wave takes out the West Coast. There is civil unrest and not enough resources. It's the END OF THE WORLD AS WE KNOW IT! Good thing Ranker Comics has put together this list of comic book characters that have your back!
When SHTF (figure it out) and it's time to bug out or bunker down, those on this list of comic book characters are our best (or worst) bet. Not only have our favorite heroes trained to deal with just such a disaster, but what better time to have superpowers than when you are fending off hordes of zombies, or trying to escape a nuclear wasteland! Ranker Comics took a look at the most popular superhero and indie comic characters and ranked their pros and cons for a survival situation. These characters have been through galactic invasions, archenemies, and terror attacks - they should be able to keep you safe when it all falls apart!

So grab your bug out bag and make sure no one is following your tracks - Ranker Comics has your ultimate list of characters that are going to help you get to safety and make it out of here alive! We're definitely going to need comic books when rebuilding society!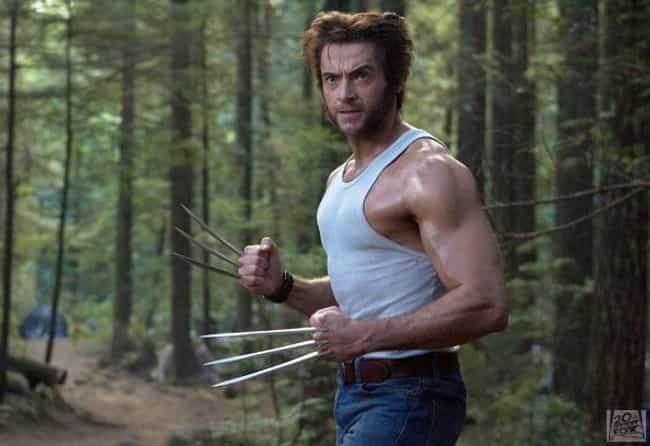 Pros: As the ultimate wilderness character, Wolverine is probably THE best person to have with you at the end of the world. Not only can he take care of himself and able to heal quickly (saving on first aid resources), the guy has six survival knives right there on his hands! All this AND he spends most of his time tracking the baddies in rough terrain - so you know this guy can trap and hunt for food! Wolverine for the win!
Cons
:

Yeah, this guy might be your best bet when all of society collapses and you need to live off the land - but one berserker episode and you're toast!
Agree or disagree?
see more on Wolverine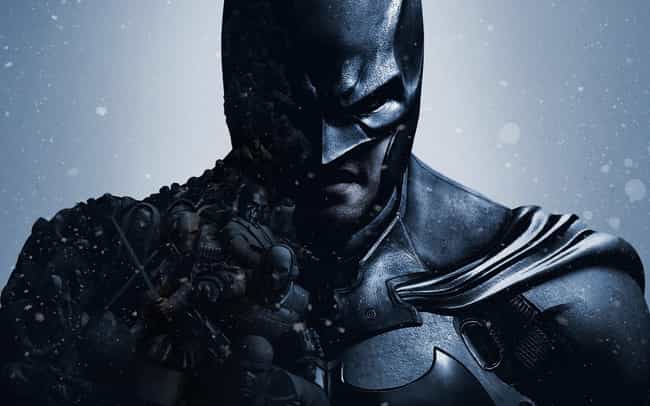 Pros: Perhaps the best thing that Batman has going for him in an end of the world situation is his preparedness. Batman is the pinnacle of planning ahead, so, in a way, he is like the superhero version of a doomsday prepper. You just know this guy has weapon and supply caches hidden all over the place. Not to mention, Batman is incredibly smart, strong, and trained to endure all sorts of threats without depending on superpowers.
Cons
:

Batman is a bit of lone wolf and, although that might work for Batman, it won't really work for you. Humans survive the best in packs and Batman isn't known for playing well with others. However, we can see Batman putting this aside to help the greater good.
Agree or disagree?
see more on Batman
Pros: The same way this guy is the most powerful superhero in the DCU, he is probably your best bet when the grid goes down and you have to evacuate the city. Superman can do anything in a survival situation. Depending on the origin you're going with, he needs little to no sleep, food, or water; his heat vision can start a fire and forge weapons; and he has super strength and can fly you out of danger. Apocalypse done!
Cons
:

Odds are pretty good that if the world did go to shit and everything fell apart, Superman is already busy dealing with whatever caused it in the first place. Sure, it would be nice if we were all Lois Lane but he will probably have his hands too full to help you start a fire.

Agree or disagree?
see more on Superman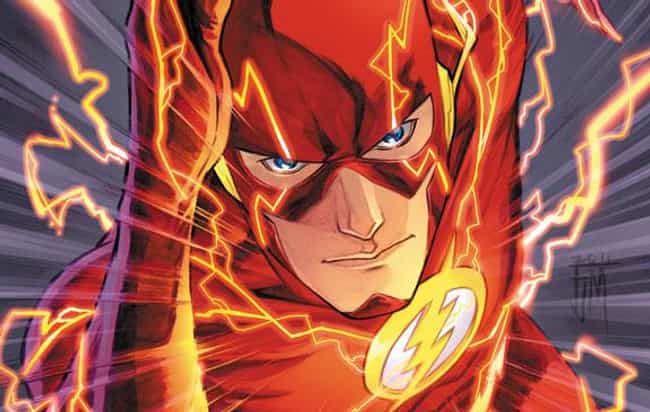 Pros: The Flash is going to solve all of your communications problems! You want to know what's going on in Washington? Zoom! He has your answer. Need to find resources? Zip! He brings them back for you. Also, with his ability to vibrate his molecules, there must be a fire by friction method that can be employed.
Cons
:

Due to The Flash's increased metabolism, he will quickly go through your food stockpiles and require more to keep up his energy. He might be more of a drain on resources than an benefit.

Agree or disagree?
see more on Flash