Total Nerd Comic Con Exclusives SDCC 2014

596 votes
34 voters
5.9k views
Follow
San Diego Comic-Con 2014 is right around the corner and almost all of the Comic-Con exclusives have been announced. Hundreds of limited edition, hard to find, and rare collectibles are being offered by the likes of Bandai, Random House, Disney, NECA, and more at this year's SDCC. From signed lithographs to numbered first edition graphic novels, the items for sale at Comic-Con will have even the casual collector gasping and lining up for their chance to buy these rare Comic-Con collectibles.
Whether you're into the limited edition "Doctor Who" action figures or the Marvel mini busts, you'll find something you NEED to leave Comic-Con with on this list of Comic-Con exclusives 2014. We're talking "Game of Thrones" exclusive figures, "Saturday Night Live" bobbleheads, and more Comic-Con t-shirts than you can shake a replica Gandalf staff at. If you have the time (and money) to spend, you may find yourself in possession of some excellent and rare Comic-Con exclusive merchandise.
What are the best exclusives at this year's Comic-Con? What limited edition items are being sold at SDCC? How do I order Comic-Con exclusives? All of the best Comic-Con exclusives (that we currently know about) are here on this SDCC exclusives list and you can vote on the top Comic-Con items of the year before you even set foot in the convention halls.

Monogram International, Inc.
Booth #3645
$100

Agree or disagree?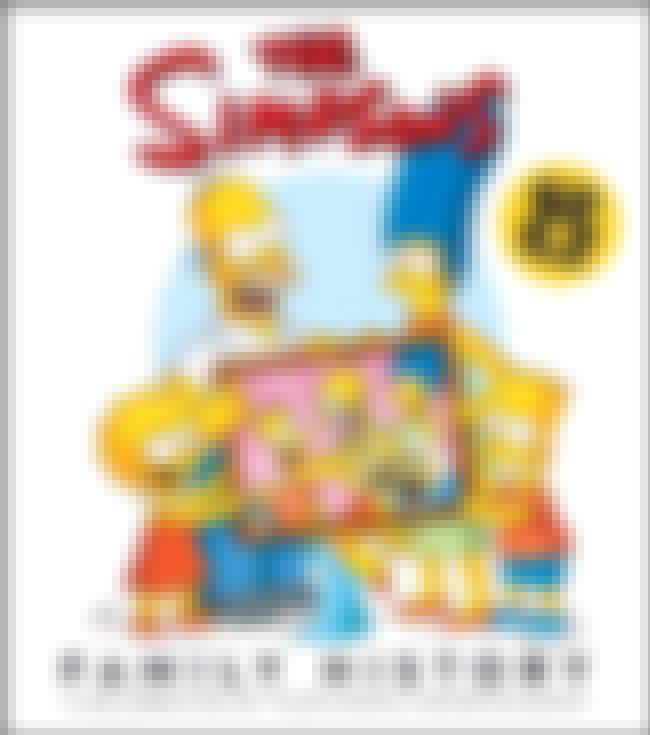 Simpsons Family History SDCC 25 Years
Abrams ComicArts
Booth #1216
$50

Agree or disagree?