Total Nerd The Best Costumes From Comic Con Masquerade Ball 2014

979 votes
183 voters
5.4k views
35 items
Follow
The Masquerade Ball at Comic Con in San Diego is an opportunity for some of the best cosplayers in the world to show off their skills on one of the main stages of SDCC. From straight recreations of classic costumes (like Superman and Batman) to real life versions of cartoons and anime (Buzz Lightyear, Yu-Gi-Oh) to costumes constructed just for Comic Con, there's a vast area of cosplay that took place at the SDCC Masquerade Ball and these are the best costumes from some of the most talented cosplayers in the world.
Who won the top prizes at the 2014 Masquerade Ball? What were the most awarded costumes at Comic Con? While not all of the top cosplayers at Comic Con take place in the Masquerade, many of the most elaborate costumes at SDCC are pictured here, presented by some of the finest costumers in the world.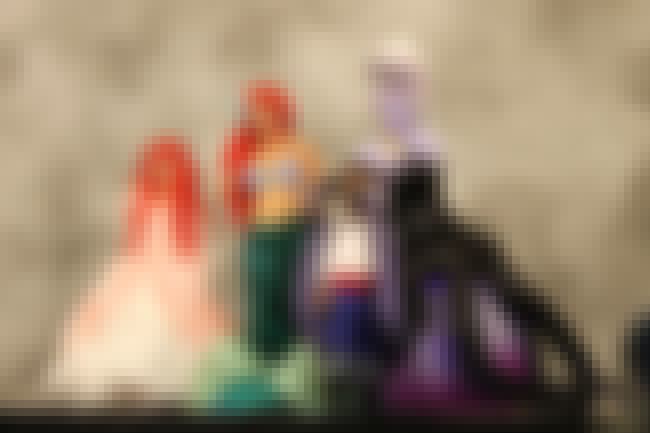 Best Young Fan
"The Perfect Storm"
Worn By: Pink Lunatic (Ariel), Petite Leon as Ursula, Little Z (Price Eric), Skylar (Little Mermaid)
Designed and Made By: Petite Leon

Agree or disagree?
Aurora's Midsummer's Night Dream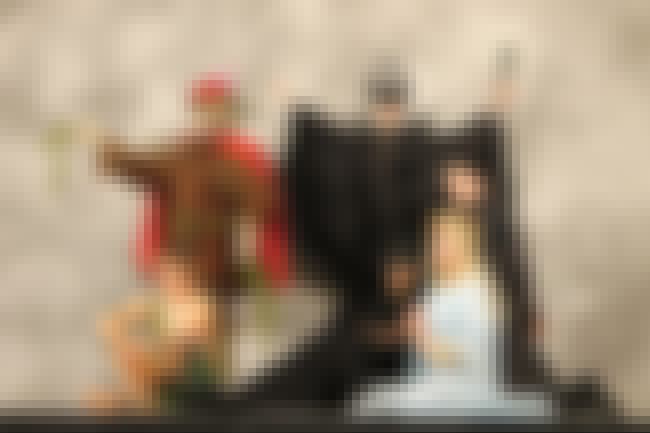 Honorable Mention for Presentation
"Aurora's Midsummers Night Dream"
Worn By: Cassidy Kahler, Sonya Wheeler, Chad Evett, Den Schmidt, Andy Ouellette, Jonah Duke
Designed and Made By: Cassidy and Mary Kahler, Dan Schmidt, Chad Evett, Jonah Duke, Andy Oullette
Agree or disagree?