Total Nerd
The Coolest Exclusive Comic-Con 2018 Merchandise You Can Only Get In San Diego

713 votes
44 voters
2.8k views
65 items
List Rules Vote up the merch that is most worth a trip to Comic-Con.
With so many sweet toys and Comic-Con exclusives dancing around, figuring out what to buy at Comic-Con can make your head spin. You're in the middle of a bustling crowd, surrounded by nerds. You've saved your cash for an entire year in anticipation of this very moment, and now the pressure is weighing down on you. What proper geek would come back from such a glorious pile of loot empty-handed?
Whether you're a crazed superfan, a collectible devotee, or just generally into nerdy things, you'd have to be absolutely mad to pass up the opportunity to get your hands on the very best superhero merchandise. Prepare to scour the convention floor (and mercilessly wait in lines) to snatch it up! At the end of the con, your inner geek will be patting you on the back for all your hard work.
Where: ACME Ink (Small Press Booth M-01)
What: A Ron Swanson color enamel pin
Price: $10

Do you want this?
Schoolhouse Rock 'I'm Just A Bill' T-Shirt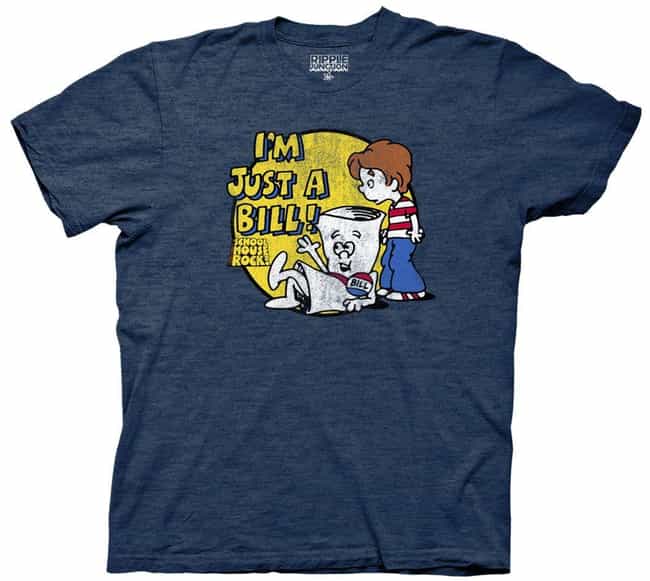 Where: ABC (Booth 4245)
What: Navy "I'm Just a Bill" t-shirt
Price: $20

Do you want this?
Star Wars 'Solo Escape' Lithograph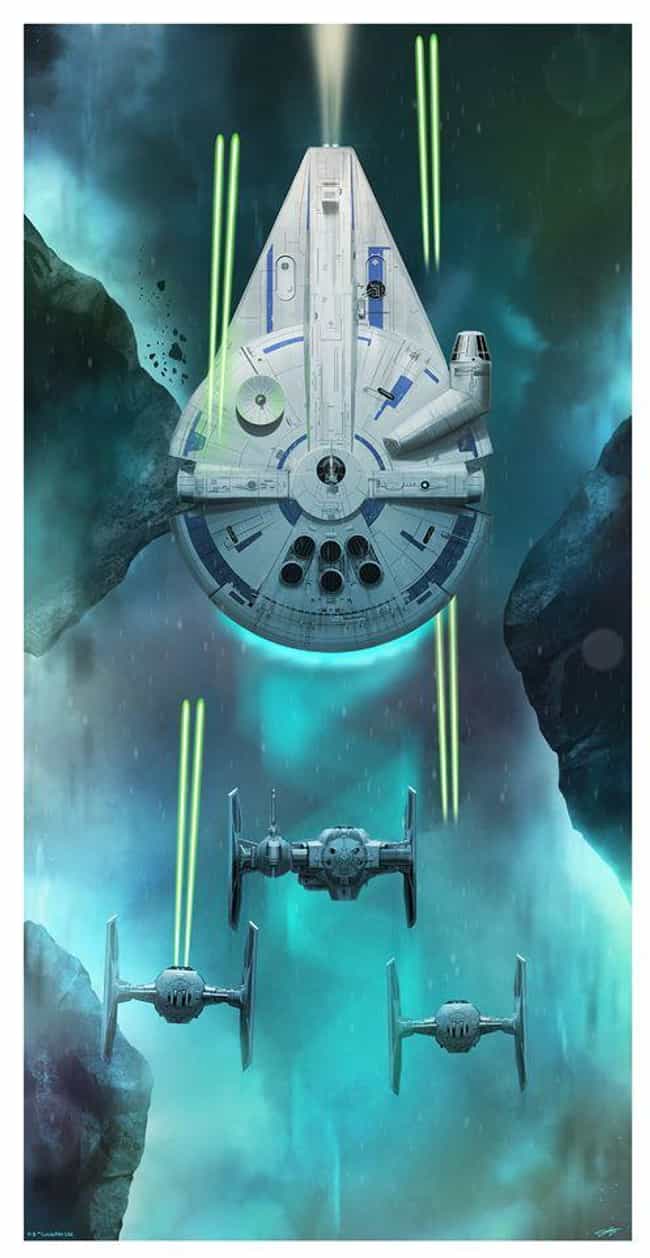 Where: Acme Archives (Booth 5629)
What: "Solo Escape" 12"-by-24" lithograph print by Andy Fairhurst
Price: $40

Do you want this?
Funko Pop! Harry Potter - Nearly Headless Nick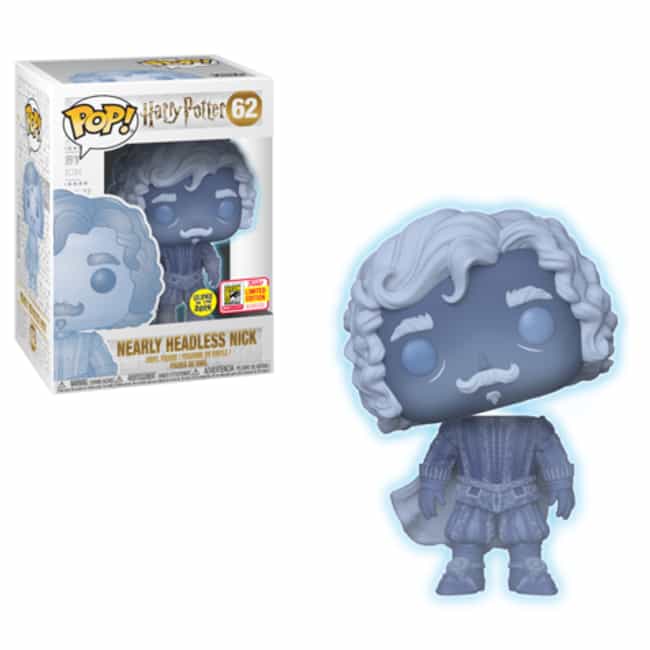 Where: Funko (Booth 5341 and 5347)
What: A glow-in-the-dark Funko version of Harry Potter's Nearly Headless Nick
Price: Unknown

Do you want this?