Total Nerd These 28 Comics Perfectly Describe What It's Like To Have Cancer

125 votes
35 voters
28 items
List Rules Vote up the most relatable comics from Cancer Owl.
Living with cancer comes with more nuance and struggles than Hollywood puts onto the big screen, and one artist decided to give you the low-down on what it's like to live with cancer. Art-based therapist Matthew Paul Mewhorter created a webcomic series about living with cancer after becoming diagnosed with colorectal cancer. Mewhorter's Cancer Owl webcomics, where he portrays himself as an owl with cancer, tackle the day-to-day struggles, sadness, and even successes of a cancer patient. Written with as much heart as they are humor, the best Cancer Owl comics honestly portray the vast spectrum of emotions and issues that come from living with a serious illness. Cancer itself is a difficult adversary, yet funny comics from Cancer Owl help make the fight a little bit easier to face.
But for all their jokes, plenty of heartwarming Cancer Owl comics trek into more somber territory, capturing the lows of cancer in ways that anyone can empathize with. Similar to webcomics about the realities of wearing a hijab, Cancer Owl webcomics manage to be simultaneously enlightening as well as entertaining. More than anything, they show the life of a cancer patient as it is, where other people are both obstacles and support systems in the fight to get better.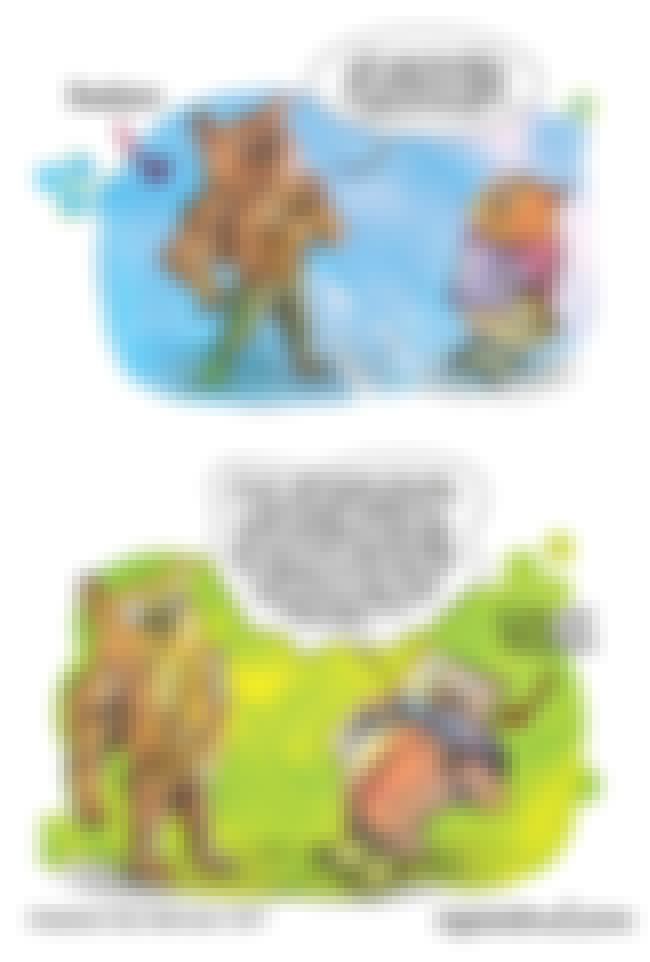 Is this relatable?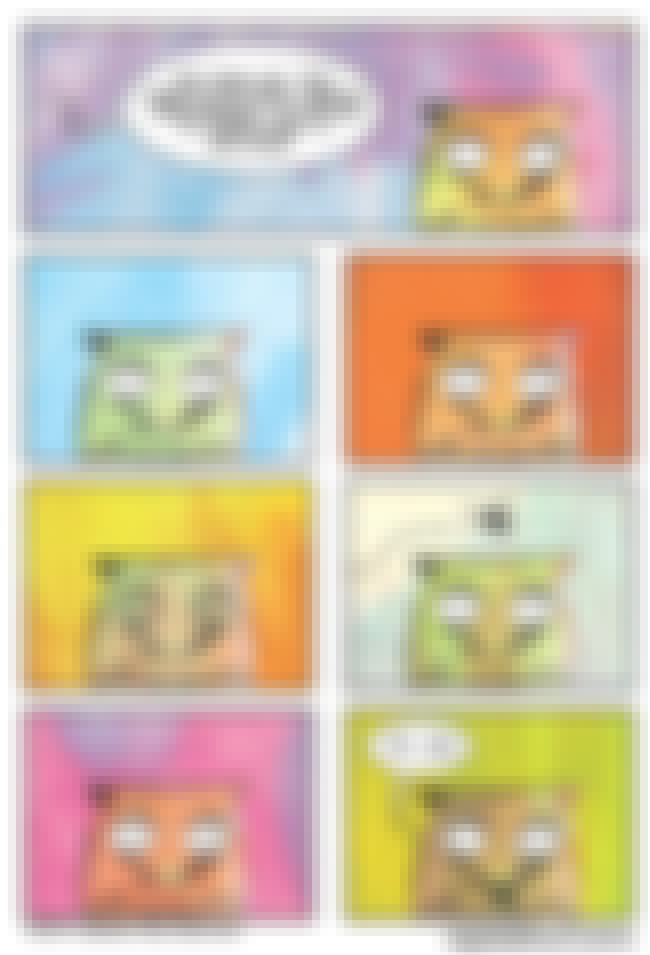 Is this relatable?

Is this relatable?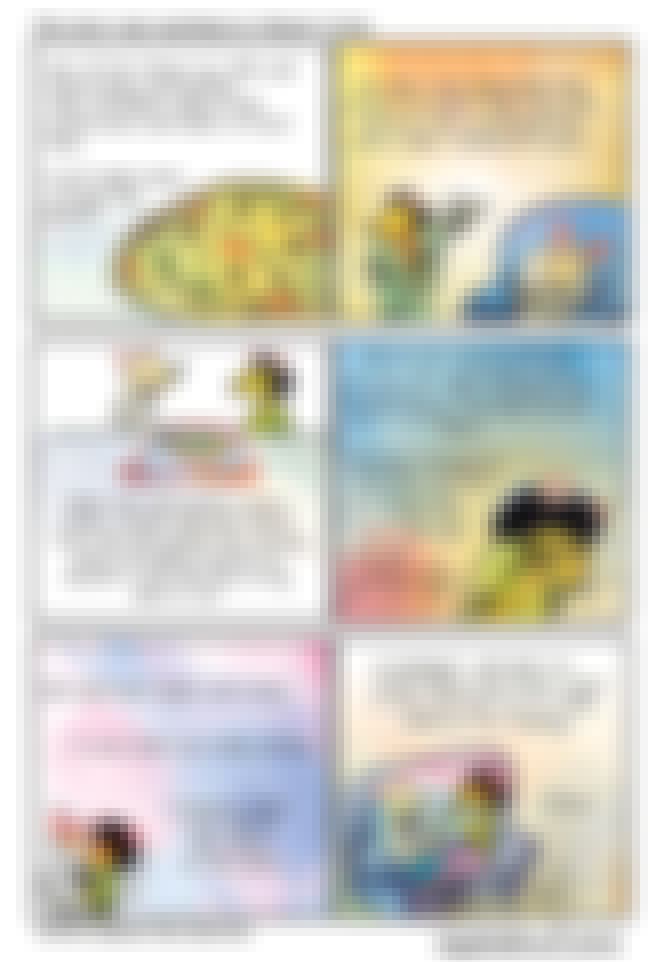 Is this relatable?