Total Nerd Adult Comic Book Series That Were Definitely Not Made For Children

20k votes
10.3k voters
1M views
17 items
Follow
Embed
Comic books are often dismissed as just "for kids," but they also represent a powerful art form that attracts imaginative storytellers who are interested in writing about the entire spectrum of human behavior... even the dirty stuff. They're not all great, but at the intersection of sex, gore, and quality you'll find the best comics that definitely aren't for kids.



In the Golden Age, many comics embraced sex, violence, the occult, and amorality with the tawdry enthusiasm of pulp fiction. After the advent of the Comics Code Authority in 1954, mature content was forced underground to small press publishers, making it harder for mature readers to find the adult storytelling they craved. It also led to a slew of pornographic comics bereft of plot and a strengthening of the perception that the only "acceptable" comics were those portraying facile, simplified superhero stories.

Despite these conditions, some of the comic world's best creators took leaps of faith and put out comics that explore X-rated themes, yet aren't total smut (nor splatter). In fact, these adult comics are often masterpieces. While they aren't necessarily erotic comics, these mature comic books definitely aren't for kids.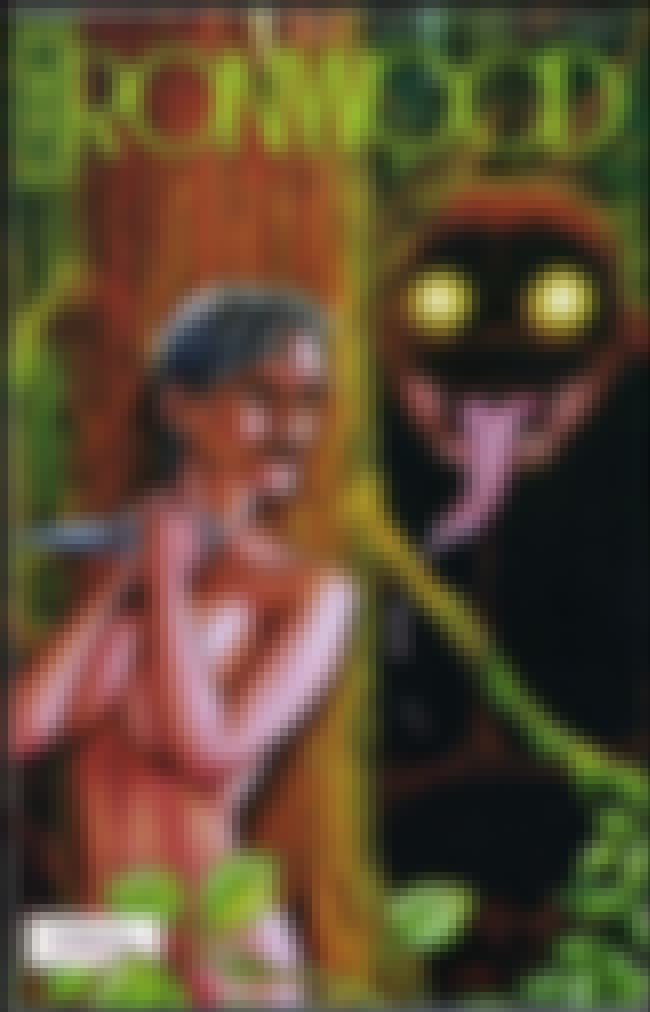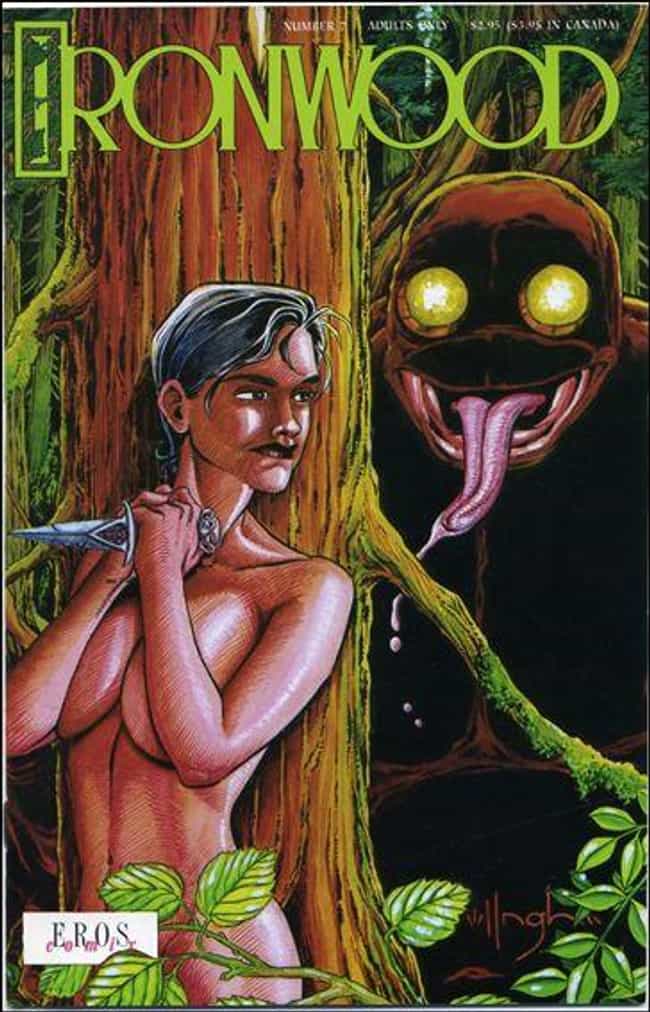 Ironwood isn't just the mystical forest between the realms of goblins and men, it's what will be happening in your pants when you read Bill Willingham's erotic sword and sorcery romp.
Just so you know exactly what kind of comic you're in for, the first book opens with the protagonist being explicitly fellated by a centaur and, later on, said centaur gets serviced by a demon with an infinitely lengthening tongue.It's magic!

Is this too mature for kids?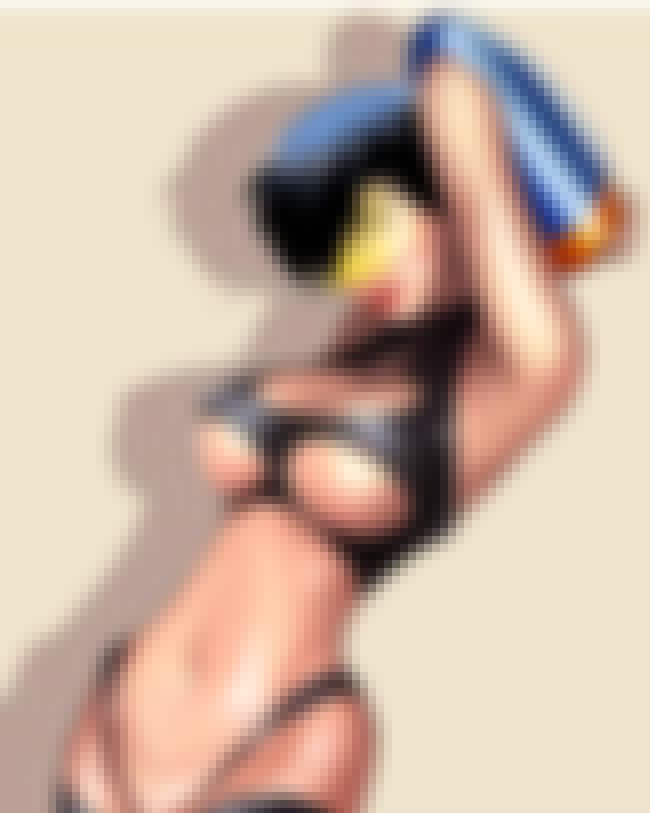 New Port City falls under the rule of the villainous Bomb Queen after she explodes all her rivals and her clothes.

With nipples on the loose more often than not, she dominates the news, the government, and any man she pleases.

She has a cute cat for a sidekick, but by no means is this title meant for kids, unless you think the young ones would benefit from a dose of innuendo and charred neck stumps.

Is this too mature for kids?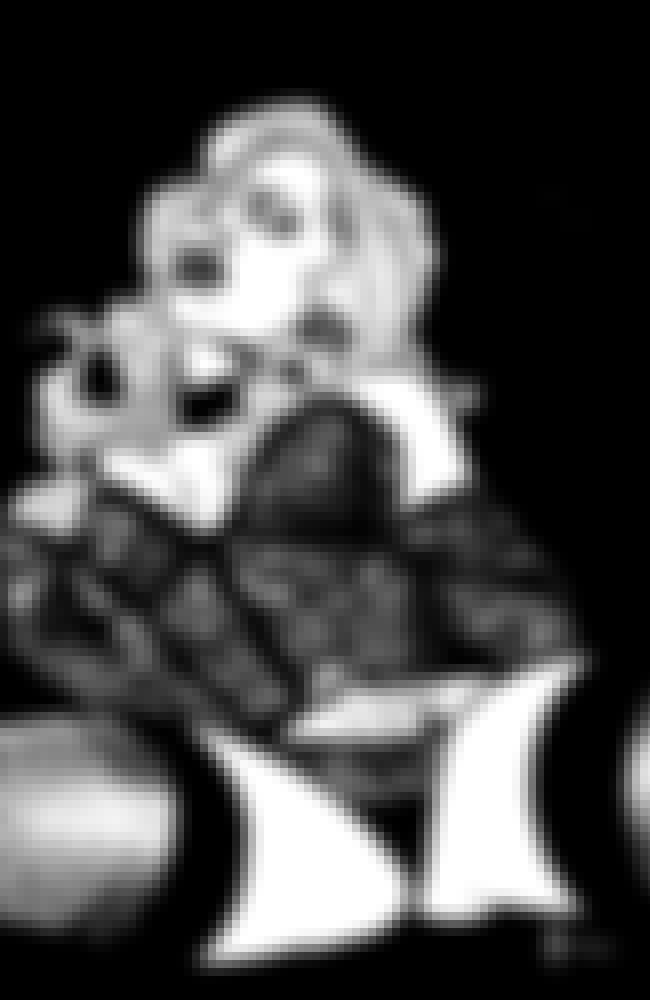 As a mainstream artist, Howard Chaykin liked to push the envelope. When he struck out on his own, the result, Black Kiss, actually had to be distributed in an envelope. The hard-boiled crime comic's graphic violence, and especially its graphic sex, were too much for its original printer. When it finally hit comic stores, it arrived in a bag so that no one could browse the pervy content without paying full price.

Anyone who did pay found a noir piece full of ladyboys, bullets, blowjobs, necrophiliacs, and vampires… yes, hard-boiled vampires (fighting over a porn from the Pope's personal stash).

Is this too mature for kids?
see more on Black Kiss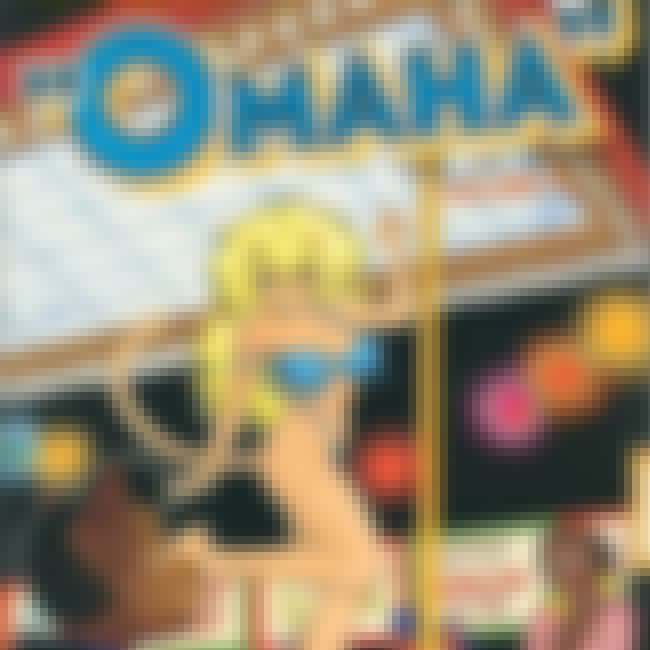 Omaha the Cat Dancer is an explicitly erotic comic set in a world of anthropomorphic characters, which is a nice way of saying it's furry porn. It's also a gripping soap opera.

The titular (pun intended) character is a bipedal feline stripper whose entrancing sexuality makes her a lightning rod for controversy in a corrupt town suffering a love/hate relationship with its own libido.

There are explicit sex acts and nudity in every issue to the point that expository dialogue is sometimes wedged in between thrusts to keep the story moving. Don't buy this for your kids. Unless you're okay with them finding out what it looks like when a dog bumps uglies with a bird.

Is this too mature for kids?