Total Nerd 15 Comics That Turned Their Fans Against Them

176 votes
78 voters
2.9k views
15 items
Follow
List Rules Vote up the awful comics that should have never seen the light of day.
Some comics change everything. Maybe they re-write the rules of the industry like The Dark Knight Returns or Watchmen did in the '80s. Other comics do the exact opposite and quickly and definitively earn the ire and hate of fans around the world. This is a list about those comics - comics so bad that it sometimes took writers, illustrators, and publishers years to recover. These are the comic books fans hated.
In some cases, the comics ruined great characters, like Spider-Man in Sins Past and Trouble. Others are simply comics that probably shouldn't have been released, like an awful run of Barbie comics or Marville. Whatever the case, keep reading below to see the comics that changed everything, for the worse.
Marville Was the Joke Nobody Understood
Marville maintains a unique place on this list in that it was intentionally bad, at least in the beginning, but even for a bad graphic novel, it still wasn't any good. What started out as a satirical work went way too far out. Even the most diehard comic book fans were at a loss when it came to defending the actions of some of their favorite comic book characters in this epic fail. The tongue-in-cheek series lasted all of seven editions before producers were forced to call it quits. By that time the damage had already been done.
This one put Iron Man in a position where he almost drops a racial slur and then proceeds to make fun of religion and comic book characters. Again, in a comic book that was created for fans of comic book characters - some of whom might actually be religious. Marville has been bashed by fans, critics, art lovers, and just about everyone else with taste. Needless to say, Marvel lost a lot of fans with this one.

Agree or disagree?
Ultimatum, Just... Everybody Dies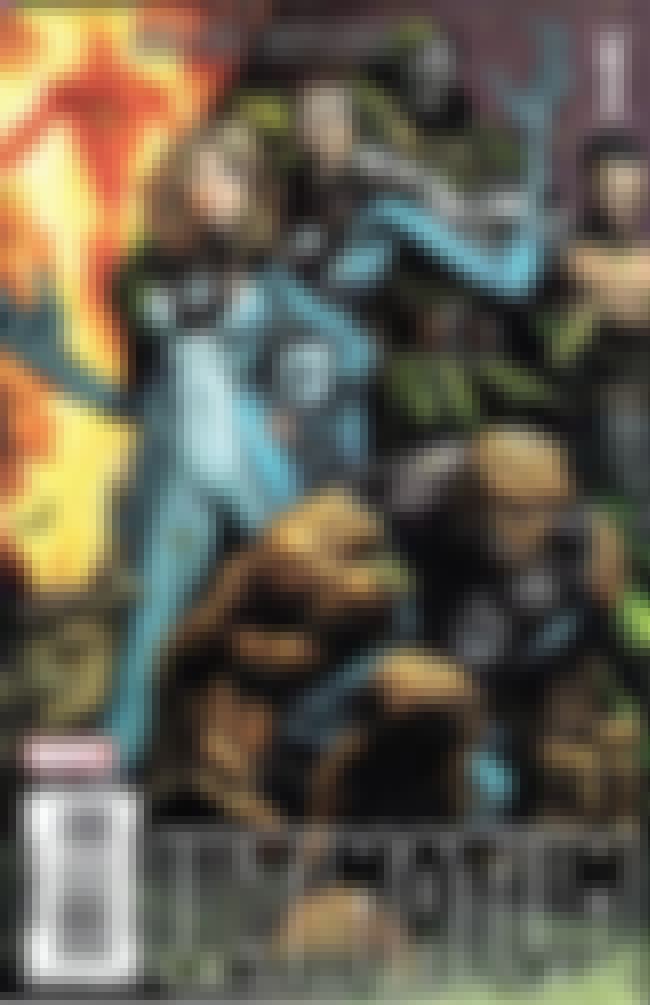 Ultimatum was the wave that nearly sunk Marvel Comics. This limited series superhero storyline relied heavily on shock value. When the writers conjured up a tidal wave that took out, well, pretty much everybody who is anybody in comics, fans panned the entire series. It's worth mentioning that writer Jeph Loeb took a much bigger hit than the illustrators did, which shows a uniqueness in comic book fans and their ability to separate different aspects of the same series, placing blame on individuals rather than characters and/or whole development crews.
It is estimated that Marvel lost more than 27,000 readers in the wreck that was Ultimatum, not to mention Daredevil, Cyclops, Ant Man, Wolverine, Professor X, Wasp, Dr. Strange, Nightcrawler, and even Magneto, the villain who set the wave in motion to begin with.

Agree or disagree?
Sins Past Ruins Gwen Stacy for Spider-Man Fans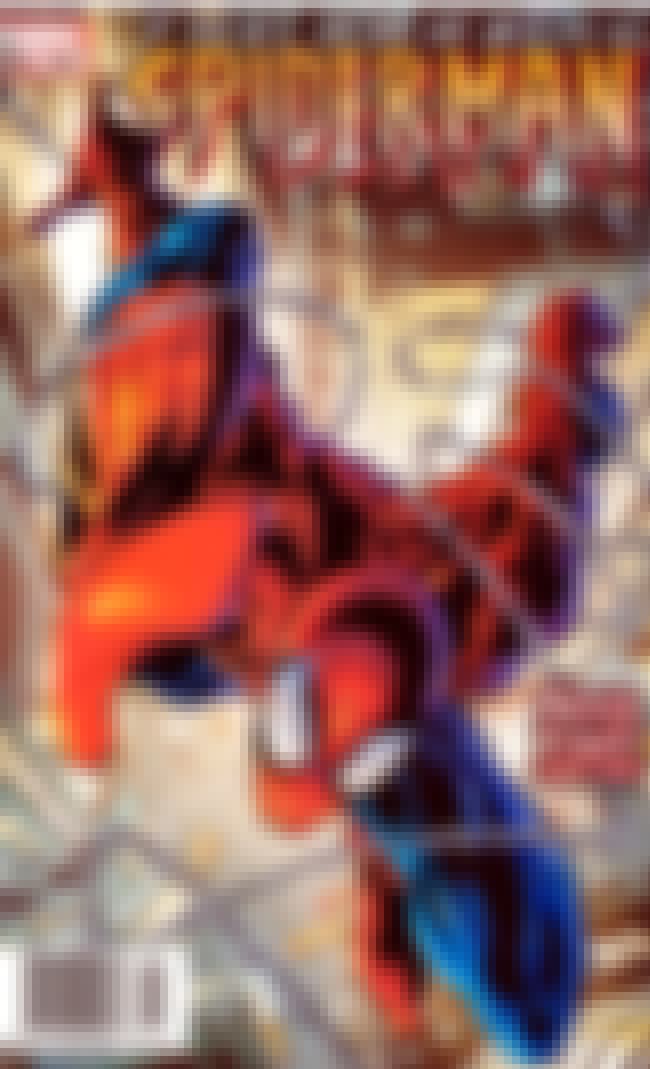 In Sins Past, a truly cringe-worthy graphic novel, it gets revealed that Spider-Man's recently deceased sweetie Gwen Stacy had an affair, and subsequently a pregnancy, with Spidey's arch nemesis Norman Osborn. The end result was twin children that were not the seeds of Spider-Man. Fans were, and still are, absolutely furious at the notion.
This novel changed the Spider-Man romance backstory, hurling an unnecessary dagger into cupid's arrow and forcing Peter Parker into going to some rather questionable extremes, like grave robbing, in order to unravel the mystery surrounding the twins. Sins Past certainly left a cynical mark on the hearts of otherwise loyal Spider-Man fans and poor Gwen Stacy had to take that tainted secret with her to the grave.

Agree or disagree?
NFL Superpro Proves There's You Really Can Be Too Super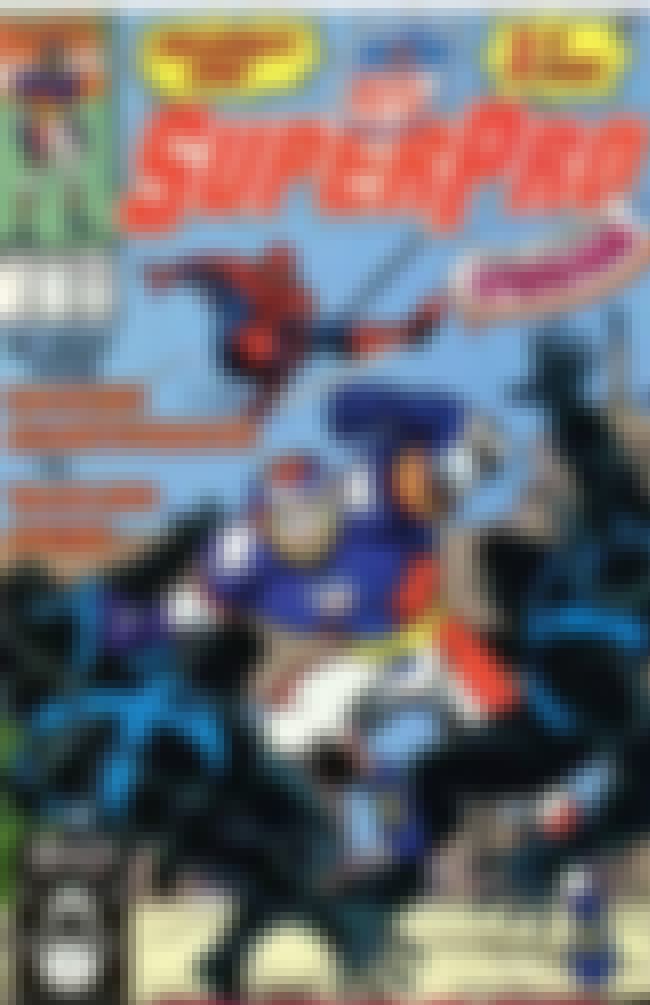 Sports fans and comic book fans seem to agree that NFL Super Pro was, to quote, "the worst comic book ever created." It ran for almost a full year and featured 13 issues before being canned for what readers described as listless plot lines and poorly written characters. It's also entirely possible that this book met with such sour reviews purely out of sheer envy from its audience.
It's a well-known fact that sports players, particularly NFL players, are often granted massive salaries on top of being blessed with above-average physical skills. When you add to that an elongated list of superpowers, it's easy to see why some fans might have a little bit of trouble cheering them on. In truth, it does seem as if this series died because its star was simply "too super" and therefore not relatable to readers. Whatever the reason may be, Phil Grayfield and his indestructible football uniform never quite touched down, even with Spider-Man and Captain America sporadically popping in to say hi.

Agree or disagree?