Anime Underground The 16 Most Common Anime Fetishes

37.3k views
16 items
Follow
Anime is notorious for being able to slide past boundaries that Western animation doesn't dare touch. In this case, the boundary in question involves fanservice.
Fanservice, dirty humor, and kinkiness seems prevalent in most anime, regardless of whether the show is about giant robots or shape-shifting love interests. With such a devout fanbase, it makes sense that producers of anime don't mind catering to fans' niche tastes in the realm of the boudoir.
Sometimes, an especially raunchy anime can even help the viewer understand their own personal kinks. Here are 16 of the most common anime fetishes.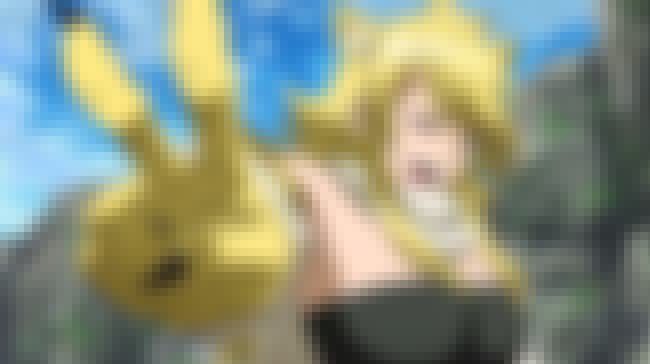 Anime loves to feature women with the traits and attitudes of ferocious felines. Usually found in fantasy settings such as the shows Akame ga KILL! and Escaflowne, their spirited attitudes have made cat girls a popular anime staple. Sometimes, the character in question is just a normal woman who likes to wear cat ears. Other times, the feline attributes are wholly genetic.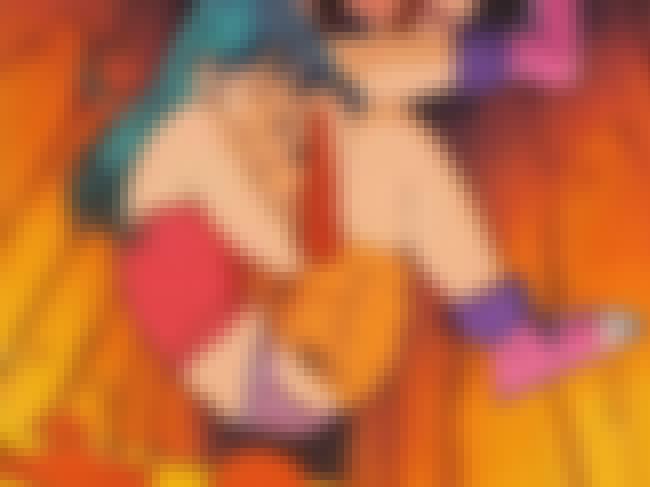 As far as universal anime fetishes go, perhaps the most ubiquitous is a love of panties. Be it panty shots, panty theft, or just panties on display, the undergarments have long been a perennial fetish in anime.
One of the older and more memorable examples comes from the original Dragon Ball series, wherein the panties of female characters such as Bulma (whose name literally means "bloomers") are almost always uncomfortably up for grabs.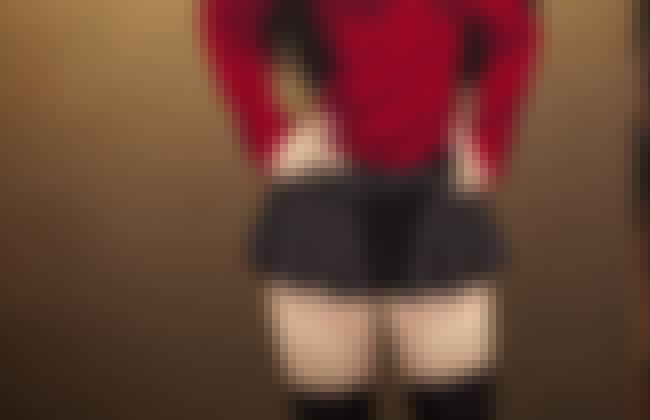 Zettai Ryouiki or '"absolute territory" refers to the gap that often exists between the knee-socks and the skirt of a character. This "fashion" has become quite popular in anime, with many shows bending over backwards to prominently show off a character's thighs. Examples include Rin Tohska of Fate/Stay Night and Kneesocks of Panty & Stocking with Garterbelt.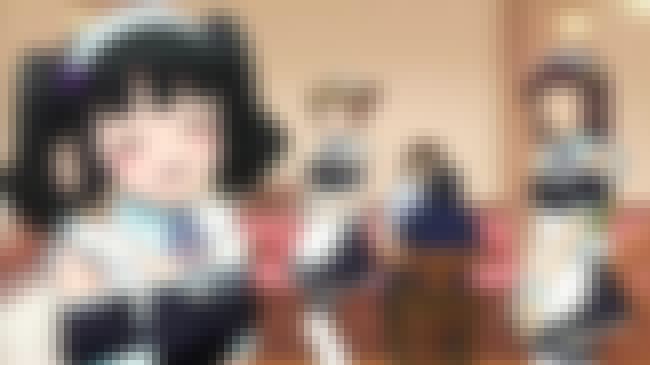 Cute maids and handsome butlers regularly serve the desires of characters and viewers alike. This trope is so popular with fans that, in Japan, maid and butler cafes actually exist. Roberta of Black Lagoon and Sebastian of Black Butler are two service-clad characters who are as dangerous as they are pandering.