Apps
Software You Use Every Day, Ranked By Sh*ttiness

157 votes
50 voters
10 items
List Rules Vote up the software that drives you crazy on a daily basis.
Anti-social networking platforms, irritating smartphone assistants, reminder apps that forget to send you reminders — the future is here, and it really sucks. Plenty of the next-generation technology that was supposed to make our lives easier has done the exact opposite, but whether because of work or a complete lack of alternatives, we have no choice but to keep using them. Sure, there is plenty of cool new tech, but what good is a fancy new tablet if the apps on it stink?
Help us rank these complaints about the world's worst apps as we scream them into the void.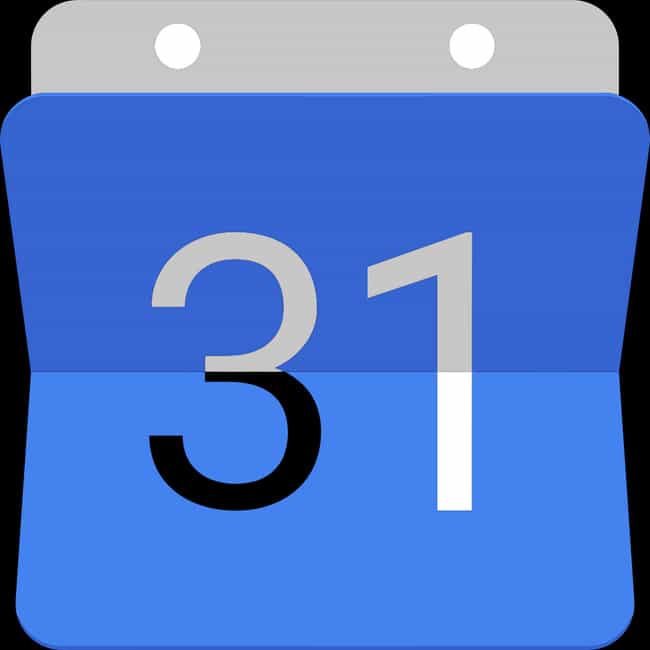 Google's suite of productivity apps is incredibly popular, featuring beloved tools like Google Docs, Hangouts, and Gmail. Most of these services are great, but if there's one of them that users wish they could ditch, it's definitely, definitely, definitely Google Calendar. It's hard to make a calendar app that's less sophisticated than an actual, regular calendar, but Google manages to pull it off.
Why It Sucks:
Frequently fails to remind you of an upcoming event, which is, you know, the entire reason you downloaded the app in the first place
Interface looks nice, but one wrong touch could change an event or destroy it forever
The mobile app basically doesn't let you look at other people's calendars, instead just giving a list of times for everyone. Don't think I can find it myself, Google?

Does this suck?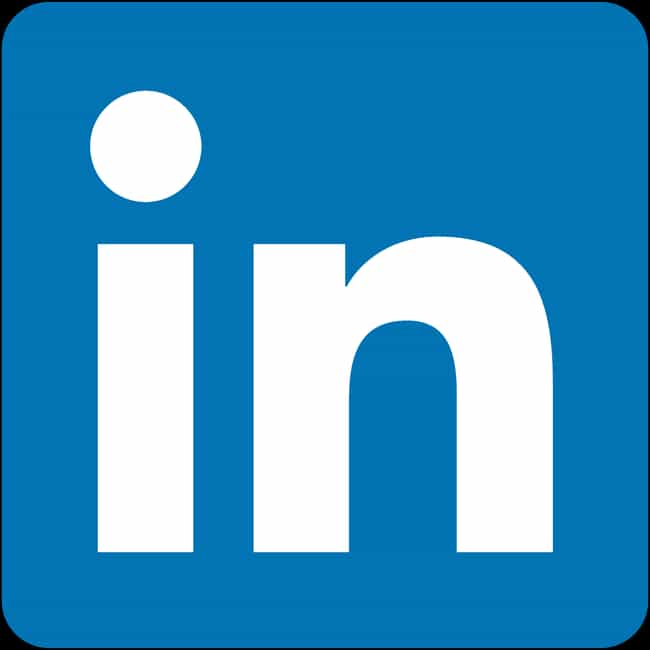 LinkedIn is probably the oldest social networking platform you use, having launched a year before Facebook did. Weirdly enough, many of the features that impressed users when the service first started in 2003 haven't really aged well over the last 16 years.
Want a service that feels like it was designed in the last decade? That isn't happening. Good luck finding another job-centric social networking site!
Why It Sucks:
Constantly spamming your inbox, as if push notifications aren't a thing
Sends notifications to let people know you've been creeping on their profile
Endless series of invitations to congratulate near-total strangers on their job anniversaries (do I really want to congratulate this guy for five years working at Wendy's?)

Does this suck?
see more on LinkedIn Corporation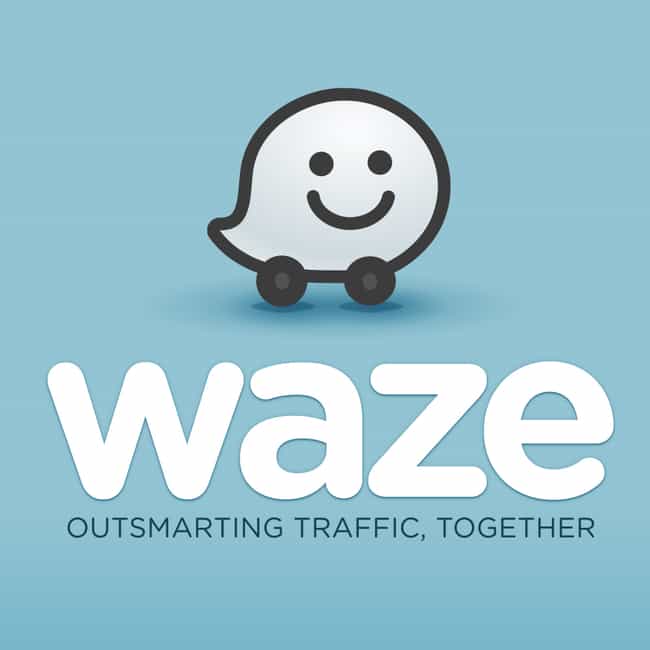 Waze's unique crowdsourcing strategy helps its users find the fastest routes with the least traffic in real-time. Unfortunately, that strategy has run into unexpected hurdles: for example, teams of neighborhood vigilantes have started gaming the app by using it to report traffic where there is none to keep savvy commuters off their streets. But there are problems with Waze that go far deeper than a few hostile homeowners:
Why It Sucks:
Often recommends routes that are downright impossible, telling drivers to take illegal left turns or make trips down the wrong side of one-way streets
Social functionalities that nobody wanted or asked for
Ads clutter your screen every time you stop moving. It's like a really boring version of the movie

Speed

, but instead of a bomb going off when you slow down, it's a pop-up demanding that you buy a Panera Bread Bowl

Does this suck?
see more on Waze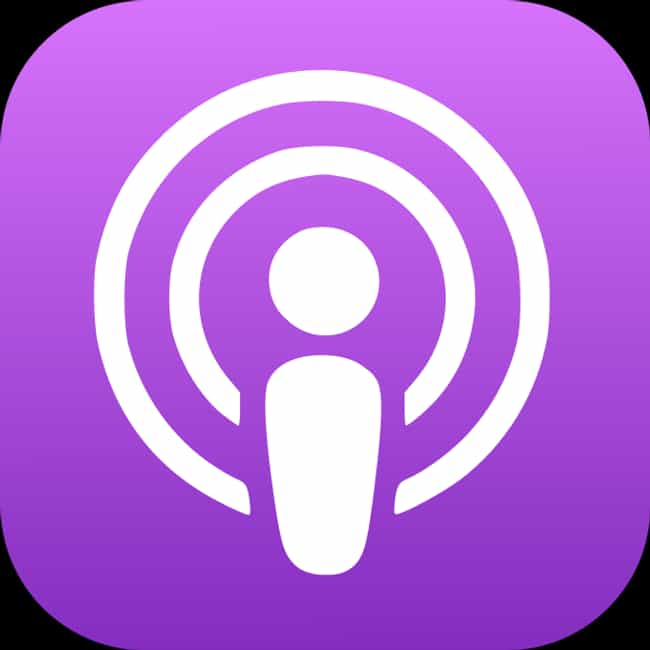 In the good old days (read: before 2017), the Apple Podcasts app was ridiculously, stupidly, brilliantly simple. You had one list of all the podcasts you subscribed to in whatever order you chose, with red numbers next to them indicating how many new episodes were sitting in each podcast's queue. But all good things must come to an end, which partially explains why the Podcasts app for Apple's latest operating system is such a complicated mess.
Why It Sucks:
Pushes updated podcasts to the top of your screen — including ones you haven't even subscribed to
Primary menu can only hold eight options, forcing you to scroll through a long list of new to new-ish episodes of your favorite podcasts
Prepare for a lot of red numbers next to the app if you don't consistently listen to every new episode of every new podcast from beginning to end

Does this suck?