Medicine
Common Misconceptions About Autism

Updated March 4, 2019
34.6k views
12 items
Approximately one in every 68 children has autism. Despite its prevalence, the condition remains greatly misunderstood, and as a result, there are countless things misconceptions about autism. These incorrect assumptions come less from ignorance and more from a lack of education about the condition, as well as a dearth of inaccurate representations in movies and television shows.
Many of the common misconceptions about autism, however, can be righted by some basic facts: it's a developmental disorder that can have a wide-ranging impact on an individual's body and mind, from speech and language skills to social aptitude, from learning abilities to behavioral issues. It is a highly individualized condition that manifests differently in different people—there is no one, single, definitive idea of what autism looks like. It's important to dispel the myths that prevent the world from truly understanding those who struggle with this condition.
Here are some common misconceptions about autism debunked.
back to page 1
Autism Only Affects The Brain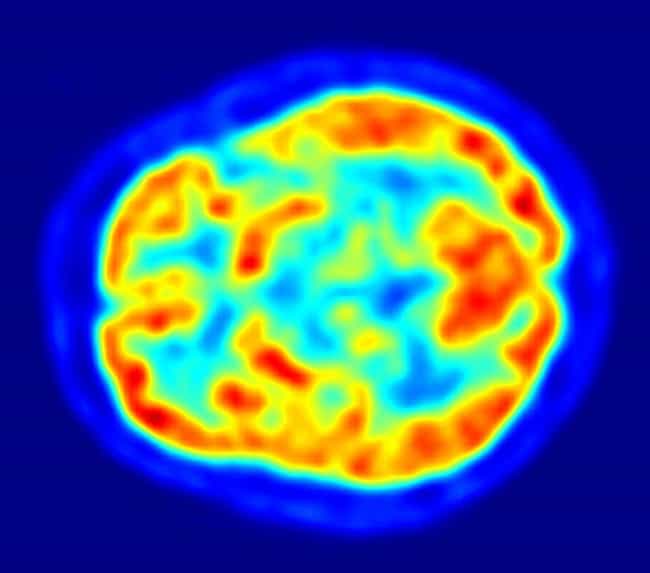 If autism is a developmental disorder, it must be centered squarely in the brain, right? That's only partly true. Yes, autism affects the brain, but it impacts other parts of the body too. Allergies and food sensitivities are common in people with autism. So, too, are various gastrointestinal disorders.
Research shows that "children with autism had higher odds of experiencing symptoms such as constipation, food intolerance and food allergies at ages 6 to 18 months than... typically developing children."
Children With Autism Are Mute
Some children with autism are unable to communicate using spoken words, but it's by no means a standard for those with an autism diagnosis. The condition affects everyone in a slightly different way. While some autistic children may not speak at all, others will have no issues whatsoever with verbalization. Still, others will communicate in unorthodox ways, such as speaking in a specific style or only talking about certain subjects.
Don't assume that because someone is autistic they don't speak. And even if they don't speak, it doesn't mean they can't hear you.
Autism Is A Mental Health Issue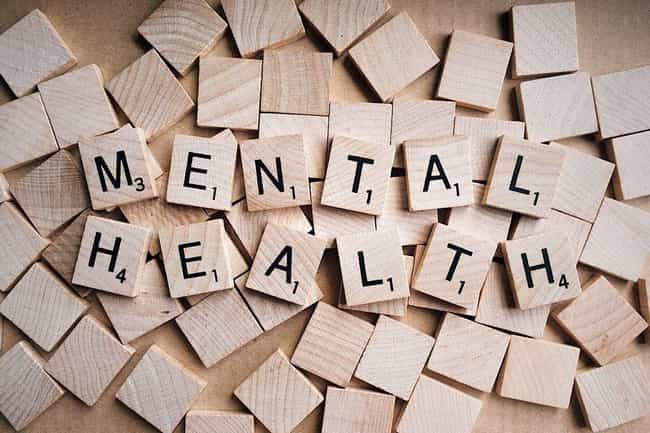 Because the signs of autism can sometimes appear similar to behavioral issues, many believe autism must be a mental health problem. But the condition is not, strictly speaking, a psychological one. It is a developmental disorder, and there is a difference between the two. With a developmental condition, the brain advances at a delayed or slowed rate when compared to children without it. It's a cognitive matter of how the brain processes and elicits information.
Psychological illnesses are not cognitive in nature; they affect one's thoughts, feelings, and perceptions.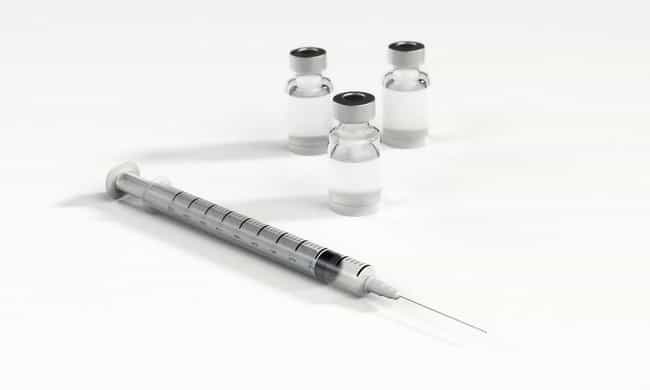 The anti-vaxxers have been pushing this myth for years. No matter how you spin the data, there has never been a credible link discovered between vaccines and autism. Anti-vaxxers usually point to the trace amount of metals in vaccines as being toxic enough to turn a once-healthy child into a withdrawn, nonverbal one.
The theory is pushed "despite the fact that the levels of aluminum in vaccines are well below those found in baby formula and human breast milk," one epidemiologist wrote. "And, of course, the evidence shows that the aluminum in vaccines is in no way related to neurological damage of any kind."