Celebrities
Celebrities Who Went to Community College

College isn't for everybody. Some don't find specialized schooling necessary for carving out their dream careers. Instead, they opt to work as hard as they can perfecting their own craft without the help of private or public schooling.
So what about community college? For many, community college can be a stepping stone towards further education at a four-year institution. For others, it can be a sign that a university education isn't necessary to accomplish what they want to achieve.
While some celebrities who attended community college rave about their experience, others didn't stick around long enough to garner the same enthusiasm. The celebrities listed below represent a broad spectrum of opinions on the community college experience: some dropped out, some found success at four-year institutions, and some stuck around to see what community college education had to offer. To understand these different experiences, here are 17 celebrities who went to community college.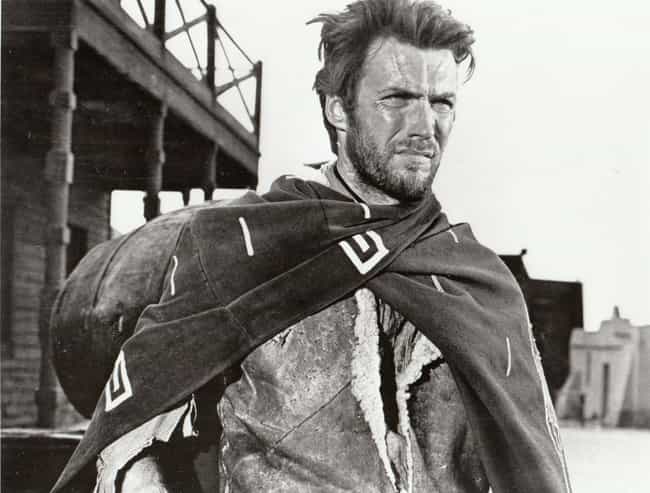 He utilized the G.I. Bill
to take classes in both business and drama. Obviously the latter stuck, and Eastwood quickly went on to star in westerns, where his career shot to stardom.
Age: 88
Birthplace: California, United States of America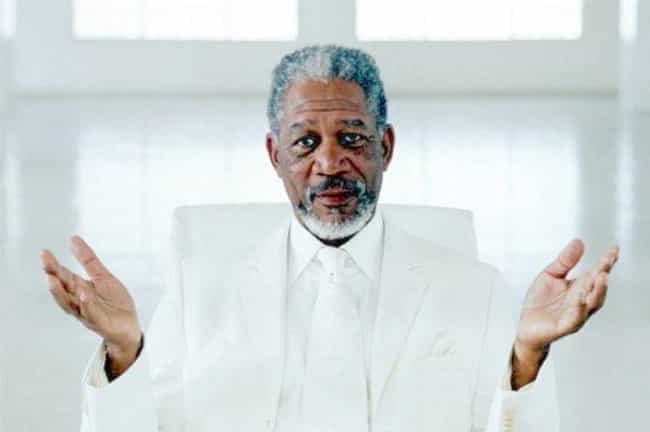 classes as the Pasadena Playhouse
, until he moved to New York City to try his hand at Broadway. It wasn't until Freeman was nearly 50 years old that his career really took off. After playing a pimp in
Street Smart
, his acting career budded and the rest is history.
Age: 81
Birthplace: Memphis, Tennessee, United States of America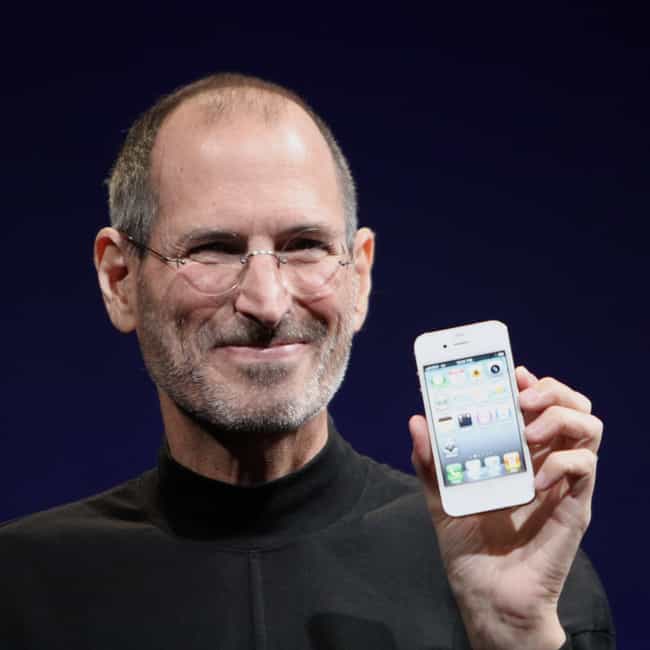 De Anza College
in Cupertino, California. Obviously university was never the right fit for Jobs, who instead opted to sit in on random creative courses. Later, Jobs would go on to found Apple, one of the most influential tech companies in the world, where he would ultimately transform the computer industry. College isn't for everyone.
Age: Dec. at 56 (1955-2011)
Birthplace: California, United States of America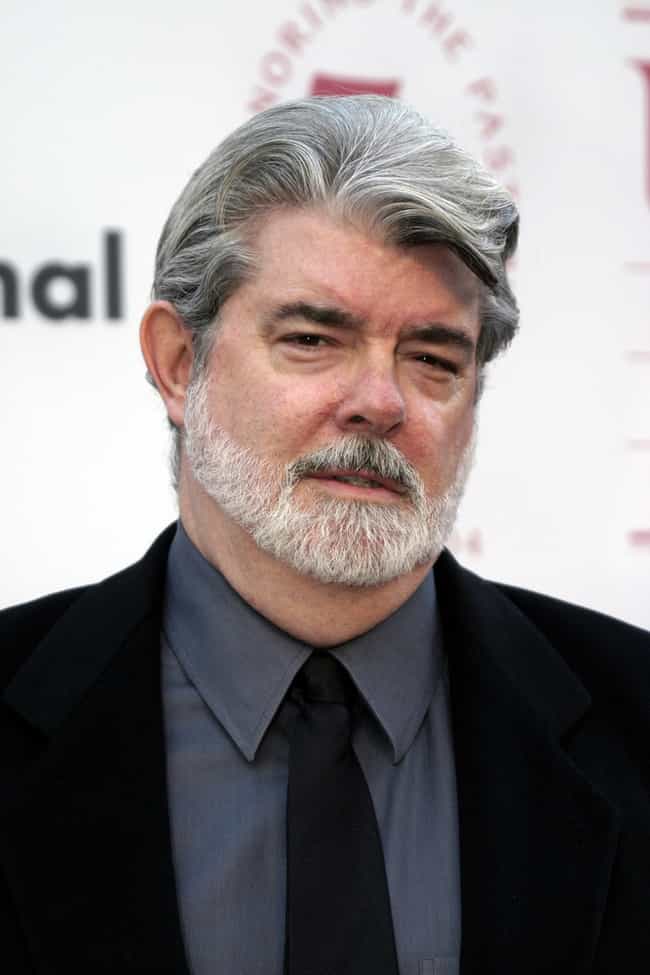 Star Wars
, before he was a geeky film student, George Lucas had an intense obsession with drag racing. It wasn't until a nasty car accident that
Lucas changed course and enrolled at Modesto Community College
. He studied anthropology for a while, but quickly discovered his passion for film. He ultimately transferred to the University of Southern California, spent years perfecting his talents, and then conceived your favorite space epic.
Age: 74
Birthplace: California, Area code 209, Stanislaus County, Modesto, Contiguous United States, + more