Companies

Companies Founded in Quezon City

List of notable businesses founded in Quezon City, listed alphabetically with corporate logos when available. This list includes some of the largest, most profitable companies that were founded in Quezon City. The famous Quezon City companies and corporations on this list include both public and private corporations. You can find information about the popular companies on this list, such as what industry they're part of. When available you can click on the successful Quezon City company's names to find out even more about them.
Jollibee Foods Corporation and GMA Films are included on this list.
This list answers the questions, "What companies were founded in Quezon City?" and "What are the biggest Quezon City companies?"
If you're a Quezon City native then this list of the biggest Quezon City companies will make you proud. This list is also an excellent resource if you're doing research on reputable businesses from Quezon City.
2
Bayan Productions, Inc.
Bayan Productions, Inc. is a co-production of ABS-CBN, responsible for the public affairs programme "Magandang Gabi, Bayan". At the helm of Bayan Productions is Arlene de Castro, who is also ABS-CBN's former Vice President for Current Affairs. ...more on Wikipedia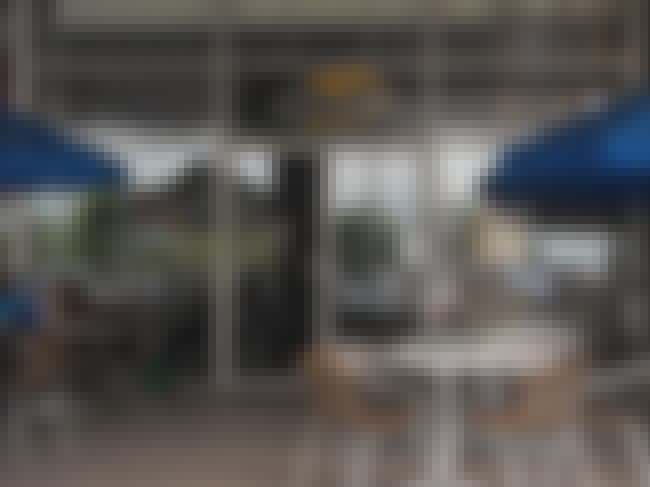 Dencio's Bar and Grill, simply referred to as Dencio's, is a group of restaurants based in the Philippines. ...more on Wikipedia
see more on Dencio's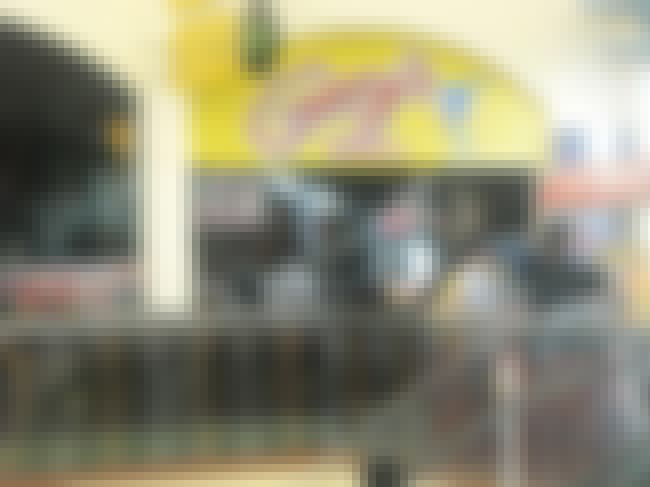 Gerry's Grill is a group of restaurants based in the Philippines. It is also among the largest restaurant chains in the country, having 47 stores. ...more on Wikipedia