Companies

Companies Founded in Turin

4.8k views
8 items
Follow
List of notable businesses founded in Turin, listed alphabetically with corporate logos when available. This list includes some of the largest, most profitable companies that were founded in Turin. The famous Turin companies and corporations on this list include both public and private corporations. You can find information about the popular companies on this list, such as what industry they're part of. When available you can click on the successful Turin company's names to find out even more about them.
This is a list that features items like Fiat and Olivetti.
This list answers the questions, "What companies were founded in Turin?" and "What are the biggest Turin companies?"
If you're a Turin native then this list of the biggest Turin companies will make you proud. This list is also an excellent resource if you're doing research on reputable businesses from Turin.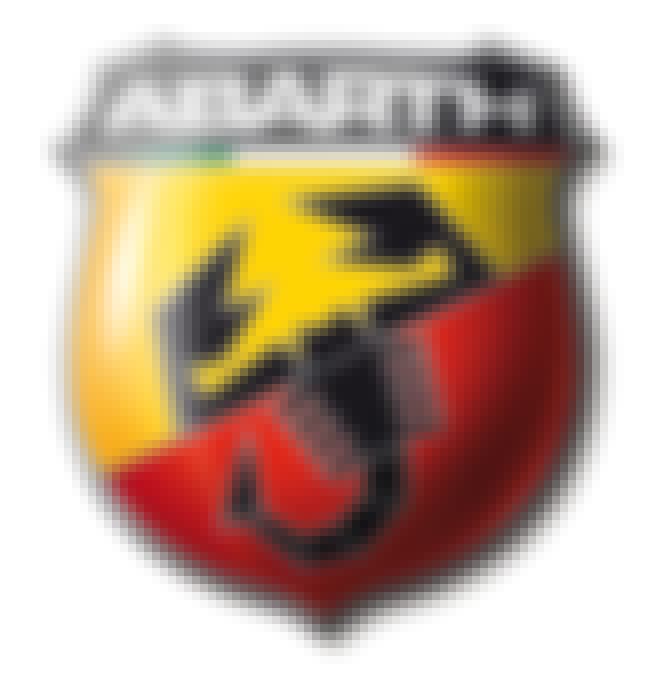 Abarth & C. S.p.A. is a racing car and road car maker founded by Carlo Abarth in 1949. Its logo is a shield with a stylized scorpion on a red and yellow background. Abarth & C. S.p.a. is a fully owned subsidiary of FCA Italy S.p.A., the subsidiary of Fiat Chrysler Automobiles controlling its European automotive production activities. ...more on Wikipedia
see more on Abarth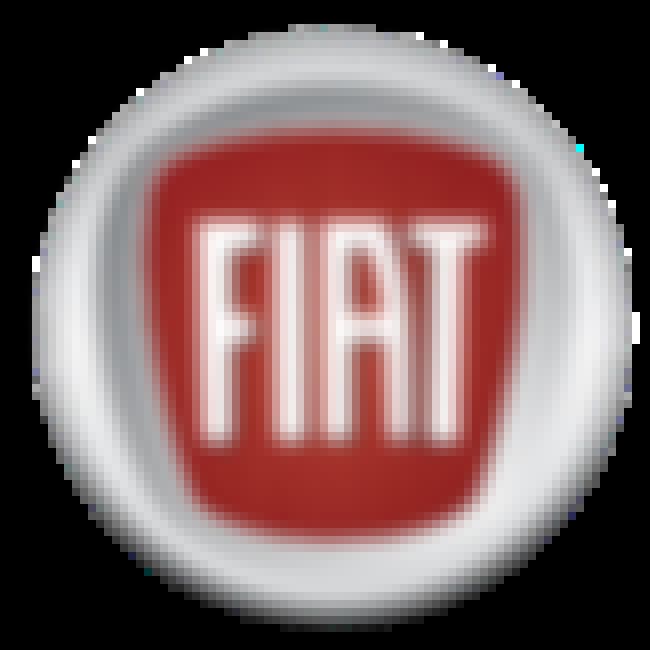 Fiat S.p.A., or Fabbrica Italiana Automobili Torino, was an Italian holding company whose original and core activities were in the automotive industry, and that was succeeded by Fiat Chrysler Automobiles NV. The Fiat Group contained many brands such as Ferrari, Maserati, Fiat, Alfa Romeo, the Chrysler Group, and many more. On 29 January 2014, it was announced that Fiat S.p.A. was to be merged into a new Netherlands-based holding company Fiat Chrysler Automobiles NV, took place before the end of 2014. Fiat Chrysler Automobiles became the new owner of Fiat Group. On 1 August 2014, Fiat S.p.A. received necessary shareholder approval to proceed with the merger. The merger became effective 12 ...more on Wikipedia
Also Ranked
#38 on The Best Car Manufacturers of All Time, Ranked
see more on Fiat S.p.A.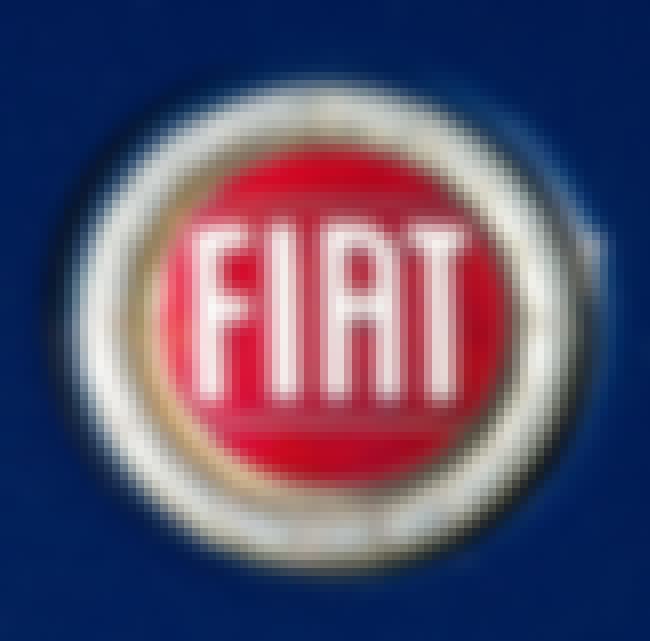 FIAT is an Italian automaker which produces Fiat branded cars, and is part of Fiat Chrysler Automobiles through its subsidiary FCA Italy S.p.A.., the largest automobile manufacturer in Italy. The company, Fiat Automobiles S.p.A., was formed in January 2007 when Fiat reorganized its automobile business, and traces its history back to 1899 when the first Fiat, or Fabbrica Italiana Automobili Torino automobile, was produced. ...more on Wikipedia
see more on Fiat Automobiles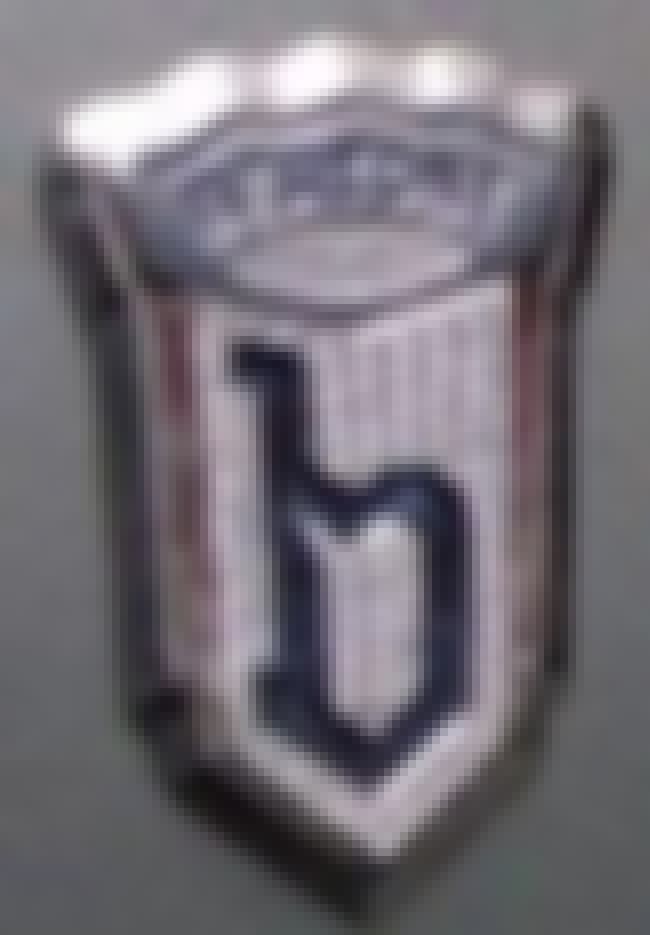 Gruppo Bertone, commonly known simply as Bertone, was an Italian automobile company, which specialized in car styling, coachbuilding and manufacturing. Bertone styling is distinctive, with most cars having a strong "family resemblance" even if they are badged by different manufacturers. Bertone has styled cars for Abarth, Alfa Romeo, Aston Martin, Citroën, Ferrari, Fiat, Iso, Lancia, Lamborghini, Mercedes Benz, Opel and Volvo Cars, among others. In addition, the Bertone studio was responsible for two of the later designs of the Lambretta motorscooter. In the late 1980s, Bertone styled the K20 motorcycle helmet for Swiss bicycle and motorcycle helmet manufacturer Kiwi. The company was based ...more on Wikipedia
see more on Gruppo Bertone