Companies
Companies Founded in Wichita

Updated October 13, 2018
12.1k views
9 items
List of notable businesses founded in Wichita, listed alphabetically with corporate logos when available. This list includes some of the largest, most profitable companies that were founded in Wichita. The famous Wichita companies and corporations on this list include both public and private corporations. You can find information about the popular companies on this list, such as what industry they're part of. When available you can click on the successful Wichita company's names to find out even more about them.
Pizza Hut and Garmin are a great starting point for your to rank your favorites on this list
This list answers the questions, "What companies were founded in Wichita?" and "What are the biggest Wichita companies?"
If you're a Wichita native then this list of the biggest Wichita companies will make you proud. This list is also an excellent resource if you're doing research on reputable businesses from Wichita.
Emprise Bank is a Kansas-based, family owned, community bank headquartered in Wichita, Kansas with more than $1 billion in assets. Emprise has 41 locations across the state of Kansas, including branches in Wichita, Andover, Augusta, Chanute, Council Grove, Derby, El Dorado, Eureka, Goddard, Hays, Haysville, Hillsboro, Humboldt, Iola, Lawrence, Maize, Moran, Mulvane, Park City, Potwin, Rose Hill, Toronto, and Valley Center. ...more on Wikipedia
Freddy's Frozen Custard & Steakburgers is a fast-casual restaurant chain based in Wichita, Kansas. The company opened its doors in 2002, franchised in 2004, and now has more than 100 locations nationwide. ...more on Wikipedia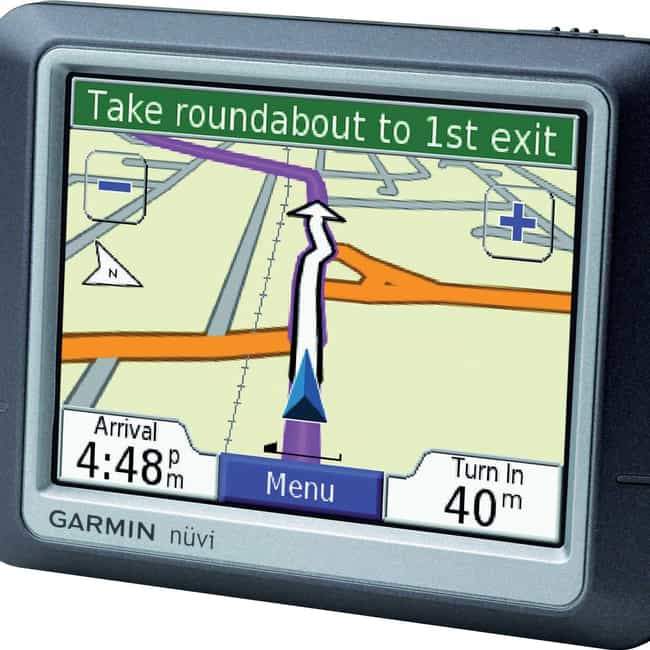 Garmin is a multinational corporation and producer of navigation equipment. It is most well known as a producer of consumer and professional-grade Global Positioning System receivers. It was founded in 1989 by Min Kao and Gary Burrell in Lenexa, Kansas. As of May 2014, Garmin has sold over 126 million GPS devices. ...more on Wikipedia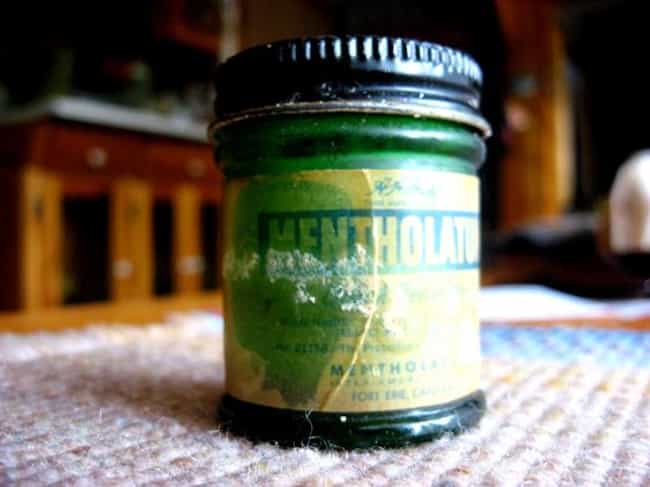 The Mentholatum Company, Inc., founded in 1889 by Albert Alexander Hyde, is an American maker of non-prescription health care products. It was bought out by Rohto Pharmaceutical Co., a Japanese health care company, in 1988. The Mentholatum Company is widely associated with its top three products, the Mentholatum Ointment, Mentholatum Deep Heating Rub, and Mentholatum Lip Care. ...more on Wikipedia