Living
These Brands Took A Pledge Not To Retouch Models In A Show of Body Positivity

Updated November 29, 2017
5.1k views
13 items
Brands that don't retouch their models may be small in number, but they are contributing to a much-needed shift in body positivity culture. Photoshopping in ads and magazines has become a toxic norm in the beauty/fashion industry, and celebrities and models alike are calling out brands that have shrunk their waist or made their breasts larger to fit an unrealistic beauty standard.
Image alteration isn't a new concept by any stretch. Hollywood starlets like Audrey Hepburn and Joan Crawford saw their photos doctored too, which goes to show how deeply ingrained this harmful practice is in our culture.
Fortunately, these brands hope to change the way fashion, makeup, and more are presented. Their campaigns celebrate diverse body types, skin tones, genders, cultures, and styles, promoting body positivity and challenging the imagery the beauty industry has been selling for so long. They emulate the idea that fashion isn't exclusive, and everyone has the right to feel confident, sexy, beautiful, and empowered.
Missguided's approach to a Photoshop-free campaign was very quiet. The brand did not make a statement about it until customers and fans started noticing it. The brand informed the Daily Mail of their "mission" of "showing our audience it's okay to be yourself, embrace your 'flaws,' celebrate individuality, and not strive for what the world perceives as perfection. Because basically, it doesn't exist."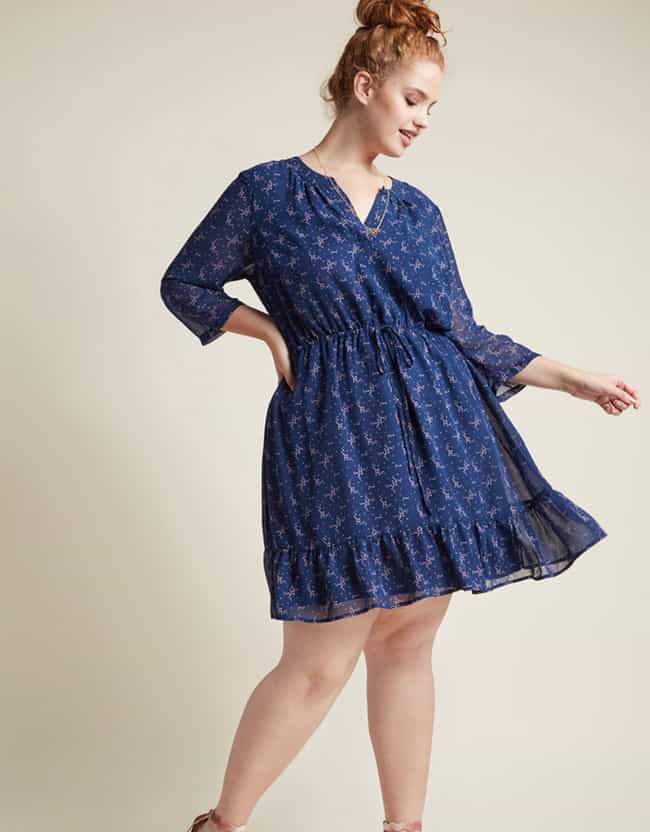 Modcloth was the first retailer to sign the "Heroes Pledge For Advertisers," which states their commitment against "chang[ing] the shape, size, proportion, color and/or remove/enhance the physical features" of the models in their ads. The brand has also hired models of all shapes and shades since their beginning, leading the way for inclusive fashion.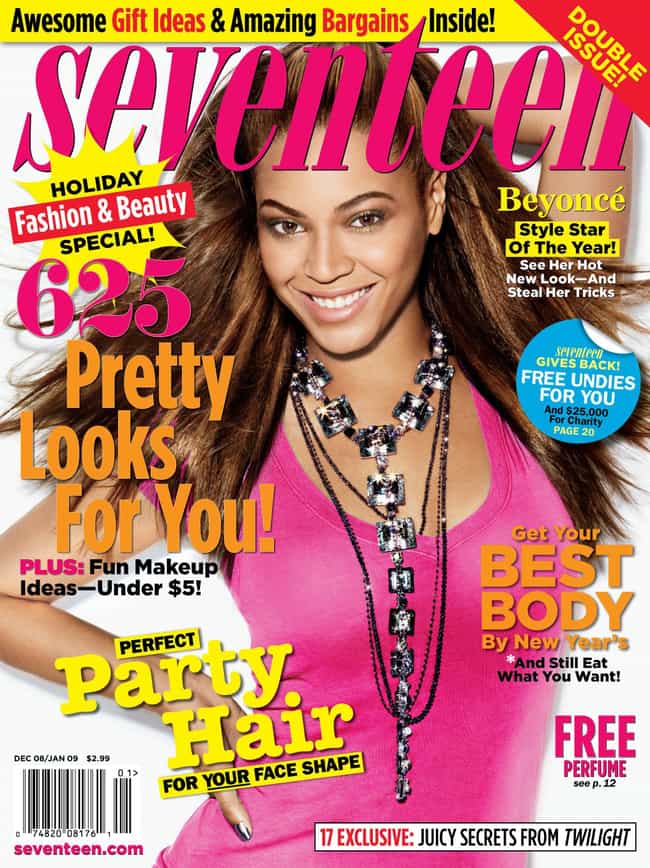 Back in 2012, teenager Julia Bluhm started a petition asking Seventeen to include at least one unaltered photo spread in their magazine. After more than 80,000 signatures, Seventeen came through and pledged not to digitally enhance or alter their models, even having the staff sign a Body Peace treaty which included their promise not to "change girls' body or face shapes" in their content.
Aerie's decision to ditch Photoshop came from their desire to present more "realistic standards" for their young customers. They told Time Magazine, "We're hoping to break the mold… we hope by embracing this that real girls everywhere will start to embrace their own beauty." They also hope that online shoppers will get a better sense of their size if they see the merchandise worn as it is, easily allowing people to envision it on themselves.