Hacks
Companies That Will Send You The Best Free Stuff If You Just Complain A Little

Updated June 14, 2019
194.6k views
14 items
A customer's experience can tell a company a lot about a certain product's effectiveness or usability. Because of this, most businesses hold considerable stock in what their customers have to say, and there are countless companies that respond to customer complaints in maybe the best way of all: by sending you free stuff. And who doesn't love free stuff?
If you're curious how to get free stuff from companies, the process is pretty simple and straightforward. Make a phone call, send an email, or write a snail-mail letter (yup, people still do that!) to the product's manufacturer and explain your experience. Remember: you can complain without being disrespectful or unkind. In fact, companies often prefer constructive criticism where there is room for discussion over trying to communicate with an irate and volatile customer. Chances are good that the company wants to keep your business, and in order to do that, they may just send you some nice free sh*t!
Keep reading for a small sampling of companies that will send you free stuff if you only just nudge them a little.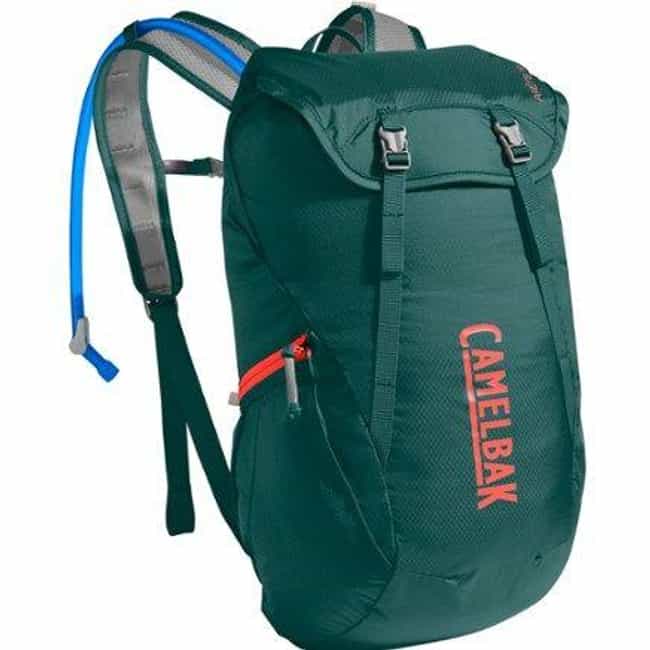 CamelBak Sends Replacements Or Parts
CamelBak is an outdoor supply company renowned for their high-quality equipment. They also offer a lifetime guarantee on certain items with their Got Your Bak™ program. According to their website, the program "covers all reservoirs, backpacks, bottles and accessories from manufacturing defects in materials and workmanship for the lifetime of the product."
CamelBak will fix or replace any of these items at no cost to you. If there is a defect in your CamelBak purchase, just let them know, and they will start the process of repairing or replacing… and it's all free.
Industries: Backpacking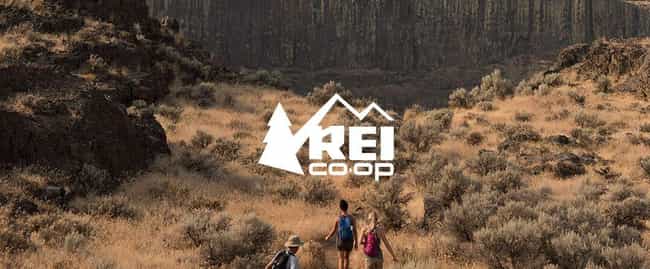 It used to be that REI had a lifetime guarantee on their products. If your REI boots fell apart during a trek across Europe, the company would send you a new pair, no questions asked. Unfortunately, they did away with this policy, reducing the lifetime span to a one-year span. Still, one year of coverage is nothing at which to scoff.
If your REI product has gone kaput, or you are in any way unhappy with your purchase, the company will replace or fix most products free of charge so long as it falls within the one-year timeframe. Also, if your REI purchase has a manufacturer's defect, you can return it any time for a refund or replacement.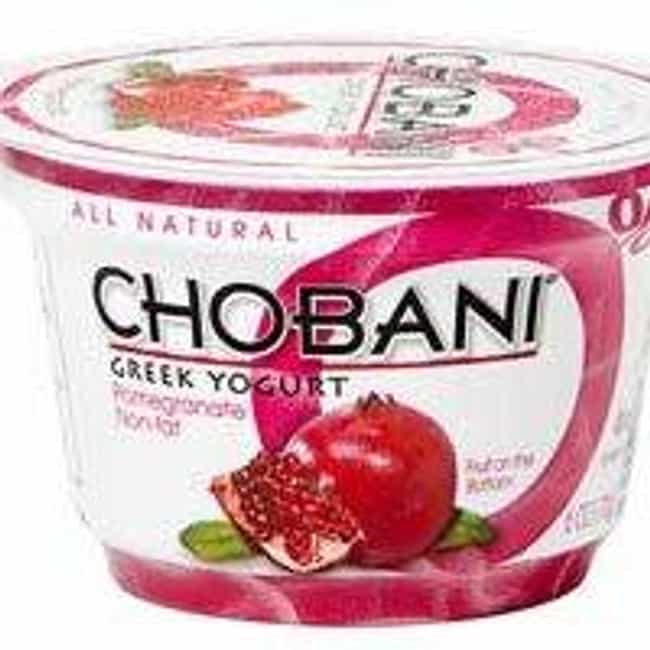 The Flattery Project experimented with sending compliments to 40 different brands to see if they'd reward flattery with swag. In some cases, it worked, and Chobani was one of the good ones. In addition to responding with coupons for Greek yogurt products, they encouraged the project creators to reach back out in the future for more free items.
Industries: Food processing
So many people rely on their Fitbits to keep them active, informed, and in touch with their health and fitness levels. If your Fitbit breaks, the manufacturer gives you a freebie option that can come in handy. Should the device break within 45 days of purchase, or you are just dissatisfied with it, you can return it for a refund.
Manufacturer defects are covered for up to one year after purchase. The first step to getting a full refund is to fill out a refund authorization form by contacting customer service on the Fitbit website.