Hacks
Companies That Will Send You The Best Free Stuff If You Just Complain A Little

Updated June 14, 2019
195.2k views
14 items
A customer's experience can tell a company a lot about a certain product's effectiveness or usability. Because of this, most businesses hold considerable stock in what their customers have to say, and there are countless companies that respond to customer complaints in maybe the best way of all: by sending you free stuff. And who doesn't love free stuff?
If you're curious how to get free stuff from companies, the process is pretty simple and straightforward. Make a phone call, send an email, or write a snail-mail letter (yup, people still do that!) to the product's manufacturer and explain your experience. Remember: you can complain without being disrespectful or unkind. In fact, companies often prefer constructive criticism where there is room for discussion over trying to communicate with an irate and volatile customer. Chances are good that the company wants to keep your business, and in order to do that, they may just send you some nice free sh*t!
Keep reading for a small sampling of companies that will send you free stuff if you only just nudge them a little.
back to page 1

Contact lens solution is one of those essential items that many people need, but the cost of even just a single bottle can be prohibitive. Bausch + Lomb understands this, so if you complain about their products, they will often send you a coupon for a free bottle of contact lens solution.
If you'd rather have a refund, they also offer a 100% satisfaction guarantee. You will need to send them your bottle and store receipt, and they will in turn issue you a refund. Bausch + Lomb extends a 90-day guarantee on their contact lenses as well.
Industries: Ophthalmic Goods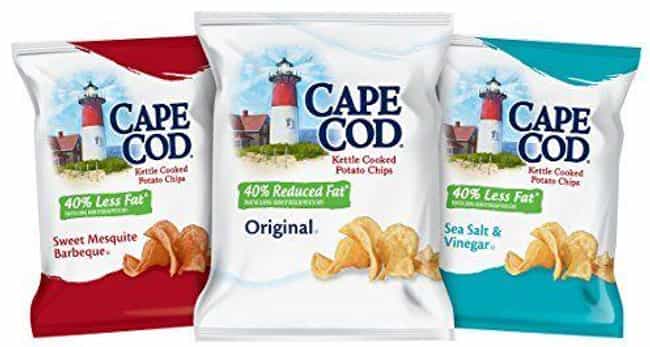 Potato chips are one of America's go-to snack foods. For almost 40 years, Cape Cod has been a leader in delicious, kettle-cooked chips. Like most businesses, they want to keep you coming back, so if you're unhappy with your Cape Cod goodies, let them know. They will often give a coupon for a free bag of chips. Try another flavor and see how you fare; chances are, you'll find a Cape Cod variety you like.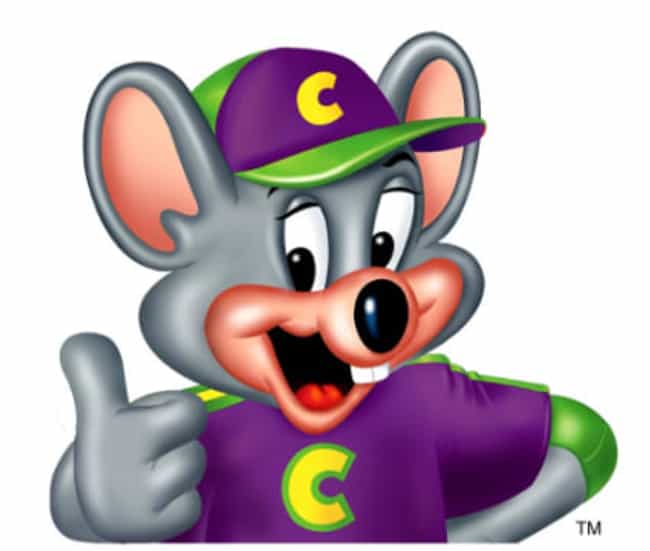 It may not seem like much to an adult, but a few free Chuck E. Cheese's tokens can mean the world to a child. If you have a less-than-totally-cheesy experience at Chuck E. Cheese's, share your experience with the company. They want to hear from you, and they are often willing to make things right.
Some customers have said Chuck E. Cheese's gave them gift cards for free pizza and tokens. By complaining a little, you might make the kids in your life over-the-moon ecstatic.
Industries: Restaurant, Eating and Drinking Places, Fast food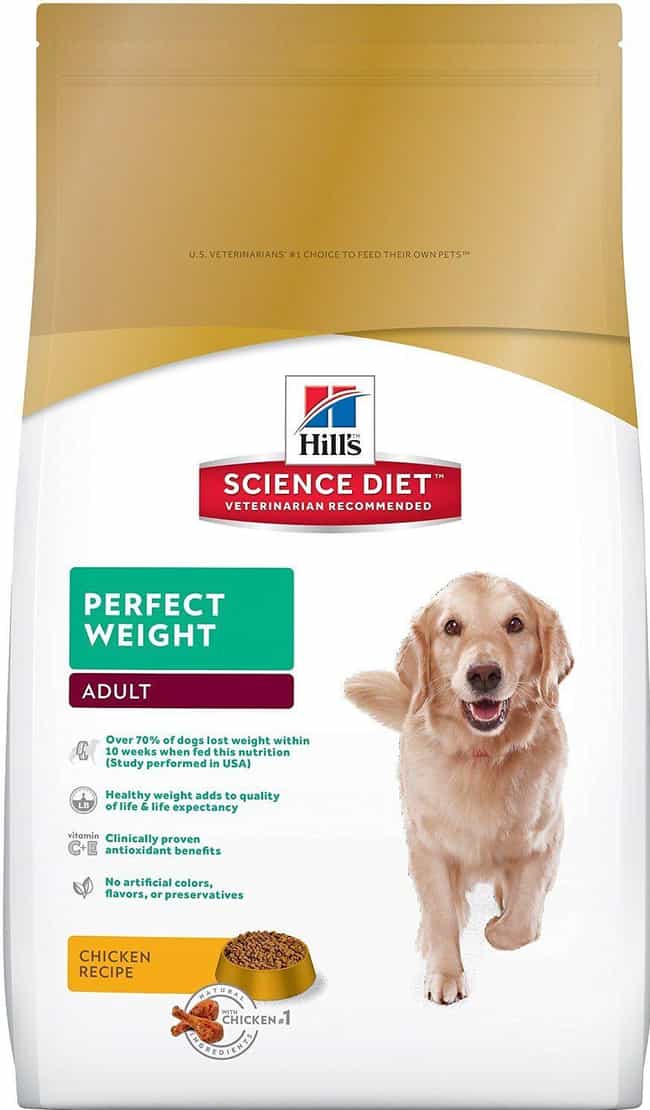 If you're a dog owner, you probably think of your four-legged friend as member of the family. As such, you want to give your dog the best shot possible at a long and healthy life. And that starts with a good diet. Hill's Science Diet carries a full line of health-conscious pet foods. If you aren't pleased with your Science Diet purchase, Hill's is listening. They often give coupons for free dog food to try and win you back.
Industries: Pet food