companies

Crazy Embarrassing Things Companies Have Done To Try To Appeal To Millennials

116 votes
59 voters
3.8k views
12 items
Follow
Embed
List Rules Vote up the most cringe-inducing way businesses have tried to get millennial bucks.
Hey there fellow youths, don't you hate it when a corporation tries to market directly to you and your bae by pretending to be hip? The embarrassing things companies have done to win over millennials range from trying too hard on social media to going all-out on crazy millennial ad campaigns. If only these companies would keep things 100 they would find out that youngs everywhere appreciate honesty and would love to give them their money.
In an era of millennials killing everything by not spending that sweet cash, it's important for companies to get on their good side. How businesses try to woo millennials has been a constant source of conversation for advertisers. Do you use emojis? How about slang? What the eff do these kids today like? So many companies try to lure millennials, and fail horribly (and hilariously) in the process.
Microsoft wants your young blood, and they'd like to prove it by being hip and definitely NOT old. In 2016, Microsoft recruiters began sending out e-vites to interns to tell them about a chill party where there would be "hella noms" and beer pong.
A Microsoft spokesperson responded with a statement written by an actual human: "The email was poorly worded and not in keeping with our values as a company. We are looking into how this occurred and will take appropriate steps to address it."
Also Ranked
#7 on The Most Evil Internet Company
#18 on The Coolest Employers in Tech
#19 on The Best Logos in the World
#9 on The Best Computer Brands
see more on Microsoft Wants You To Get Lit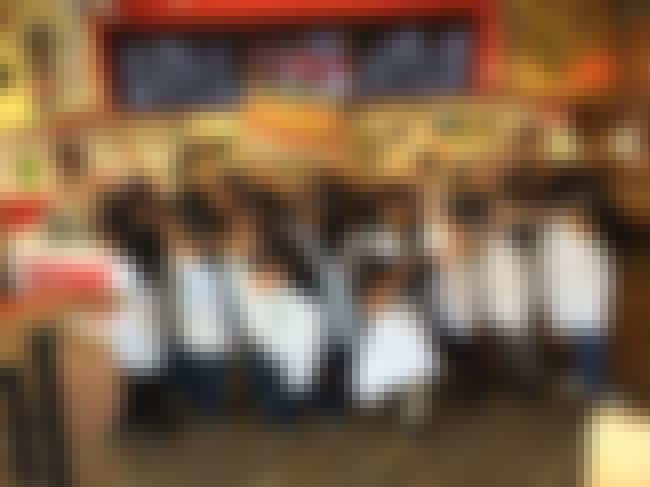 On April 21, 2016, Jimmy John's was apparently selling $1 subs in Los Angeles. To advertise this legit steal of a deal, they posted a photo of all their employees dabbing. Is anyone else having trouble looking at this photo directly? It's just so awkward.
Also Ranked
#33 on The Top Restaurant Chains in America
#17 on The Top Fast Food Brands
#17 on The Best Fast Casual Restaurants
see more on Jimmy John's Dabs For Dollars
Everyone remembers where they were when Pepsi's ill-advised Black Lives Matter copycat commercial featuring Kendall Jenner was released in April 2017. If you managed to avoid the ad, here's what happens: a peaceful protest takes place amidst a fashion shoot. It catches Jenner's eye, and she joins the multi-cultural crowd of hip, attractive youths. Finally, she sees a thirsty police officer and hands him a Pepsi.
The sentiment of "unity, peace and understanding" that Pepsi was apparently trying to convey was lost in the tone-deaf co-opting of a movement intended to protest the deaths of black citizens at the hands of police officers. Social media went crazy, and the commercial was immediately pulled.
Also Ranked
#33 on The Best Sodas of All Time
#10 on The Best Logos in the World
#23 on Brands That Changed Your Life for the Better
#10 on Companies That Have The Best Branding
see more on That Pepsi Commercial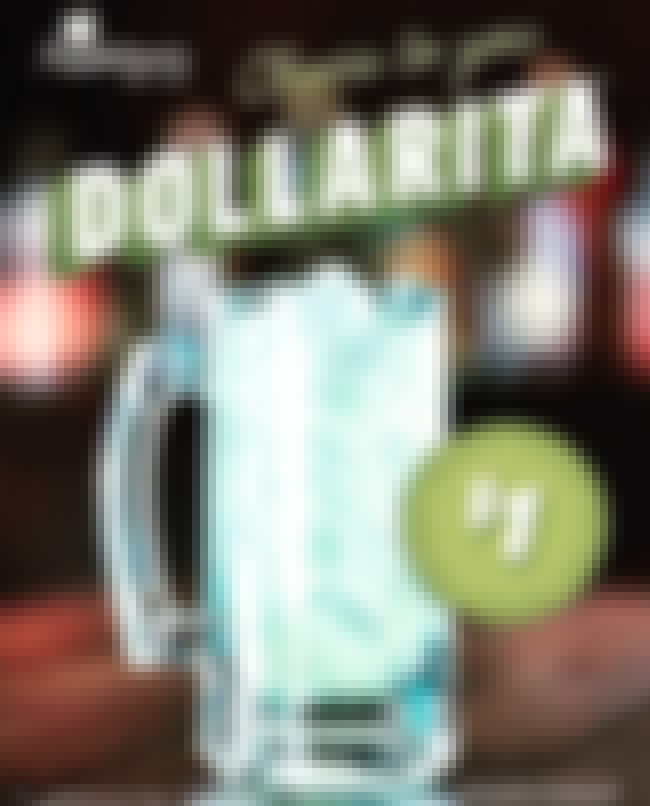 Applebee's, the chain restaurant that's not Chili's, hasn't been fairing well in the 2010s. The company's sales are down six percent since rebranding in early 2017 in an attempt to bring in millennials. The company added "hip" items to the menu, like a shrimp dish with sriracha sauce, and they presumably wrote #YOLO on every conceivable surface. But still the millennial market escaped them.
That's when Applebee's decided that October would be the month of the dollarita, a $1 margarita aimed at the millennials and their shrinking bank accounts. Do you have to be a millennial to drink a dollarita? Hop on your Razor scooter and go find out.
Also Ranked
#27 on The Top Restaurant Chains in America
#10 on The Best Restaurant Chains for Lunch
#5 on The Best Family Restaurant Chains in America
#16 on The Best Restaurant Chains for Birthdays
see more on Applebee's Tries To Lure Millennials With Dollaritas