Total Nerd Comparing 13 'Spider-Man' PS4 Locales And Figures To Their Marvel Entertainment Counterparts

1.5k votes
252 voters
5.8k views
13 items
List Rules Vote up the most fundamental Spidey-related references.
Insomniac's Spider-Man has received endless praise from critics and fans alike following its September 7, 2018, release date. The game is leaps and bounds above previous Spider-Man titles in terms of quality, and it's been lauded for its exceptional gameplay and well-rounded cast of characters. One aspect of the game that has been particularly well received is the expansive and beautiful recreation of Manhattan, with every building and alleyway placed with meticulous detail to engross the player in Spidey's famous hometown.
It's easy for gamers to capture the endless Marvel references with the integrated Photo Mode, a feature that lets players take selfies in front of some of the most famous locations in comic book history.
Of course, there have been plenty of Marvel Entertainment properties that have also managed to brandish some of the picturesque locales from Marvel's almost 80 years of publication history. It would take a keen eye and a well of comic knowledge to spot all these references in the new game, but luckily all that work has already been taken care of.
*Aspiring webheads beware, there are a shocking number of Rhino-sized spoilers ahead.*
Will An Apple A Day Keep This Sorcerer Away?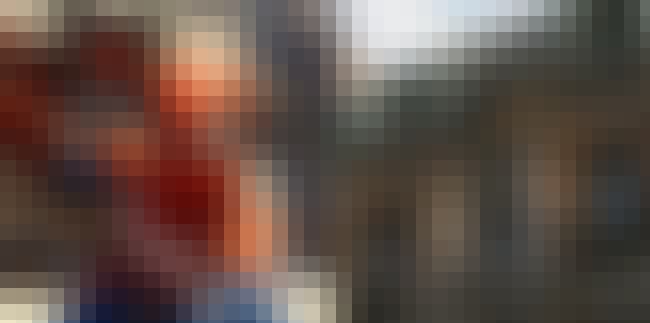 Is this an important Easter egg?
This Guy Acts Like He Owns The Place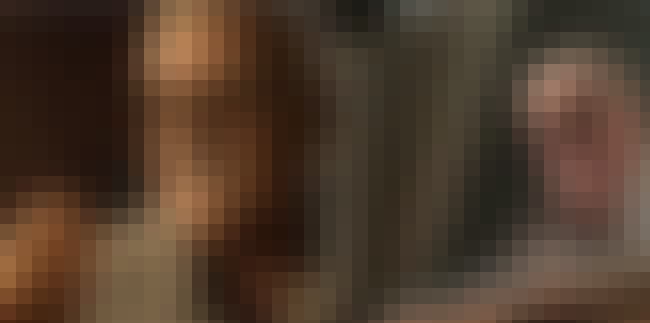 Is this an important Easter egg?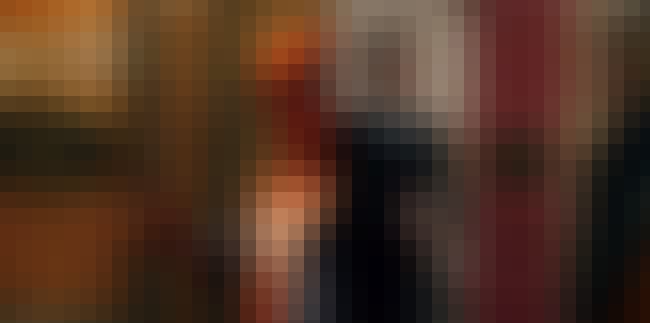 Is this an important Easter egg?
Avengers Assemble (In The Sequel)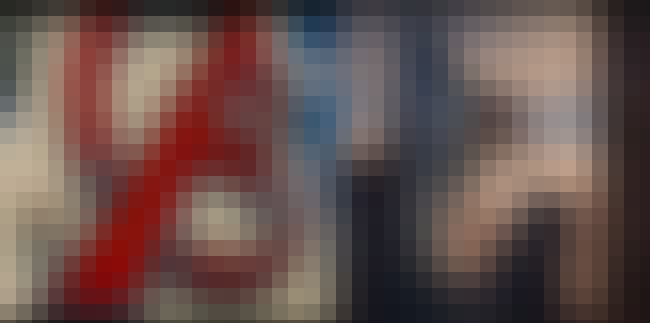 Is this an important Easter egg?