Total Nerd Jim Cheated On Pam On The Office And There's Plenty Of Evidence To Prove It

141.5k votes
18.7k voters
550.5k views
13 items
Follow
List Rules Vote up all the best evidence that your favorite TV pairing was a cruel, cruel lie.
For nine seasons The Office delivered comic stories about life in a failing paper company. There were pranks, Dundies, and arguably above all else, the fairytale romance of prank-happy salesman Jim Halpert and sweet receptionist-turned-saleswoman Pam Beesly. But what if it was all a lie? Many people who buy into The Office fan theories are pretty sure Jim stepped out on Pam, all while looking like America's sweetheart on the show. If hearing that Jim cheated on Pam in The Office is like an arrow through your heart, you may want to take a moment and sing some acapella to cheer yourself up between each of these depressing Jim and Pam fan theories.
Cheating sitcom couples aren't anything new, but for some ardent viewers of The Office it's hard to swallow the idea that Jim cheated on his super crush after he finally got together with her. Maybe, after years of pining after Pam and a brief dalliance with Karen Filippelli, boredom set in for Jim and he began having affairs. Don't believe it? Then keep reading to discover all of the different, terrible ways that Jim Halpert could have cheated on Pam Beesly.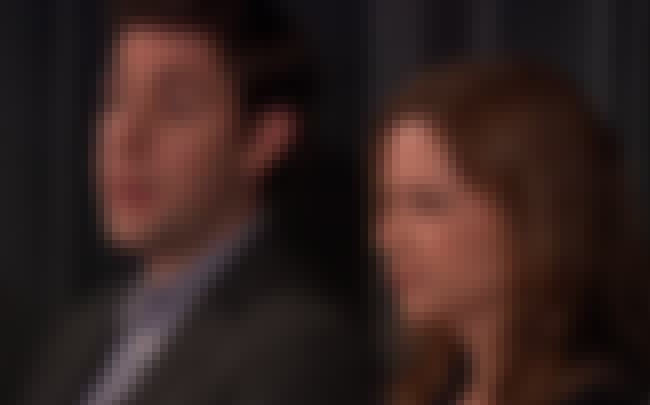 Jim Almost Admitted To Cheating On Pam At The Q&A
The final episode of The Office explores the lives of the cast members after the documentary airs. PBS, who produced the fictional doc, hosts a Q&A, and an audience member asks Pam why she stopped trusting Jim. Redditor annyc breaks down what follows:
"Jim cuts her off. He awkwardly dances around what was going on, but says that it was his fault. He sort of implies that Pam was treated unfair in the editing and he was shown in a better light.

Pam also states during the Q and A that after nine years there are some things you just want to keep private. I think this is why, even when she and Jim are 'alone' during the finale she doesn't bring up the affair."

Does this persuade you?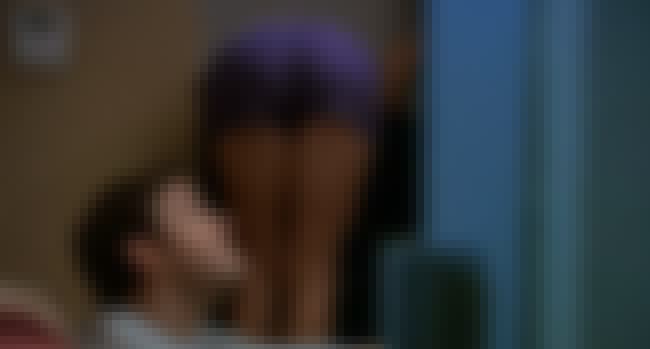 The biggest drama of Season 8 of The Office is built around Cathy Simms, a woman who takes over for Pam while she's on maternity leave, and who openly states her intentions to seduce Jim even though she knows she's being filmed. She and Jim go on a business trip to Florida, where she makes a pass at Jim with a story about bed bugs in her bedroom. On camera, Jim pushes Cathy away, and gets Dwight to bust up the whole thing. Jim comes out looking like a good guy and a faithful husband.
But what if that wasn't the end of it? Maybe, once the crew went to bed, Jim hooked up with Cathy. As Redditor Sarlax said, "Everything we saw between those two was part of Jim's plan to have deniability."

Does this persuade you?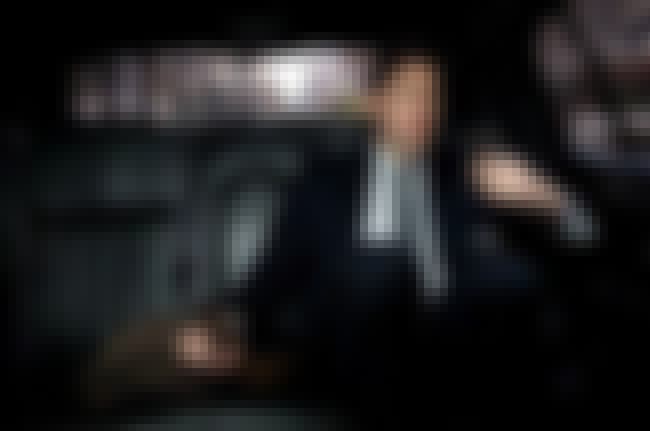 There's Almost No Footage Of Jim's Time In Philly
In Season 9, Jim splits his time between Scranton and Philadelphia while working with Athlead. His relationship with Pam is incredibly strained during this arc. There are obviously going to be some issues with any long-distance relationship, especially when there are children involved, but Pam doesn't seem like the kind of person who would be upset at her significant other chasing their (very attainable) dream.
Plus, Jim's time in Philly is basically off camera, and Redditor annyc thinks there's a reason why:
"The Producers have chosen to show only things directly relating to his relationship with Pam. Why don't we meet any of his new coworkers? Perhaps because he's flirting with one of them?"

Does this persuade you?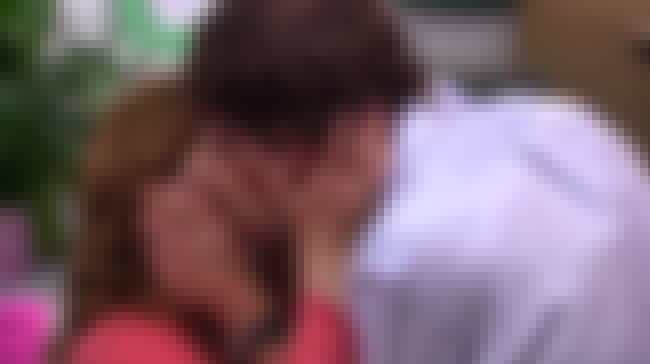 The Fictional Producers Wanted To Create A Particular Storyline
Many fans believe the fictional documentary crew on The Office knew Jim was cheating, but kept it secret because there was a specific storyline they needed to adhere to in order to keep their viewers entertained. The Jim audiences saw was a perfect dreamboat who secretly bought his fiancée a house and said that he knew he was going to marry Pam from the moment he met her, but that's just because he was edited to be the hero of the show. It's entirely possible that the producers either refrained from including his worst moments on the show, or simply stopped filming Jim while he was stepping out on one of his many hypothetical trysts.

Does this persuade you?