Young Adult
V. C. Andrews And The Complete Dollanganger Saga

Back in 1979, V. C. Andrews gifted teen girls everywhere with Flowers in the Attic, the gothic and slightly smutty Dollanganger saga that became a classic among its adolescent audience. Looking like typical teen fare but brimming with adult subject matter, Flowers grew into a franchise that included Petals on the Wind, If There Be Thorns, and Seeds of Yesterday.
After her passing in 1986, Andrews' legacy was continued by ghostwriter Andrew Neiderman, who finished her novel Garden of Shadows in 1986, the supposed final book in the Dollanganger series that put the fractured family to rest.
However, just when it seemed the door to the Attic was closed forever, a new set of V. C. Andrews books debuted in 2014. This time, the focus was placed on Christopher Dollanganger rather than his temperamental sister, Cathy. The reimagining of the Dollanganger saga was featured in a trilogy of Christopher's Diary books: Secrets of Foxworth, Echoes of Dollanganger, and Secret Brother.
In addition to the Diary Series, a new trilogy of books called the Attic Series aimed a spotlight on the mysterious Corrine, the notorious runaway mother of Malcolm Foxworth. Beneath the Attic was released in August 2019, while Out of the Attic is set for February 2020. Shadows of Foxworth will debut in June 2020.
Need help keeping it all straight? In celebration of 40 years of inappropriate relationships, tainted donuts, and terrible mothering tactics, here is a rundown of the complete Dollanganger saga.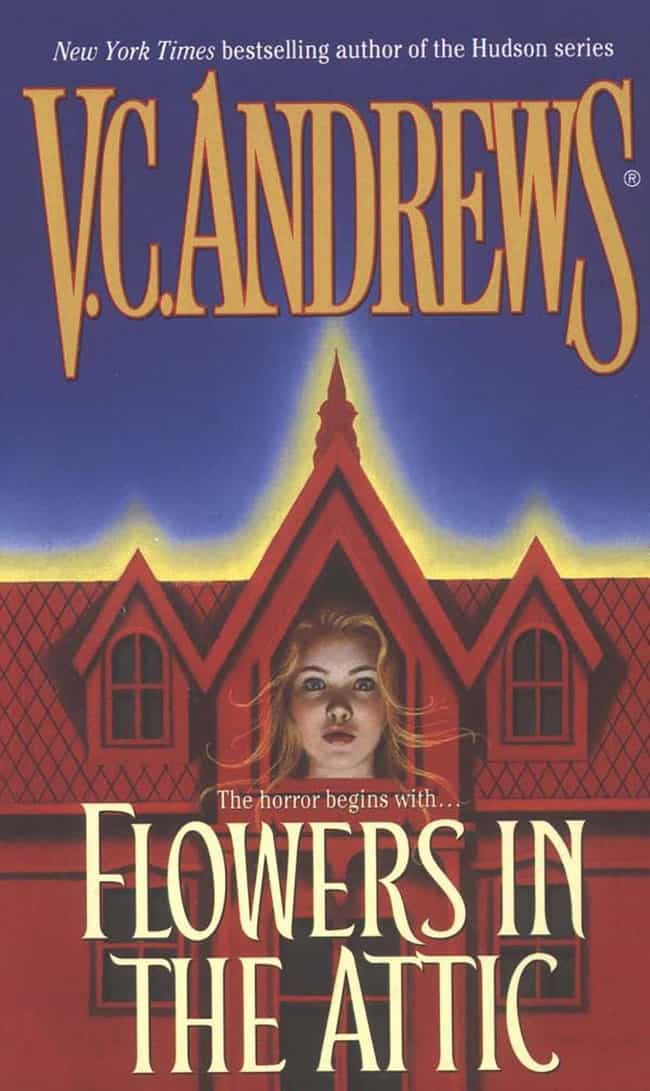 Release Date: November 1979
Tagline: "Such wonderful children. Such a beautiful mother. Such a lovely house. Such endless terror!"
Synopsis: Four siblings are forced to live in an attic by their mother as she attempts to get back into her wealthy family's good graces.
Three Shocking Moments/Revelations:
The four Dollanganger are starved by their grandmother until Cathy agrees to shave her head.
The grandmother covers Cathy's head in hot tar.
Chris develops unbefitting feelings towards his sister - and acts upon them.
see more on Flowers in the Attic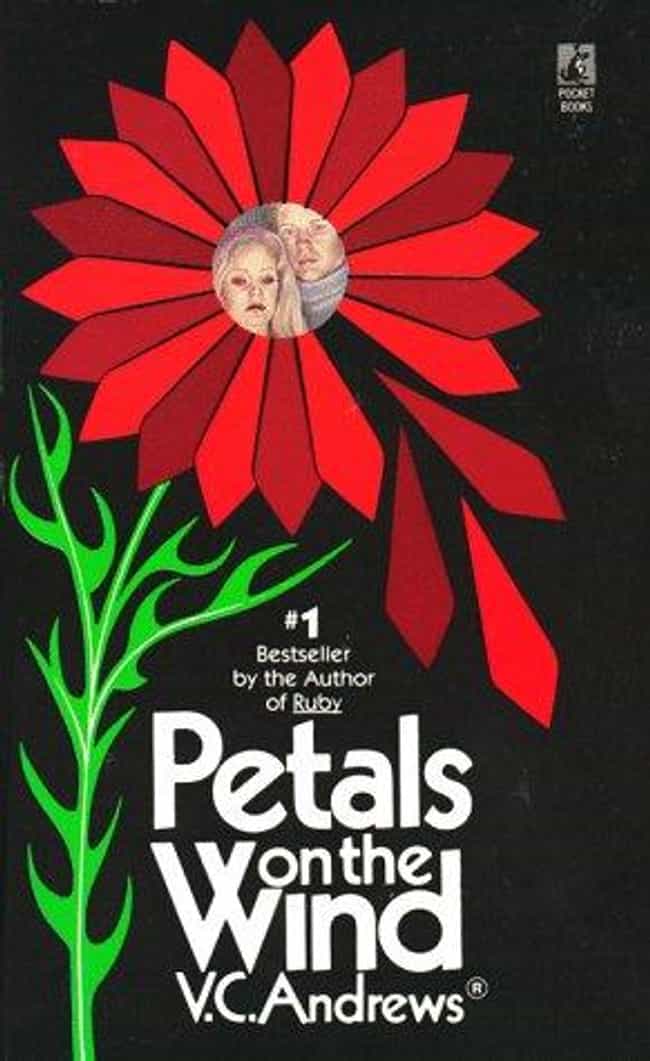 Release Date: 1980
Tagline: "They were such brave children to withstand such suffering. Clever children to escape such terror!"
Synopsis: Cathy, Christopher, and Carrie escape the attic and start anew, but they are still haunted by ghosts of the past. Cathy can't forgive and plots her revenge.
Three Shocking Moments/Revelations:
Cathy takes revenge on her malicious grandmother by getting creative with hot wax.
Cathy attempts to seduce her stepfather, but it goes awry and he gets the upper hand.
Cathy and Chris continue their improper relationship throughout the years and eventually get married.
see more on Petals on the Wind
Release Date: 1981
Tagline: "Out of the ashes of evil, Chris and Cathy made such a loving home for their splendid children..."
Synopsis: Cathy and Chris raise their sons, Jory and Bart. A mysterious new neighbor with malicious intentions moves next door.
Three Shocking Moments/Revelations:
Thanks to the influence of John Amos, Bart slowly descends into madness and begins to think he is the sadistic Malcom Foxworth.
Bart's dog, Apple, is starved and slain with a pitchfork.
John Amos knocks Corrine and Cathy out and locks them in the cellar.
see more on If There Be Thorns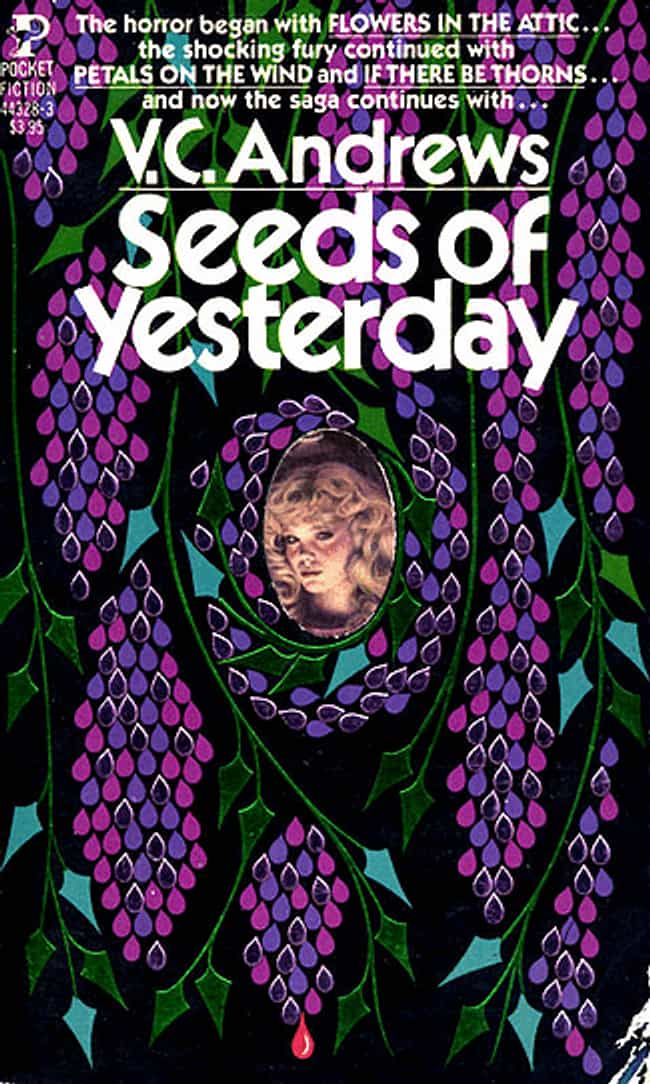 Release Date: 1984
Tagline: "The final haunting novel in the extraordinary story that has enthralled millions."
Synopsis: Cathy and Chris spend their golden years in the rebuilt Foxworth Hall as tragedy befalls their now-adult children.
Three Shocking Moments/Revelations:
Cathy's son Jory is intentionally harmed during a ballet performance and is left paralyzed.
Bart goes after his sister and her boyfriend as they are mid-coitous, then takes his sister to his uncle Joel for punishment.
Bart begins a relationship with his brother's pregnant wife.
see more on Seeds of Yesterday