Weird History
Crazy Facts About Johann Sebastian Bach

Updated June 14, 2019
13.3k views
11 items
The Brandenburg Concertos. The Goldberg Variations. "Toccata and Fugue in D Minor." When you consider his body of work, there's no denying that composer Johann Sebastian Bach was one of the great musicians of the Baroque period. But he was also more than a little eccentric. Delve into his biography, and crazy facts about Bach pop up. His now-beloved Brandenburg Concertos, for instance, were written to try to win over a potential patron - and they failed. Bach's personal life was quite colorful, too; he fathered 20 children, and was blinded by a quack doctor.
Bach's legacy continues to reverberate throughout the classical music world. So it's surprising to note that his music was not well known during his lifetime, and that it virtually disappeared after his death. It would take almost a century for Bach's work to be resurrected and his status ensured as one of the greatest composers of all time. In his case, an unconventional life and greatness went hand in hand.
He Was An Orphan By The Age Of Ten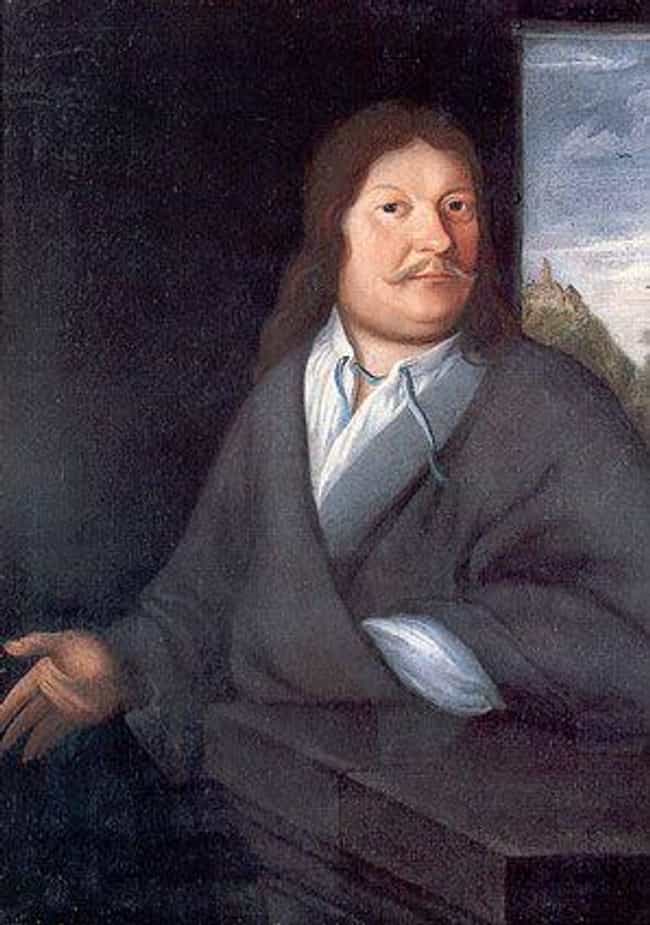 Johann Sebastian Bach was born in Eisenach, Germany on March 31, 1685. His father, also named Johann, was a seventh-generation musician who taught his son musical fundamentals. Bach's mother died in 1694, and Johann's father died eight months later, leaving the child an orphan before the age of ten. Bach, the youngest of eight children, was taken in by his eldest brother.
Bach had two wives. His first, Maria Barbara, was his second cousin, and she died in 1720. The couple had seven children together, though only four lived to adulthood. Maria features in an amusing anecdote in Bach's life: in 1706, he was reprimanded by authorities for bringing a "strange maiden" into a church organ loft to "make music." It was likely Maria.
Bach's second wife, Anna Magdalena, gave birth to thirteen children; six survived. Anna transcribed many of Bach's pieces, and was a singer and musician herself. Bach dedicated a number of works to her, including "The Notebook for Anna Magdalena Bach."
He And Handel Were Blinded By The Same Quack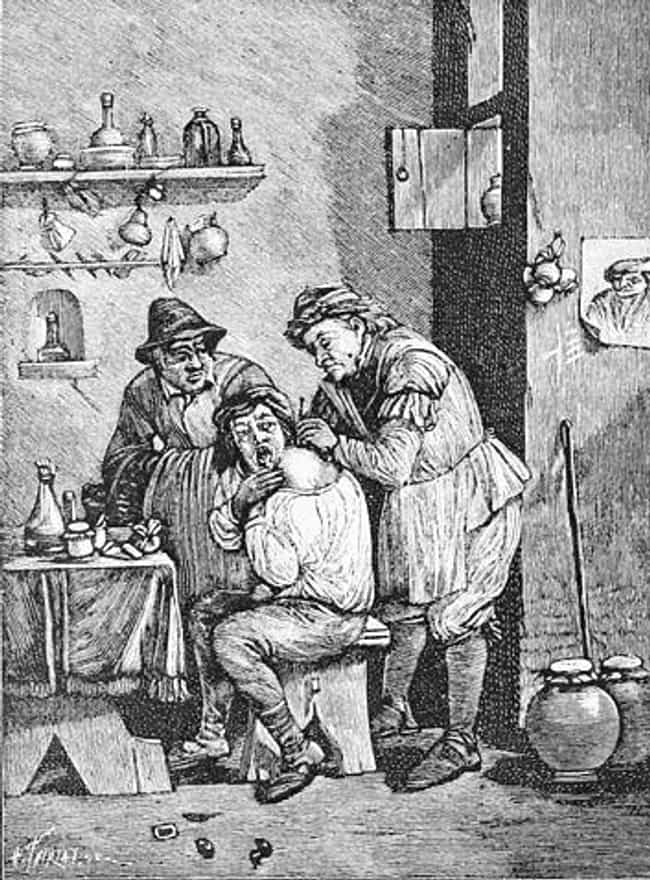 Late in life, Bach's eyesight was failing. He decided to consult with a supposed expert, an "oculist" named John Taylor. Taylor operated on Bach in the spring of 1750. Not only did the operation fail to restore Bach's eyesight, he went into a rapid decline and died of a stroke on July 28, 1750. His death was believed to be caused by a post-operative infection.
The same doctor performed cataract surgery on composer George Friedrich Handel around the same time. This operation caused Handel to go totally blind by 1752.
The Brandenburg Concertos Were A Failed Audition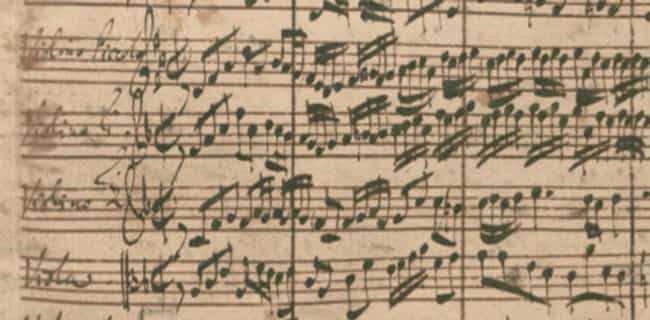 One of Bach's most famous compositions is a series of six musical movements known collectively as the Brandenburg Concertos, but they were almost a side-note in his career. In 1720, Bach sensed that his position at court at Köthen was in jeopardy - the new wife of his employer, Prince Leopold, was apparently not a fan of his music. But he had recently met Christian Ludwig, Margrave of Brandenburg, and thought he might be persuaded to give him a job.
Bach collected together some previously composed material and sent it to Christian Ludwig, presumably to show him what he could do. Unfortunately, Ludwig never responded.