Anime Underground Compulsive Gambler Releases Its Second PV - Set To Premiere July 1

Kakegurui (or Compulsive Gambler in English) has released its second promotional video. It features short clips from the 12-episode series that is set to air July 1, 2017. MAPPA is the animation studio responsible for bringing the manga to screens. They are best known for their work in Yuri!!! on Ice and Terror in Resonance.
It has been confirmed that the opening song is called, "Deal With The Devil" by Tia. Tia is a J-pop singer who debuted when she was in high school. She is known for her vocals in Noragami ending songs. The ending song is called, "LAYon-theLINE" by D-selections, a band with four girls and one guy that debuted just last year.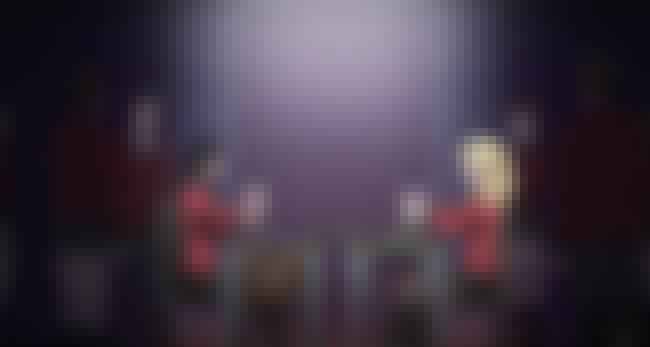 Kakegurui takes place in a high school reserved for children of the wealthiest families. Students must master how to read their enemies in preparation for the cutthroat business world through the art of gambling. Their lessons are reinforced by results, as winners live indulgent lives while losers suffer terrible conditions. Female protagonist Yumeko Jabami enters the school with the intent to crush anyone who stands in her way.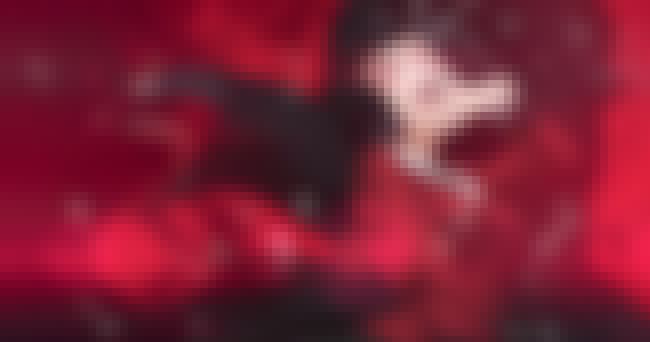 The series began as a manga written by Homura Kawamoto and illustrated by Tōru Naomura. The anime adaptation is by MAPPA (Yuri!!! on Ice) and set to premiere July 1, 2017, with 12 episodes. Even though only Japanese TV networks are airing the show, American fans can catch Kakegurui on Netflix beginning July 2.
Until then, you can read the first three volumes of Kakegurui on your Amazon Kindle.
Saori Hayami is the voice behind the main protagonist, Yumeko Jabami.


Notable works:

Shirayuki from

Snow White with the Red Hair

and Saki Morimi from

Eden of The East

.
Minami Tanaka is playing Meari Saotome, a girl pet of Yumeko.


Notable works:

Hinata Okano from

Assassination Classroom

and Usagi Tsukishita from

Keijo!!!!!!!!

.
Tatsuya Tokutake will be Ryouta Suzui, the main male protagonist.


Notable works:

Ken from

Beautiful Bones.