Bands/Musicians

The Best Computer Music Bands/Artists

23 votes
18 voters
4k views
6 items
Computer music artists list, with photos, ranked best to worst by votes. List of good computer music bands includes a filter so you can sort by the groups's label and what albums they've put out. This list of the top computer music bands in the world includes all musicians who have released recordings that have gotten distribution, and is an up-to-date list. Computer music groups and artists are shown below along with any additional genres in which their music belongs. If available, you can also see information about where all computer music bands on this list got started. These are truly the greatest computer music bands of all time, since the most famous computer music artists ever are listed, and the order is decided by actual fans of the best computer music music.
You can click on the computer music band names to see more information about that particular notable computer music group. If they're near the top of the best computer music artist list, though, then they should have at least some information available. All the top computer music bands named on the list also have discographies on their pages if you click on the computer music band names themselves.
This is a list that features artists like Frank Zappa and The Freight Elevator Quartet. Upvote your favorite artists because you love them. And they deserve it. And so do you. Always vote for things like R. Luke DuBois or Pluramon if you like them.
All important, significant and iconic names in computer music music history deserve your votes, so make sure to choose wisely. You can only vote once on this list.
The list includes all new computer music bands, and if there are any missing on the list, you can always add them yourself. Just make sure they aren't already on the list and check your spelling, because this is already an accurate compilation of the best examples of computer music, as well as a good place to start if you're asking yourself, or friends, exactly how to get into computer music music. Especially since the bands at the top of the list will at the very least be the best choices if you're looking for a list of good computer music bands with which to start out. No point in listening to them if they aren't actually good or even half-way decent computer music bands.
This list answers the questions "who are the best computer music bands of all time?" and "who is the greatest computer music musician ever?"
If you know enough about the genre, please vote based on the quality of the band's music instead of just voting for the most popular computer music bands that you might've heard of, but not really listened to closely enough to cast an informed vote.
Get your friends' opinions by re-ranking this list to fit the order you think it should be in, then share it on all your
social networks
. (6 items)
Ranker may collect a commission from links on this page. Prices & inventory are accurate as of publish date.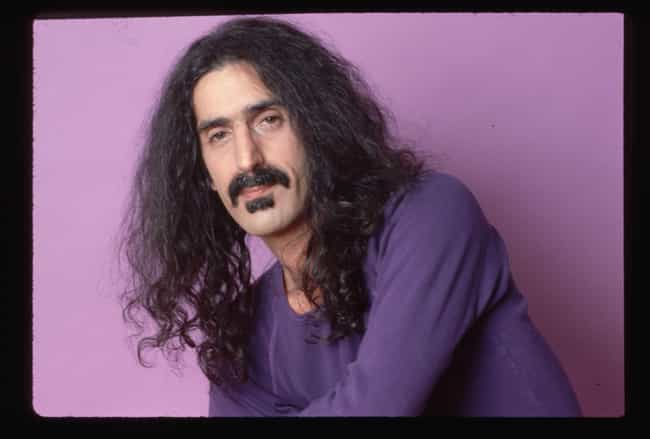 Frank Vincent Zappa was an American musician, bandleader, songwriter, composer, recording engineer, record producer, and film director. In a career spanning more than 30 years, Zappa composed rock, jazz, orchestral and musique concrète works. He also directed feature-length films and music videos, and designed album covers. Zappa produced almost all of the more than 60 albums he released with the band the Mothers of Invention and as a solo artist. While in his teens, he acquired a taste for 20th-century classical composers such as Edgard Varèse, Igor Stravinsky, and Anton Webern, along with 1950s rhythm and blues music. He began writing classical music in high school, while at the same time ...more on Wikipedia
Genres (Music): Rock music, Experimental rock, Heavy metal, Computer music, Jazz fusion, + more
Albums: Hot Rats, Joe's Garage Acts 1, 2 & 3, Apostrophe (') [The Old Masters, Box Three], + more
Nationality: United States of America
Labels: DiscReet Records, Verve Music Group, Warner Bros. Entertainment, Rykodisc, Barking Pumpkin Records, + more
Also Ranked
#59 on The Greatest Musical Artists of All Time
#26 on Rock Stars Whose Deaths Were The Most Untimely
#99 on The Greatest Live Bands of All Time
#93 on These Poetic Geniuses Wrote Your Favorite Songs of All Time
see more on Frank Zappa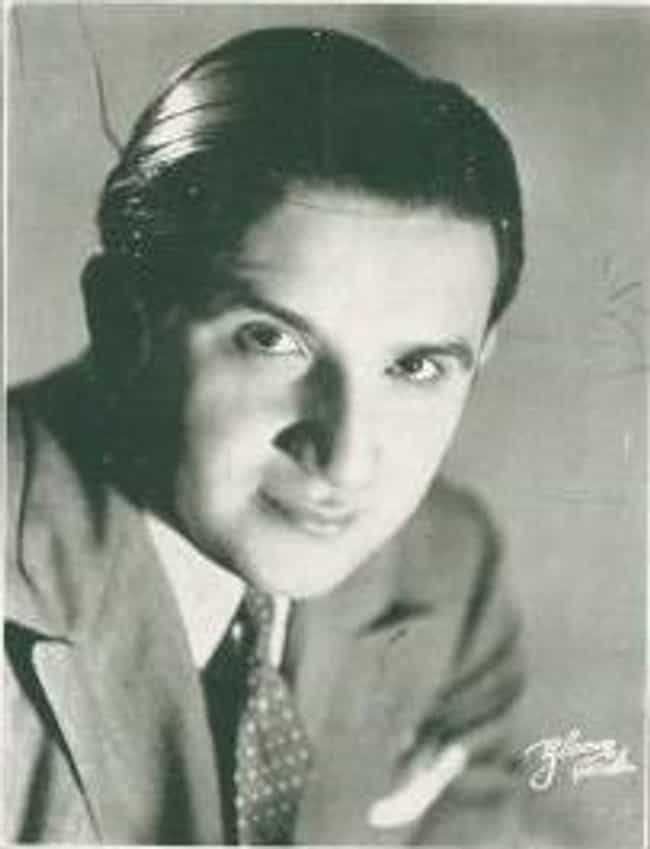 Raymond Scott was an American composer, band leader, pianist, engineer, recording studio maverick, and electronic instrument inventor. Although Scott never scored cartoon soundtracks, his music is familiar to millions because of its adaptation by Carl Stalling in over 120 classic Bugs Bunny, Porky Pig, Daffy Duck and other Warner Bros. Looney Tunes and Merrie Melodies animated shorts. Scott's melodies may also be heard in contemporary shows like Ren and Stimpy, The Simpsons, Duckman, Animaniacs, The Oblongs, and Batfink. The only music Scott actually composed to accompany animation were three 20-second electronic commercial jingles for County Fair Bread in 1962. ...more on Wikipedia
Genres (Music): Electronic music, Musical theatre, Jazz, Film score, Exotica
Albums: Manhattan Research, Inc., Reckless Nights and Turkish Twilights, The Raymond Scott Project, Volume 1: Powerhouse, + more
Nationality: United States of America
Labels: Columbia
see more on Raymond Scott
Leonardo Cárdenas Palacios is an Ecuadorian composer, pianist and orchestra director. He studied at the Conservatorio de Música Salvador Bustamante Celi in Loja with many famous musicians, both Ecuadorian and from abroad. He was member of bands like Juvenil from Pichincha and Quito Metropolitan Symphonic Band as a keyboardist, composer and arranger. He has been a musical director, composer and arranger for various groups and popular Ecuadorian soloists: Pueblo Nuevo, Margarita Laso, Alberto Caleris, Hugo Hidrobo, Chimera, Loli Burnet, Beatriz Gil, Viviana González, Tanya Román and others. ...more on Wikipedia
Genres (Music): Orchestra, Computer music
Nationality: Ecuador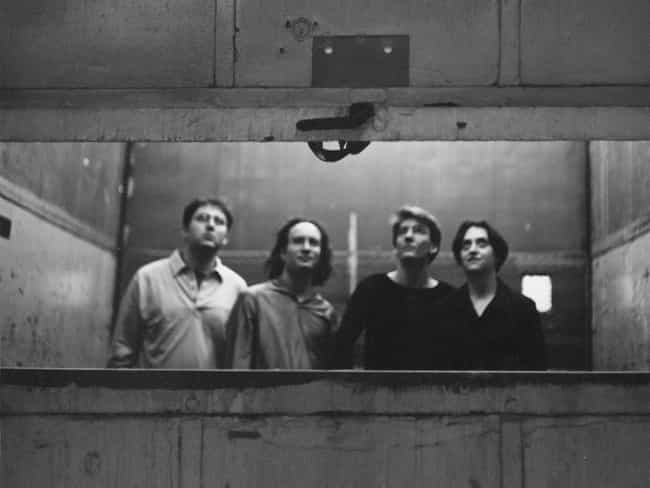 The Freight Elevator Quartet were a music performance group specializing in improvised electronic music active in and around New York City. They performed and recorded continuously from 1996 to 2003, and collaborated extensively with experimental music artists such as DJ Spooky and Elliott Sharp, and avant-garde videographer Mark McNamara. In addition to using electronic instruments, they also sported fairly unusual acoustic instrumentation, having a cellist and a didjeridoo player in their regular line-up. FEQ began as a house band for a series of warehouse parties on 125th Street in New York City, famously playing their first gig in a freight elevator. Their eponymous first record, ...more on Wikipedia
Genres (Music): Downtempo, Electronic music, Electronic dance music, Computer music, Experimental classical music, + more
Albums: File Under Futurism, Becoming Transparent
Labels: Sire Records
Career Began: New York City, New York, United States of America
see more on The Freight Elevator Quartet