Car Models

Concept Cars: Notable Concept Vehicles

Here is a list of important concept cars ever made. The list below includes the best show cars in the World since the release of the first concept car in 1938. In this list, you can find the names of notable show vehicle models till date. These exotic show cars are innovative in concept with new styling or new technology. These concept vehicles never go into production directly. You may copy this list of notable concept cars or just sort it by columns.
Ranker may collect a commission from links on this page. Prices & inventory are accurate as of publish date.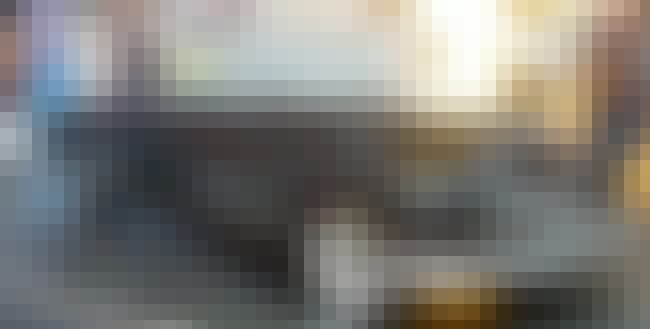 The Buick Y-Job was the auto industry's first concept car, produced by Buick, in 1938. Designed by Harley J. Earl, the car had power-operated hidden headlamps, a "gunsight" hood ornament, electric windows, wraparound bumpers, flush door handles, and prefigured styling cues used by Buick until the 1950s and the vertical waterfall grille design still used by Buick today. The car itself was actually driven for a number of years by Harley Earl, until he replaced it with a 1951 model car. Sometime after that, the car was restored at the Henry Ford Museum, until 1993 when it was returned to the GM Design Center. The "Y" in the name has two explanations: All experimental cars were called "X", so ...more on Wikipedia
see more on Buick Y-Job