Weird Nature Condor Visits The Guy Who Saved His Life When He Was A Baby

Animals – just like humans – can show true love and affection for the people around them. And this condor is no different. In this heartwarming video, a massive condor came back to the home where one Argentinean rancher saved his life.
The rancher – who lives in Loncupué, Argentina – took the condor in when he was just a baby bird, and he helped rehabilitate the little guy. When the condor learned to fly, his visits to the ranch became less frequent, but, by the looks of it, time can't change the love these two have for one another. The two obviously developed a strong bond. But be warned; huge birds like condors are extremely dangerous and shouldn't be approached.
Edgardo The Rancher Saved The Baby Condor, Who Had An Injured Leg
According to Argentinean news outlets, the rancher in question is named Edgardo. His ranch is close to the natural habitat for condors, and he sees them regularly. But one day in March 2017, a young condor appeared in his yard with a hurt leg. Edgardo nursed the condor back to health, and it quickly grew into the massive bird seen in the above video. Edgardo documented their friendship and dubbed the bird Condorito. He said Condorito comes to him when he calls and likes to snuggle.
Condorito Recovered And Is Flying Again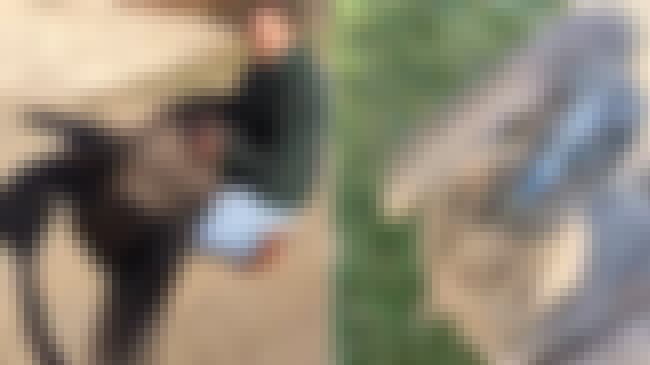 Edgardo said that, since coming to the ranch in March 2017, Condorito has re-learned how to fly. He left the safety of the ranch and rejoined the members of his bird family. Edgardo said he sees Condorito flying in the sky, and sometimes the bird will come down to say hello. The rancher worked with local wildlife experts to make sure the bird transitioned from life with humans to life in the wild.
Condors Are Big, Big Birds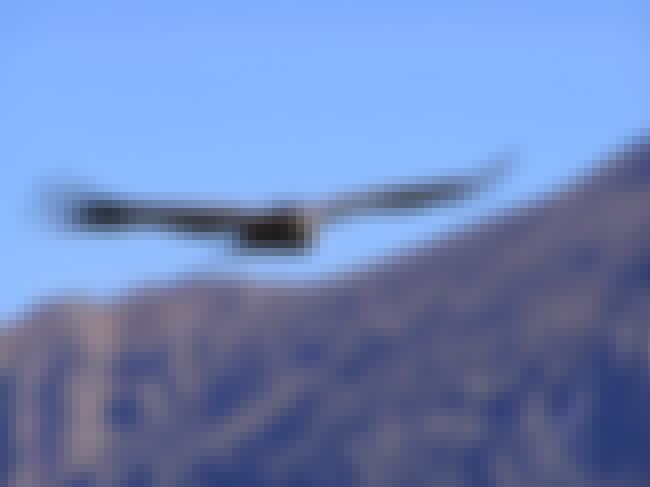 Condors are massive members of the vulture family, and they are native to South America and parts of the western US. They have a wingspan that reaches from nine feet to nearly 11 feet, and they can weigh up to 30 pounds. They can live for a long time too – the oldest condor in the world lived to be 100. And, while they are huge, they are not particularly predatory. Mostly, they scavenge on dead animal carcasses.