Controversial

Retailers That Sold the Confederate Flag in 2015

2.2k views
9 items
Follow
Retailers are rushing to announce bans on the Confederate flag as a national debate rages around the controversial symbol. Some major chains and online stores are still moving plenty of items featuring the Southern cross, however. That's why we've listed the most surprising retailers who still sold Confederate flags and products in 2015.
The flag has represented the South since the Civil War, when it was used as the Army of Northern Virginia's battle flag, and it has remained a divisive symbol of the slave-holding South for 150 years. While some point to the flag as a symbol of Southern history and cultural heritage, in the wake of horrifying, racially-motivated violence, the flag's association with slavery, bigotry, and intolerance is undeniable.
So undeniable, in fact, that the likes of Walmart, Sears, and Kmart have all banned sales on any items featuring the Confederate battle flag. As public outcries grow louder, many more retailers will no doubt join them. We'll update the list as any of the companies below join in with bans of their own, but these are all stores that sold products featuring the Dixie flag in 2015.
Whichever side of the debate you come down on, you'll appreciate this list of retailers that kept on trafficking in a potent symbol of racial contempt.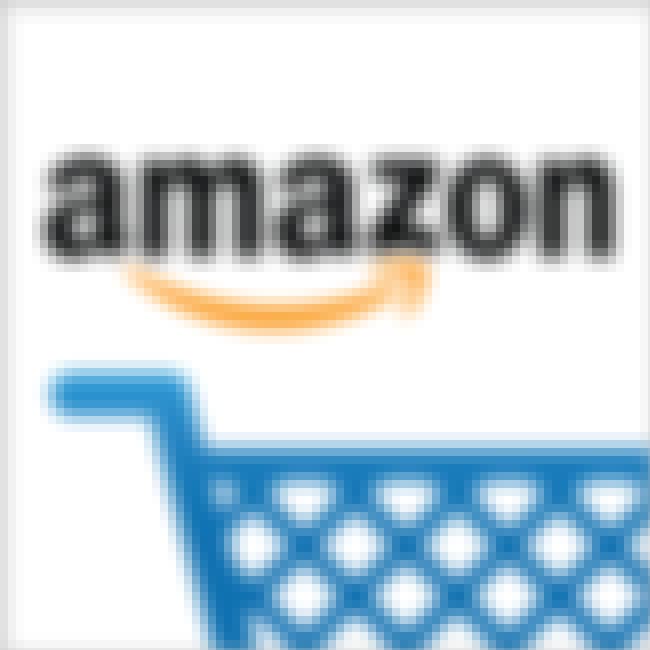 America's largest online retailer doesn't sell Confederate flag merch itself, but it does host and ship third-party products featuring the battle flag. In fact, a cursory search yields about 30,000 results.
UPDATE:
On June 23, 2015 (within hours of Walmart, eBay, Kmart, and Sears banning the flag),
Amazon announced that all such products would no longer be made available through the site
.
Also Ranked
#28 on The Best Logos in the World
#7 on The Best Websites to Waste Your Time On
#1 on The Best American Companies To Invest In
#32 on TV Networks with the Best Shows
see more on Amazon.com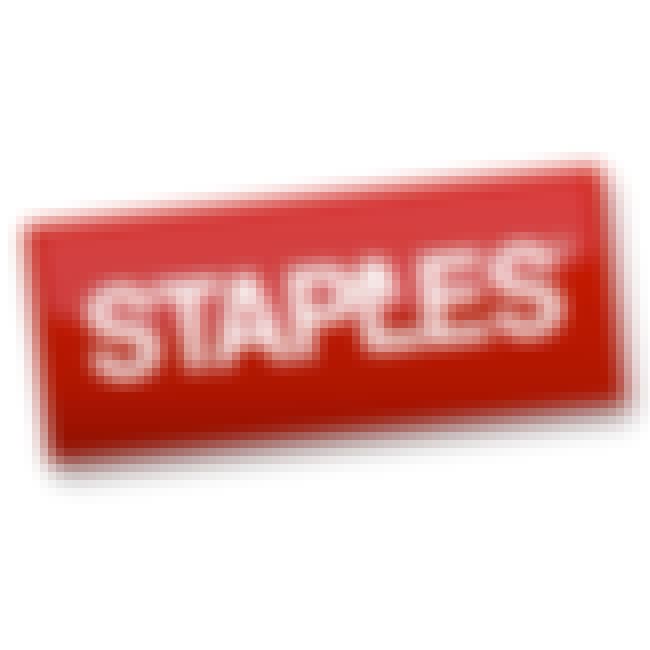 Who says office supplies and historically intolerant ideologies can't go together like peanut butter and jelly? In addition to selling paperclips, writing utensils, and all manner of useful office items, Staples also offers Confederate flag graphic art. Don't worry, it's "made with 100% cotton canvas."
UPDATE:
Staples removed the offending product from its site by the afternoon of June 24, 2015, marking a new age of tolerance in the realm of office supplies.
Also Ranked
#14 on The Best Online Shopping Sites for Electronics
#19 on Companies with the Best Customer Service
#19 on Brands That Give You The Most Bang For Your Buck
#29 on Which Places Do You Wish Had A Drive-Thru?
see more on Staples Inc.
If you're looking for a notebook emblazoned with the Confederate flag - perhaps to write your daily ruminations on equality and egalitarianism - don't worry, you can pick one up from the nation's go-to bookselling chain.
UPDATE:
The product in question was quietly yanked by midday on June 23, 2015.
Also Ranked
#10 on Companies with the Best Customer Service
#3 on The Best Retail Companies to Work For
#4 on Essential Brands for Avid Readers
see more on Barnes & Noble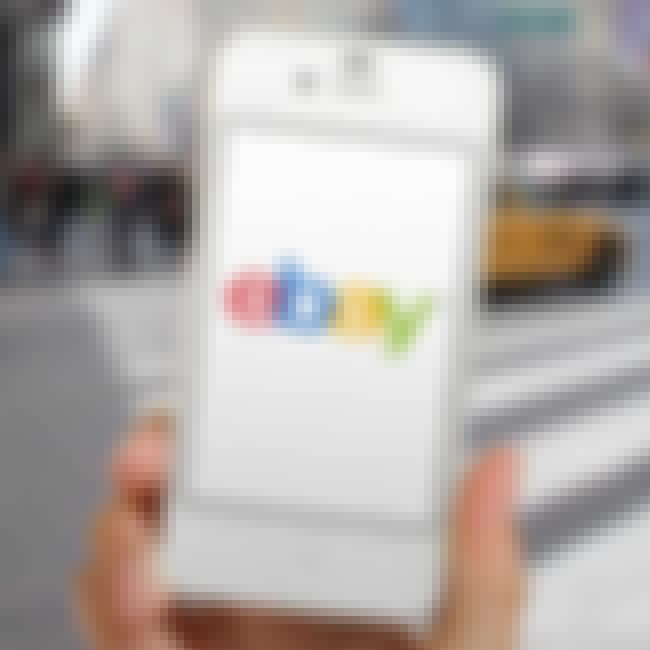 Confederate flag items have long been a dime a dozen on the auction megasite. If a bidder wants not just a Rebel flag, but a pair of flip flips featuring the Southern cross, then there are always plenty of sellers.
UPDATE:
After so many retail powerhouses went the other way, on June 23, 2015,
eBay put an immediate kibosh on all auctions of Confederate flag-themed items
.
Also Ranked
#18 on The Best Websites to Waste Your Time On
#12 on Brands That Changed Your Life For The Better
#14 on The Most Evil Internet Company
#29 on Companies with the Best Customer Service
see more on eBay