Anime Underground 15 Anime That Are Hard To Understand

2k votes
642 voters
12.5k views
15 items
List Rules Vote up the anime that left you baffled.
Some anime are just absolutely bewildering. Whether it's an abstract anime that's rife with symbolism, like Mawaru-Penguindrum, or a meta anime that breaks the fourth wall, like FLCL, these confusing anime are likely to leave you scratching your head.
Note that confusing doesn't automatically imply a lower degree of quality. In fact, some of the best anime ever made, like Neon Genesis Evangelion and FLCL, are difficult to understand without background knowledge and careful thought. These series are still worth watching, but it's best to do so with the understanding that they might not make sense on the first viewing, if at all.
These series are not just simple anime to relax with and have on in the background. These are challenging and complex programs that demand total attention and commitment.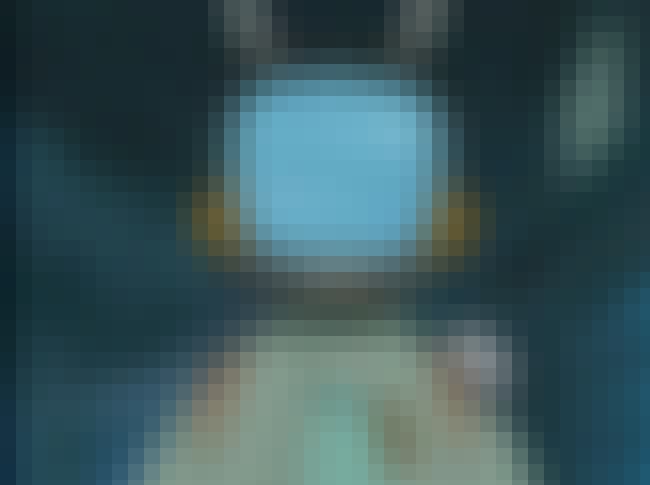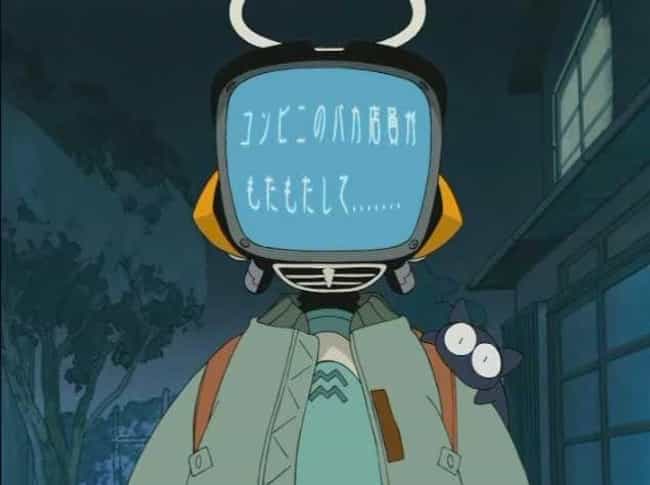 FLCL is one of the trippiest anime ever made, so while it's enjoyable whether you understand it or not, it not an easy watch. On a thematic level, it's a coming-of-age story, but on a literal level, it's about a pink-haired alien who opens up a portal in a 12-year-old's forehead and pulls robots out of it. Teasing out the actual meaning of this utterly insane anime is easier said than done.
Also Ranked
#33 on 25+ Anime With Great Rewatch Value
#1 on The 40+ Trippiest Anime That Mess With Your Head
#16 on 20 Anime That Can Change Your Life Forever
#1 on The Best Anime Like Paranoia Agent


Is this anime confusing?
see more on FLCL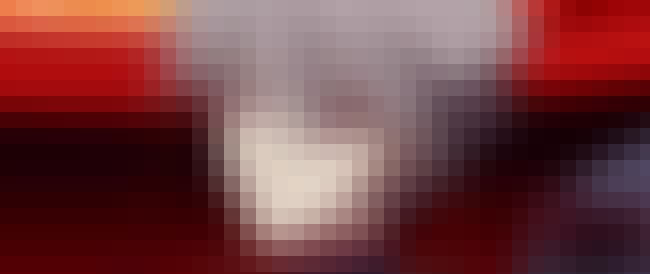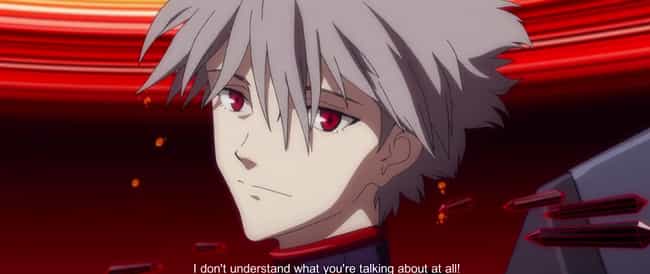 Neon Genesis Evangelion is so difficult to understand that fans have written entire essays in attempts to break down all its content. Not only does it demand viewers follow the conflict between NERV and the Angels, it also brings in Freudian concepts, religious allusions, and complex metaphors.
If someone is looking for a straightforward mecha show, this is not that, but if they feel like giving their brain a workout, they should watch Evangelion.
Also Ranked
#42 on The Best Anime Series of All Time
#29 on The Best Adult Anime of All Time
#8 on The 100+ Best Anime Intros of All Time
#53 on The 30+ Best Shounen Anime Of All Time


Is this anime confusing?
see more on Neon Genesis Evangelion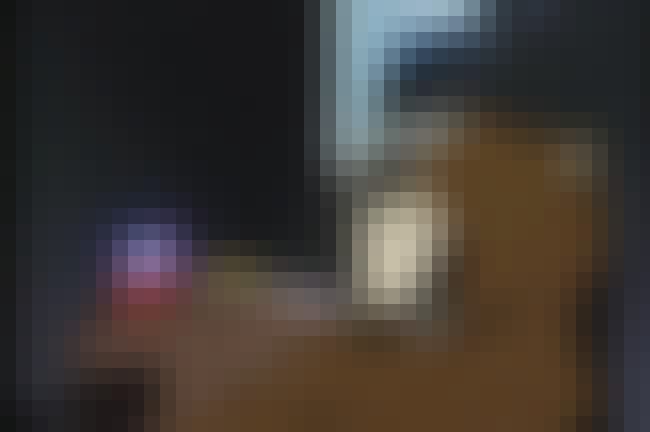 Serial Experiments Lain is notorious for not making sense. When 14-year-old Lain receives an email from a seemingly deceased classmate, she discovers the Wired, a combination of the internet and virtual reality. As she spends more time in this mysterious world, the boundaries between the Wired and her actual life become porous and blurry. Lain questions the nature of reality, but it never provides its viewers with any clear answers.
Also Ranked
#64 on The Best Adult Anime of All Time
#23 on The Best Psychological Thriller Anime of All Time
#83 on The Saddest Anime Series of All Time
#28 on The Top Horror Anime of All Time


Is this anime confusing?
see more on Serial Experiments Lain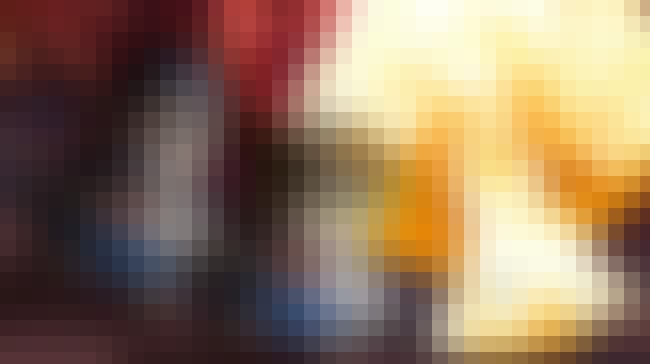 Pop Team Epic is for viewers who are unaffected by the lack of a plot. This ridiculous anime features two main characters, Pipimi and Popuko, who have few distinct attributes aside from Popuko being slightly more aggressive than Pipimi. Instead of telling a story, the anime flits between increasingly bizarre sketches involving the two.
In one sketch, they might be mob bosses; in another, they're Pokémon. Because most of the jokes are references to aspects of Japanese pop culture that are a lot more obscure than Pokémon, the specifics can often elude Western viewers.

Is this anime confusing?