Weird
The Most Confusing Pictures You'll See All Day

17.7k votes
2.2k voters
191.3k views
31 items
List Rules Vote up the pictures that break your brain into the most pieces.
Think you're way too smart to ever have your mind blown by something as simple as confusing photos? That's weird. That's a weird thing to get worked up about. You shouldn't go around bragging about how smart you are. And it's reasonable to think that you won't feel so smart after you take a look at these confusing gravity pictures that are enough to make anyone look twice. You're not going be able to figure out what is going on and that will make you delicate little brain hurt. This collection of images features some of the very best of r/ConfusingGravity.
Here you'll find confusing gravity photos that will turn your world upside down. These confusing pictures are designed to have a surrealist sort of feel that often look like something right out of a Salvador Dali' painting. You'll see street scenes turned on their heads, cityscapes that appear to be flipped sideways, and even mind-bending rooms that are almost guaranteed to make you dizzy.
This Business Man Who Doesn't Have Time for Gravity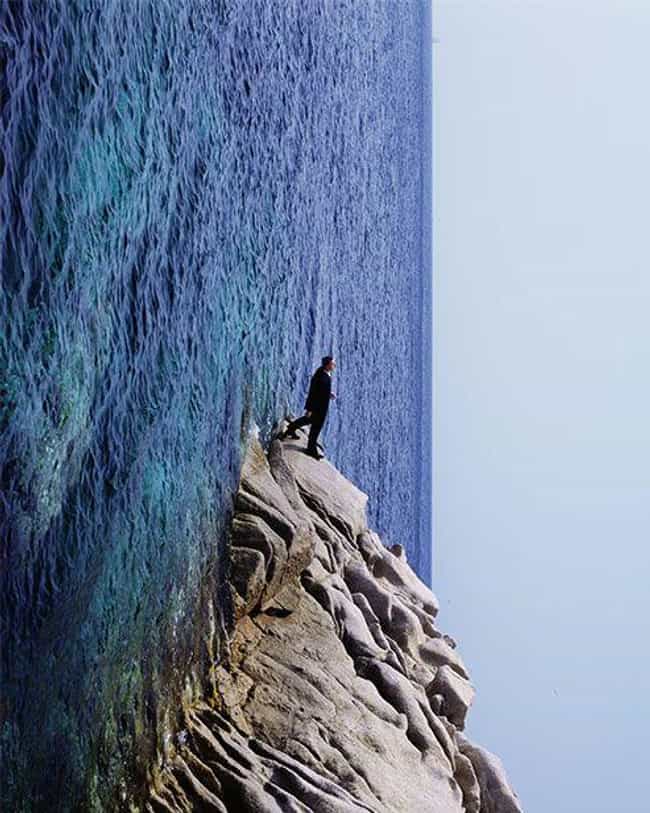 Is this confusing?
This Perplexing Pond Gazer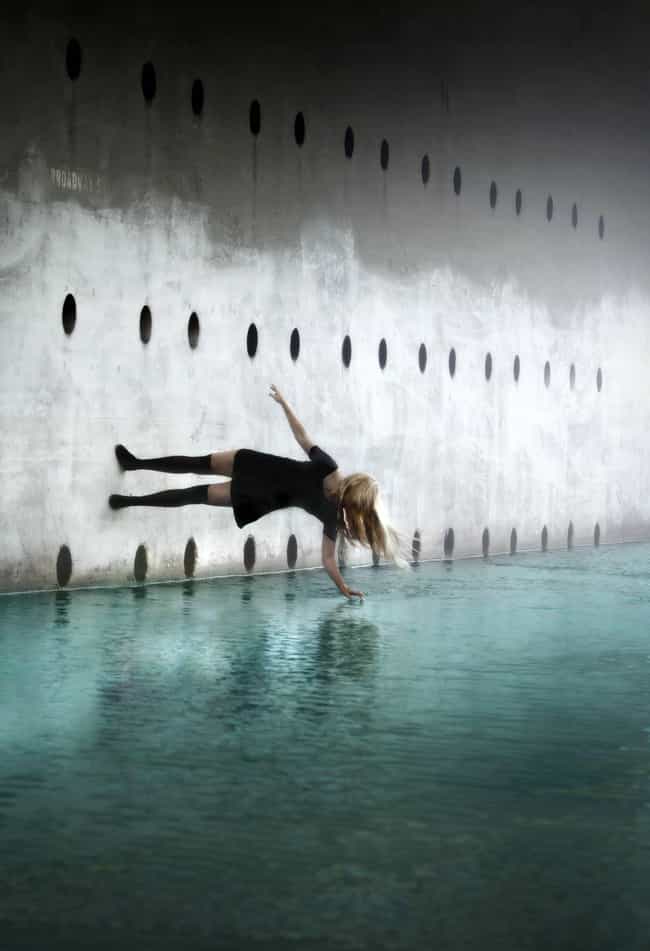 Is this confusing?
The World's Most Confusing City Scape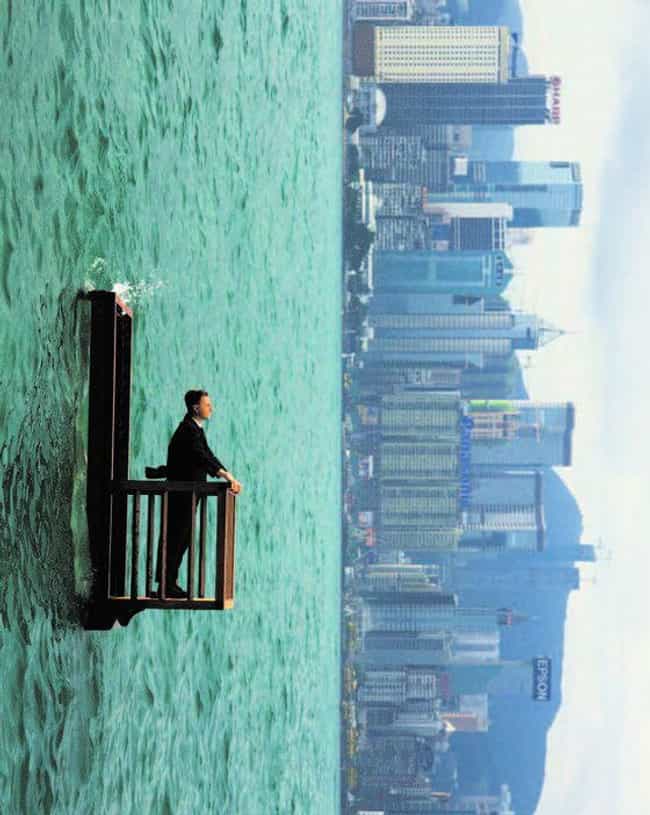 Is this confusing?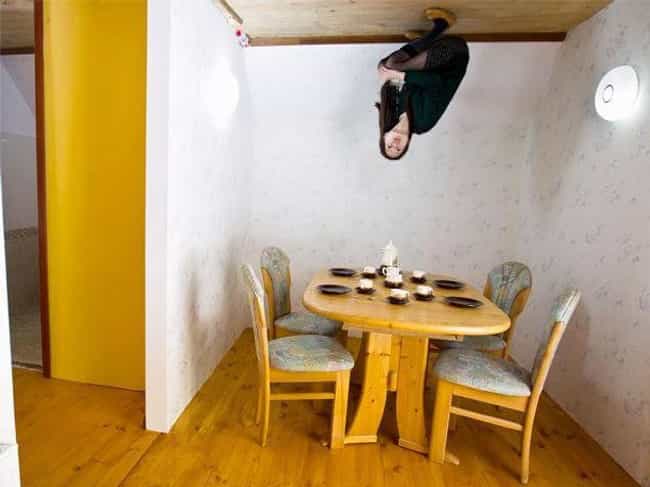 Is this confusing?