Total Nerd Insanely Convoluted Video Game Storylines Even Diehard Fans Can't Follow

274 votes
89 voters
4.8k views
12 items
Follow
List Rules Vote up the stories that left you baffled, even after the final credits rolled.
Video games with complicated storylines aren't inherently bad. On the contrary, some of the best games of all time feature totally convoluted plots, and gamer hipsters will tell you that an absolutely batsh*t narrative is the pinnacle of storytelling in the medium. However, nothing is immune to criticism, and all too often, enthused fans will confuse a complicated story with a good one. Just because a game features a huge plot twist that you never saw coming doesn't mean its story is finely crafted.
It's important to recognize when a beloved series has gone totally off the rails. While a studious player will probably be able to piece together what's happening in Silent Hill, the most die-hard fans are confused by parts of Kingdom Hearts, and sometimes, even a game's director will acknowledge that their story is just a bit too much.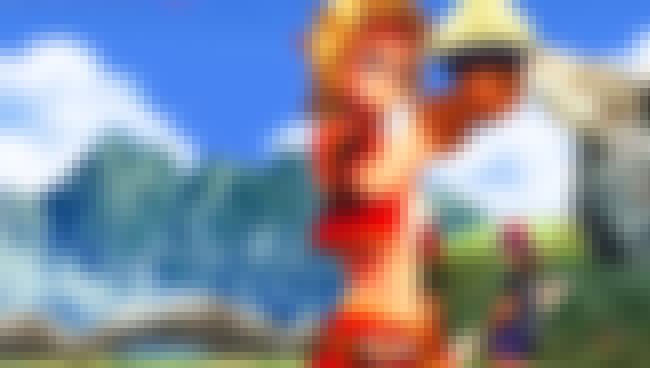 Chrono Cross writer Masato Kato took issue with complaints about the game's convoluted story and its lack of connection to its prequel (Chrono Trigger), saying, "I believe that Cross is Cross, and NOT Trigger 2." Unfortunately, Chrono Cross is a sequel, even if it doesn't want to be.
If the game's lack of connection to its beloved predecessor isn't enough, the story is a jumbled nightmare of tales featuring a couple dozen characters and several timelines. It's nearly impossible to follow, and once you do piece it all together, the the story feels remarkably simple, despite being told in a complex, ambiguous manner.
Also Ranked
#31 on The Greatest RPG Video Games Ever Made
#33 on The Best Video Game Soundtracks of All Time

Is this story utterly baffling?
see more on Chrono Cross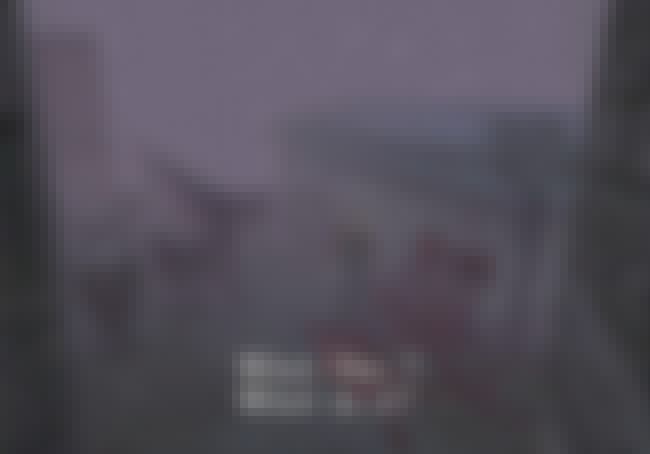 What exactly is Silent Hill? It might be Hell, it might be purgatory, it might all be a figment of the protagonist's imagination, and it might be an actual, physical place. This is certainly an intriguing question, and the answer is largely up to the player's interpretation.
In an interview given just after the first game launched in 1999, creator Keiichiro Toyama said, "I think that after clearing the game once, you're still left with many things unsolved. But when you play over and over again, the pieces of the puzzle come together, and you'll feel it makes the whole Silent Hill world come together. Also, there are things that change when you play the second time around, so I hope that players can discover that stuff, too."
While it's cool that the games have a bunch of hidden secrets for players to uncover, adding additional details only serves to raise more questions. In pretty much every game in the series, there's a secret ending that blames the whole story on aliens, and Silent Hill 2 also has an ending where the protagonist James discovers a dog who controls the whole town from a secret room. Are things becoming clear yet?
Also Ranked
#57 on The Best Video Game Franchises of All Time
#94 on The 100+ Best Video Games of All Time, Ranked by Fans
#1 on '90s Video Games You Were Too Afraid to Play in the Dark
#6 on The Best Survival Games of All Time

Is this story utterly baffling?
see more on Silent Hill
There was a time when Sonic the Hedgehog was nothing more than a pixelated rodent running in one direction through all kinds of scenery until ultimately catching up with his egg-shaped foe, but Sega undid all of that in 2006 when they decided to introduce time travel. The 2006 reboot of the series had to be big and bold to coinside with the new console generation (Xbox 360 came out in 2005, PS3 in '06). Unfortunately, it was a little too big and too bold.
Historically, no one ever really took Sonic's story seriously because, why would you? He's a life-sized hedgehog. Suddenly, narrative became a key part of Sonic '06, as Doctor Eggman is presented as a (slightly more) humanly-proportioned villain, and Sonic lands a human love interest. Then comes the time travel, the part where Sonic is killed and his lover cradles his corpse in despair, and the heroes' subsequent attempt to resurrect the blue hedgehog via a dark ritual involving chaos emeralds. Remember when the series was about going fast?
Also Ranked
#85 on The Best Video Game Soundtracks of All Time

Is this story utterly baffling?
see more on Sonic the Hedgehog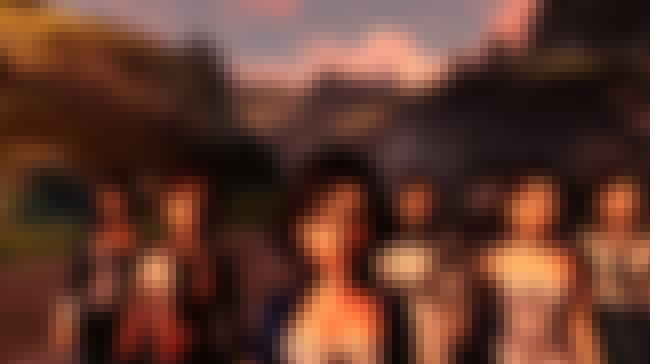 BioShock Infinite introduces alternate dimensions and timelines, which almost always means things are going to get confusing as Hell. While the first few dimension shifts aren't too hard to follow, the game's ending is still highly debated, mostly because it's so difficult to follow.
If you really think about it, it's possible to wrap your head around the fact that Comstock (the main villain) is Booker (the player) and Elizabeth is his daughter. You might even be able to piece together that Comstock is also technically Andrew Ryan from Bioshock. However, there's no clear explanation for why the pattern of "a man who builds a scary city" began in the first place. Instead, a large group of Elizabeths shows up at the Battle of Wounded Knee, and kills Booker to break the pattern.
Director Ken Levine actually said the ending they went with was only one of numerous endings they had written, and it wasn't the first. Since the game is all about parallel universes, thinking about the potential existence of a more coherent ending could almost be considered canon.
Also Ranked
#79 on The 100+ Best Video Games of All Time, Ranked by Fans
#7 on The Most Compelling Video Game Storylines Ever

Is this story utterly baffling?
see more on BioShock Infinite