Celebrities
Conservative Celebrities in Progressive Roles

Hollywood is known as a liberal haven, but many of its movers and shakers are quite conservative. Several famous actors and actresses have played against their right-leaning personal beliefs in films, acting as sex workers, witches, and even occasionally Democrats. Considering these conservative celebrities' own politics, their performances in these progressive roles are even more remarkable.
The most famous figure among the conservative actors on this list is likely Robert Downey, Jr. The movie star seemingly puts aside his own conservative politics when taking progressive roles like the gay publisher Terry Crabtree in Wonder Boys, or the Democratic silent film actor Charlie Chaplin in Chaplin. After years as a Democrat, Rob Schneider recently made the jump over to the GOP. His character Deuce Bigalow might disagree with that decision. James Woods is an outspoken Republican, but that didn't stop him from playing the drug-snorting pimp Lester Diamond in Casino. And conservative voter Shannen Doherty seemed to have no qualms about portraying a witch on the popular series Charmed.
Are you surprised that these conservative celebs would take liberal roles in films and on television? Perhaps the challenges offered by these parts outweighed qualms they might feel about contradicting their beliefs. Read on to discover what other stars appear on this list.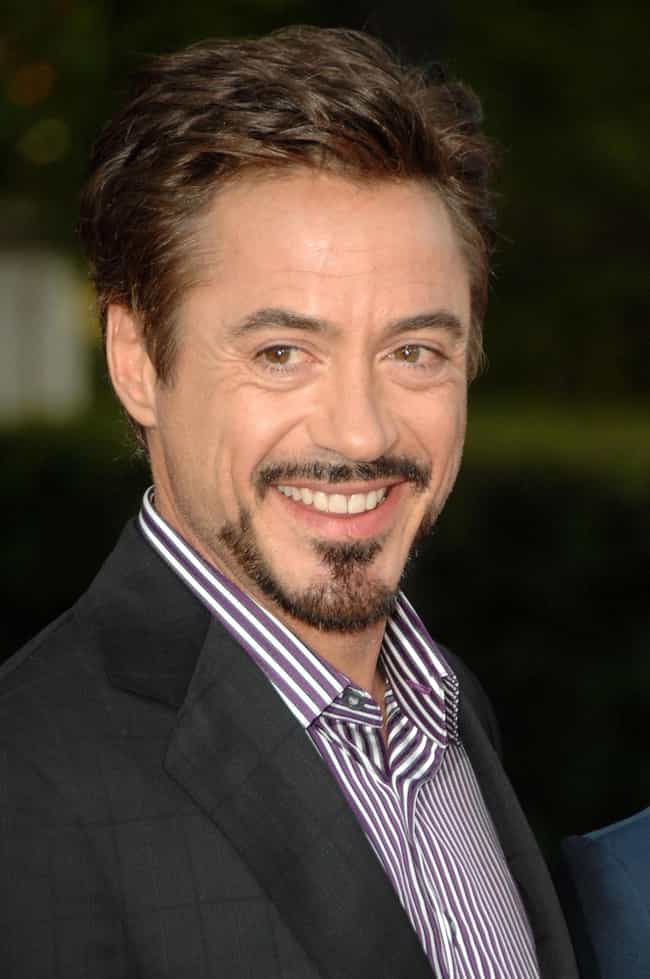 Robert Downey, Jr.
is known for taking on a wide variety of progressive roles, including that of the gay publisher Terry Crabtree in
Wonder Boys
, the Democratic silent film actor Charlie Chaplin in
Chaplin
, and the provocatively made-up Kirk Lazarus in
Tropic Thunder
. But the actor skews more conservative in his personal politics, saying he has "a really interesting political point of view."
Age: 53
Birthplace: Manhattan, New York City, New York, United States of America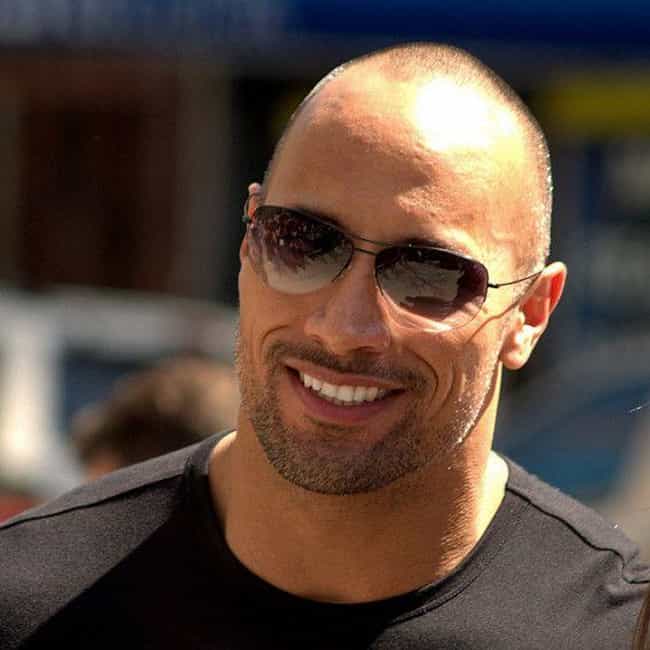 Dwayne Johnson
is known to be a moderate Republican, a surprising fact given his career of hard-hitting action movies.
Age: 43
Birthplace: Hayward, California, United States of America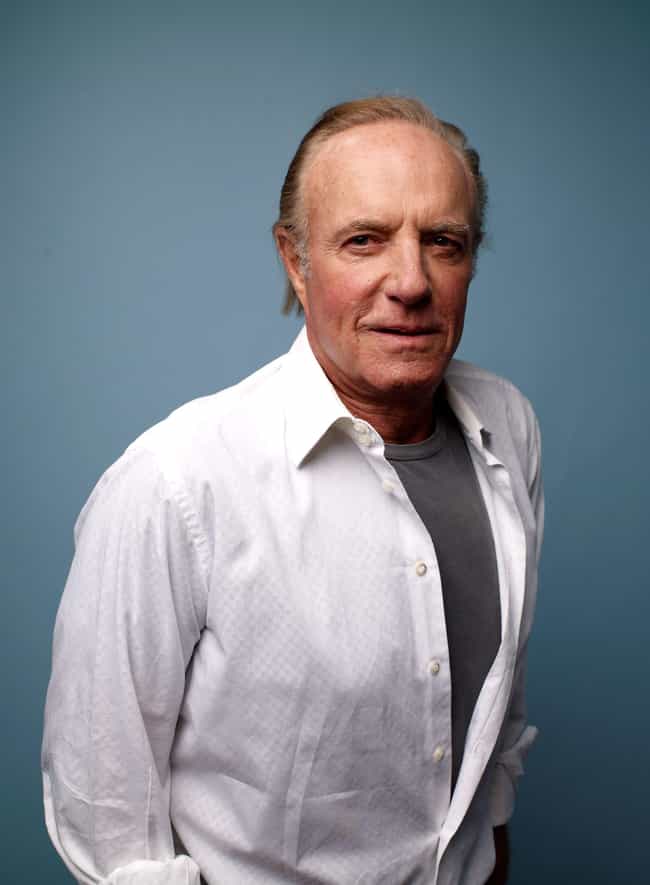 James Caan
is known for his rebellious roles onscreen (
The Godfather
) as well as his exploits off-screen (
drug use, frequent appearances at The Playboy Mansion
). Despite his past, the actor describes himself as "ultra conservative."
Age: 78
Birthplace: New York City, New York, United States of America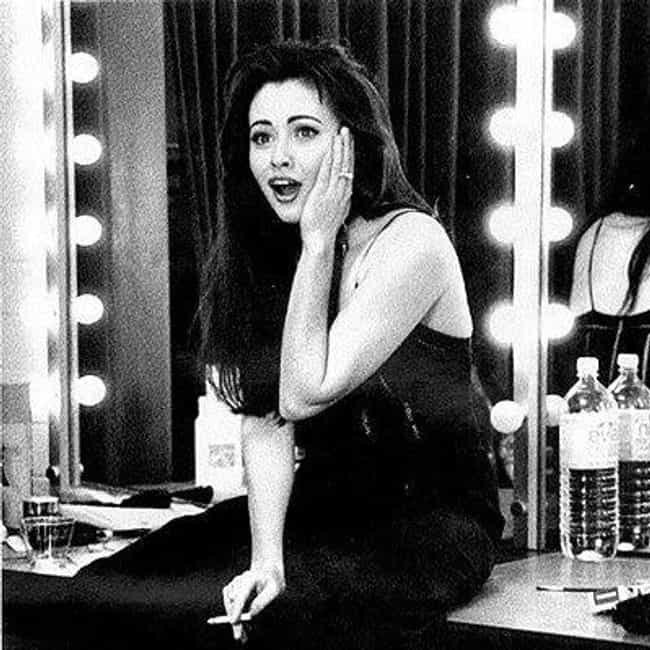 Republican-voting actress
Shannen Doherty
has been anything but conservative in her acting career, with roles in racy comedy
Mallrats
and supernatural television series
Charmed
.
Age: 47
Birthplace: Memphis, Tennessee, United States of America