Politics

9 Conservative Politicians with Gay Kids

When you have a child, it's your job as a parent to love and support you child no matter what. Many parents struggle with the revelation that their child is gay, partially because of misguided traditional views or because it's tough to see your kid face prejudice. Nobody seemingly has a tougher time accepting their gay children than conservative politicians.Politicians with conservative views have often put their opinions about gay marriage and other gay rights out in the open. Republican constituents often voted based on these views. So when a child comes out of the closet, many conservative politicians see a change in opinion as potentially harmful to their political career.
Many of the politicians on this list have voted to take rights away from their own children by voting for legislation like the Defense of Marriage Act and condemning civil unions. Very few of the politicians on this list changed their minds about the traditionalist views they'd been spreading after their children came out of the closet. Many of the gay children of these politicians have become political activists themselves, fighting against the hate their parents have supported.
What conservative politicians have gay children? This list features the supposed-family values politicians with children who are out and proud.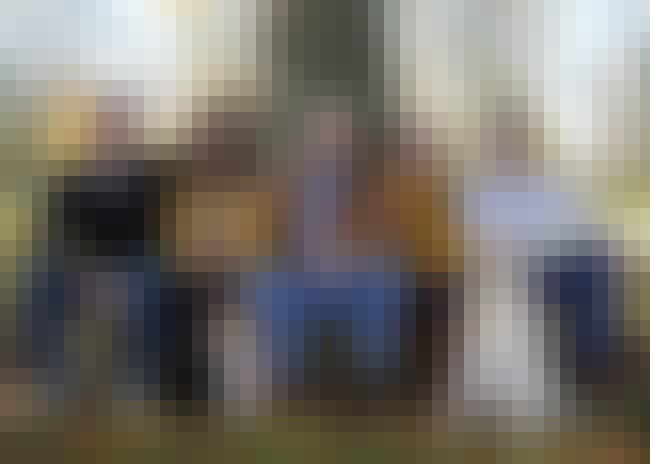 Ohio Senator Rob Portman had been a long time opponent of gay marriage. However, once his son Will Portman came out as gay, the Senator changed his position. Unfortunately, the revelation wasn't enough for him to fight for gay marriage, simply not to oppose it any longer.
Birthplace: Cincinnati, Ohio, United States of America
Nationality: United States of America
Also Ranked
#2 on Here's What American Politicians Think About The 2019 Government Shutdown
see more on Rob Portman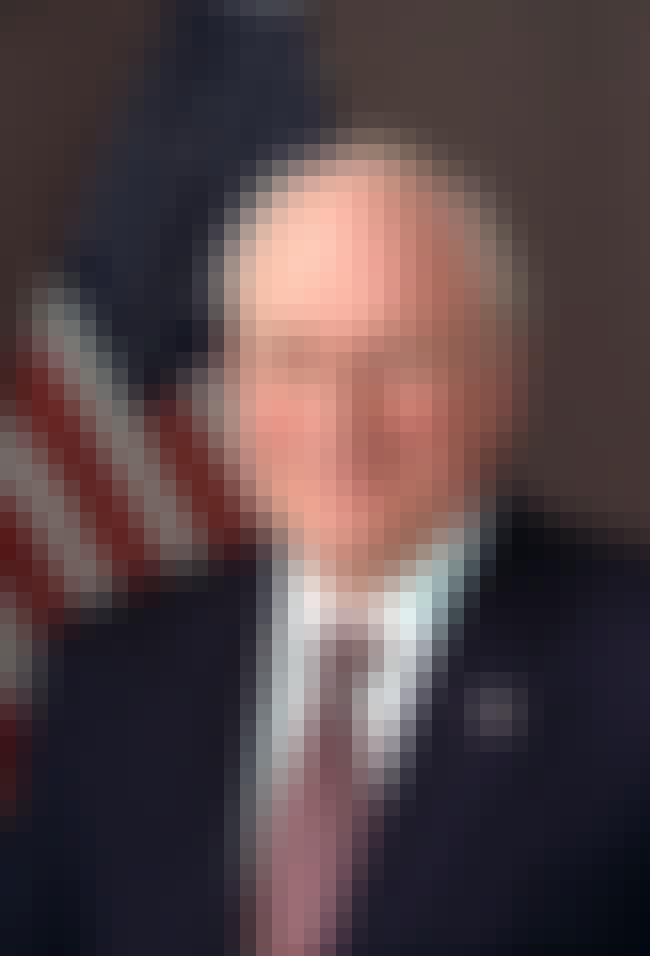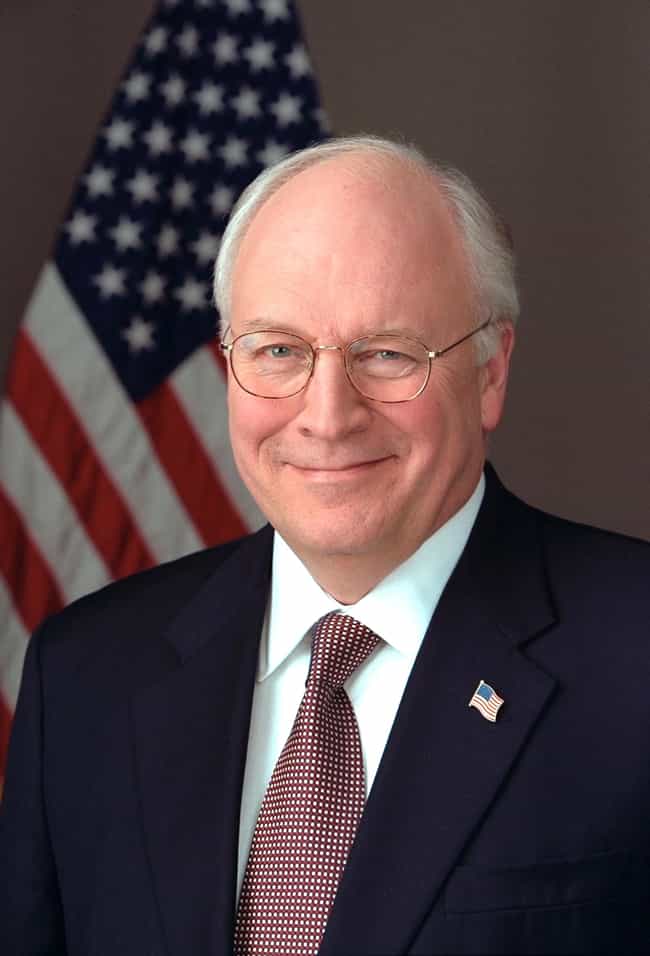 Vice President Dick Cheney has long since been known as a major voice for conservative views. His daughter Mary Cheney is an out and proud lesbian who is married to her partner, Heather Poe. Mary has worked for her father's conservative campaigns for years.
Birthplace: Nebraska, Area code 531, Lincoln, United States of America, United States, + more
Nationality: United States of America
Also Ranked
#79 on Famous Politicians You'd Want to Have a Beer With
#63 on The Most Influential Politicians in American History
#16 on The Greatest U.S. Vice Presidents of All Time
see more on Dick Cheney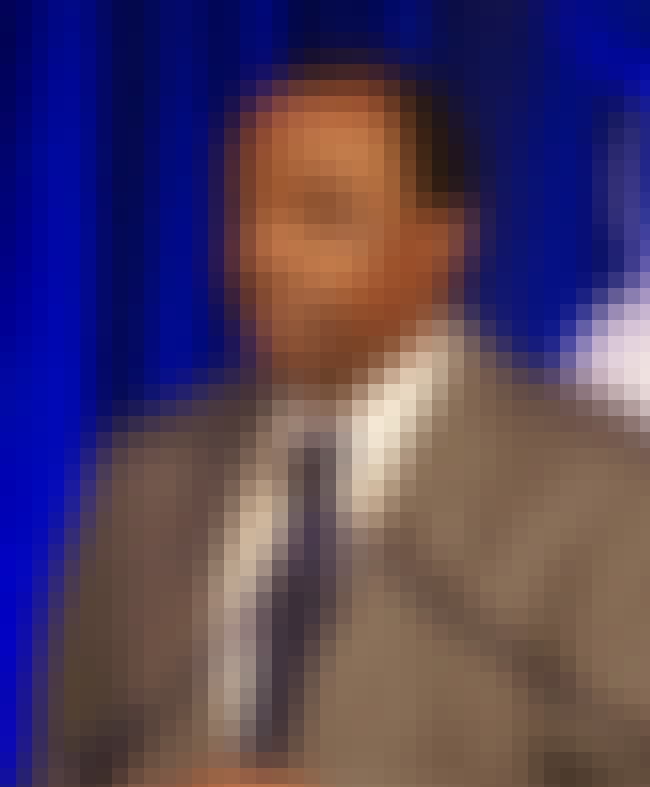 Alan Keyes is a well-known conservative politician and UN Ambassador who once made headline news when suing Barack Obama in order to challenge his citizenship. He has long since condemned homosexuality, despite having a lesbian daughter, Maya Jean Marcel-Keyes. Marcel-Keyes is now an LGBT advocate.
Birthplace: Contiguous United States, New York, United States of America, United States, with Territories, + more
Nationality: United States of America
see more on Alan Keyes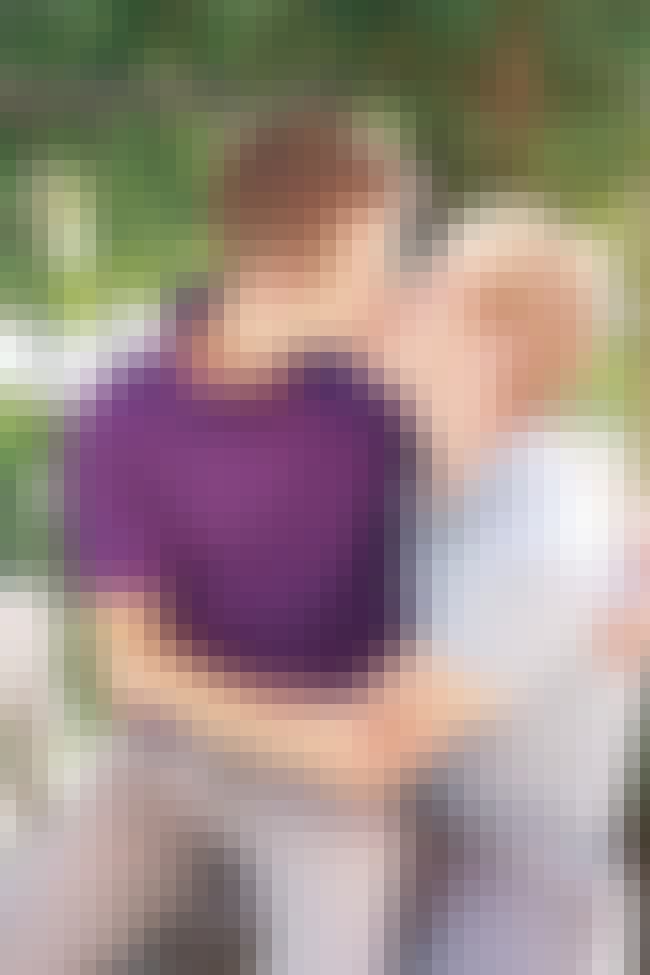 Republican Arizona Senator Matt Salmon had long since held his conservative views, including anti-gay legislation that would ban same sex marriage and gay adoption rights. Matt R. Salmon, his son, came out as gay in 2010, with plans to make the Republican party more progressive. Good luck with that!
Birthplace: Salt Lake City, Utah, United States of America
Nationality: United States of America
see more on Matt Salmon