Conspiracies

Conspiracy Theories We Think Will Be a Thing in 2016

4.5k votes
942 voters
211.3k views
21 items
List Rules Vote up the looming conspiracy theories you think will make headlines in 2016.
New conspiracy theories for 2016 are, in many ways, new versions of the conspiracy theories we thought would be a thing in 2015. But 2016 conspiracy theories take on a new urgency for one reason - the US presidential election. With President Obama having only one full year left in office, all of his supposed plans for destroying America, taking away everyone's guns, turning over all US freedoms to the UN, and enabling his Illuminati masters need to be accomplished now, lest they never be accomplished.
Upcoming conspiracy theories still revolve around terrorism, staged shootings, manipulation of finances, and the rich making more money. But now they also include Donald Trump, ISIS, Hillary Clinton, and all sorts of other figures sure to be on the minds of conspiracy theorists in the new year.
Here are the conspiracy theories we think will make the news in 2016. Vote up the ones you think will also be a thing - and watch out for government enforcers. They're everywhere, man.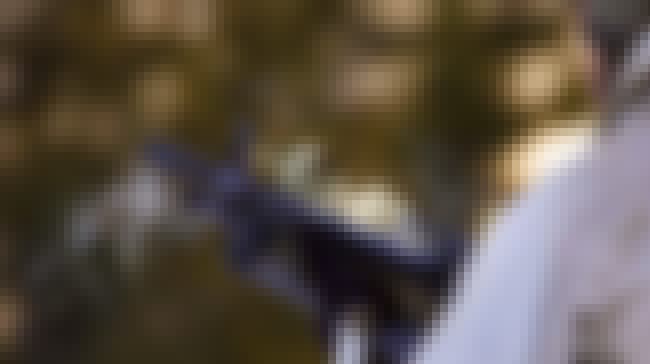 One conspiracy theory sure to be a thing in 2016 is the idea that every mass shooting or terrorist attack that happens anywhere is actually a staged hoax, perpetrated to distract us from other things, or to tighten the grip of the state on our freedom. Cries of "false flag!" and "hoax!" go up after every such incident, and there's no reason to think this will stop.

Will this be a thing?
Another Stock Market Crash
The explosive growth of the stock market over the last few years has naturally prompted fears that a stock market crash is right around the corner.
Respected money managers
see feuding between the two American political parties as an obstruction to sound fiscal policy, and believe Republicans will do anything to regain power, even purposefully sabotage the economic recovery.

Will this be a thing?
The Government Will Compel Vaccination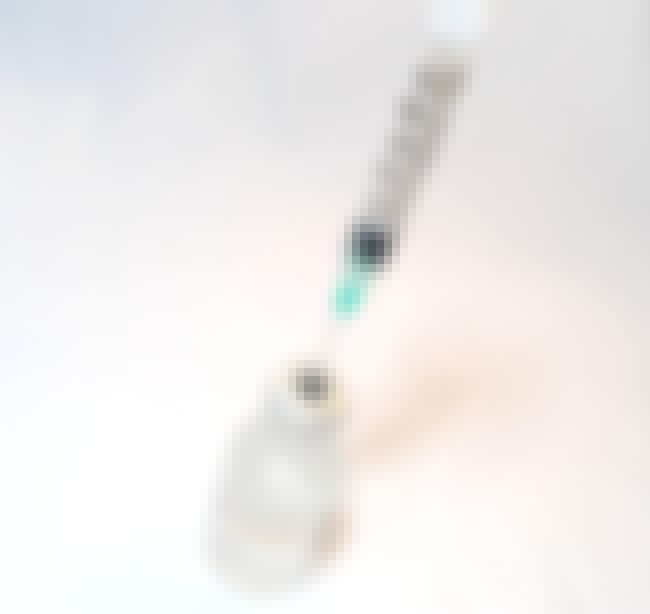 California's adoption of SB277 and compulsory vaccination for schoolchildren kicked off a wave of conspiracy theories about autism, bans on homeschooling, and population culling. If the California law, scheduled to take effect in 2016, is successful in curbing the spread of vaccine-preventable diseases, expect other states to explore such measures. Conspiracy-driven opposition will follow.

Will this be a thing?
Attack of the Syrian Refugees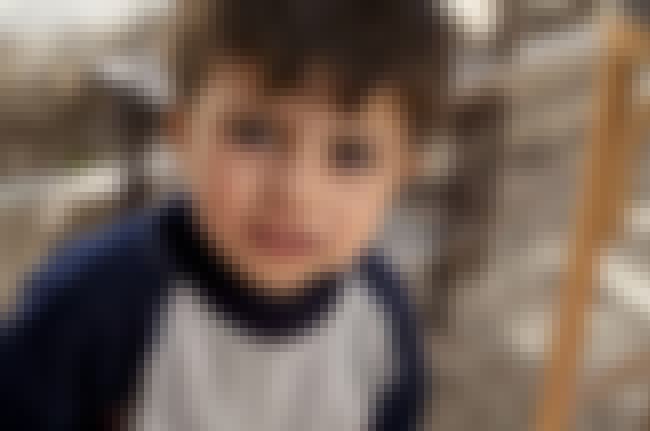 As the Syrian refugee crisis continues exploding, expect conspiracy theorists and far-right politicians to continue beating the drum that these downtrodden survivors are
not what they appear to be
. A number of prominent conservatives insist that the majority of them are young males trained by ISIS to commit terror attacks in the US - despite no evidence of this.

Will this be a thing?