2018
Conspiracy Theories We Think Will Be a Thing in 2018

Updated June 14, 2019
21.4k votes
3.8k voters
110.4k views
16 items
List Rules Vote up the conspiracy theories that will take off in 2018.
Given the worldwide tensions, weird weather patterns, and political turmoil in D.C., a number of 2018 conspiracy theories are bound to crop up in response to recent headlines. Both international and US conspiracy theories will find their way into the dark corners of the internet as online sleuths invent a number of scary conspiracies for the new year. If you want to stay one step ahead of the game, browse this conspiracy theory list to familiarize yourself with all the potential 2018 conspiracies.
What will the top conspiracy theories be this year? This list of conspiracy theories contains all the bizarre hypotheses that may grace various conspiracy websites this year. Some new conspiracy theories are just continuations from conspiracy theories of 2017. Other current conspiracy theories are in response to the latest headlines. As the year goes on, and more shocking news stories hit the headlines, even more scary conspiracies are bound to crop up. This recent conspiracy theory list will help you keep track of all the latest conspiracy theories.
What creepy conspiracy theories most intrigue you? Vote up the ones that make you most want to don a tinfoil hat for safety.
Donald Trump Is Mentally Ill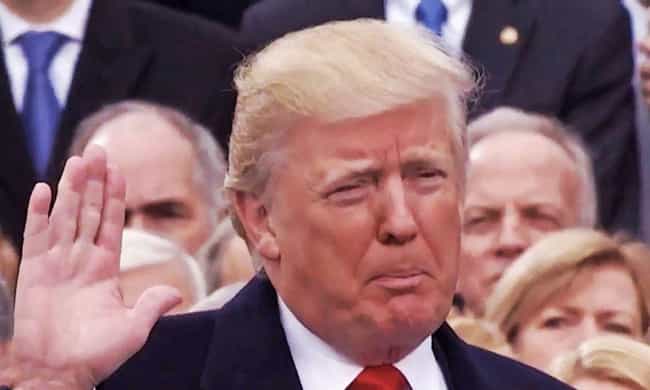 The theory that Donald Trump is mentally ill actually exists in multiple versions that play off of one another, but whatever side of this conspiracy theory you prefer look forward to it becoming lampshaded as it continues to bounce around the online echo chamber. Essentially the theory is that the DNC started a rumor which posits that Donald Trump is suffering from early stages of dementia and that's why he's so gross and abrasive. After mainstream media outlets picked up on this idea people began to latch onto it as truth.
Right wing conspiracy theorists like Alex Jones believe that the mental illness rumor is being propagated because democratic lawmakers want to invoke the 25th amendment in order to take Trump out of office.
Will this theory take off?
Our Brains Will Be Programmed By Social Media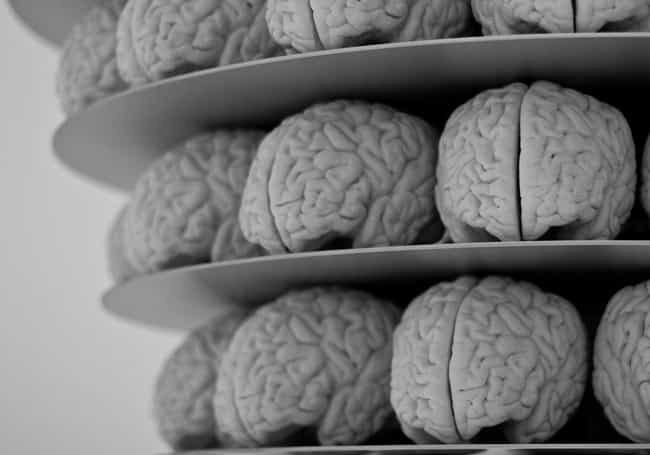 If it hasn't already occurred, 2018 is probably going to be the year when people really get behind the idea that social media sites like Twitter and Facebook are being used for social engineering rather than the spread of information. In 2014, Facebook operated a "secret mood experiment" where they used an algorithm to see if they could control the types of posts that people made. In 2017, Chamath Palihapitiya, former Facebook VP in charge of user growth, told an audience at Stanford that "the short-term, dopamine-driven feedback loops we've created are destroying how society works."
In 2018 it's likely that conspiracy theorists are going to become more vocal about the role of social media in our lives. Although it's unclear where they'll share this information.
And if the Silicon Valley technocrats behind our favorite social media platforms aren't satisfied with re-engineering our brains, they might just decide to kill everyone. One conspiracy theorist believes that by "using big data to analyze people's locations and habits, an outside company could likely operate a murder business that manipulates people's daily habits so they are in alignment in a way that leads a self-driving car into killing targeted people."
Will this theory take off?
Hillary Clinton Will Continue To Amass A Secret Bodycount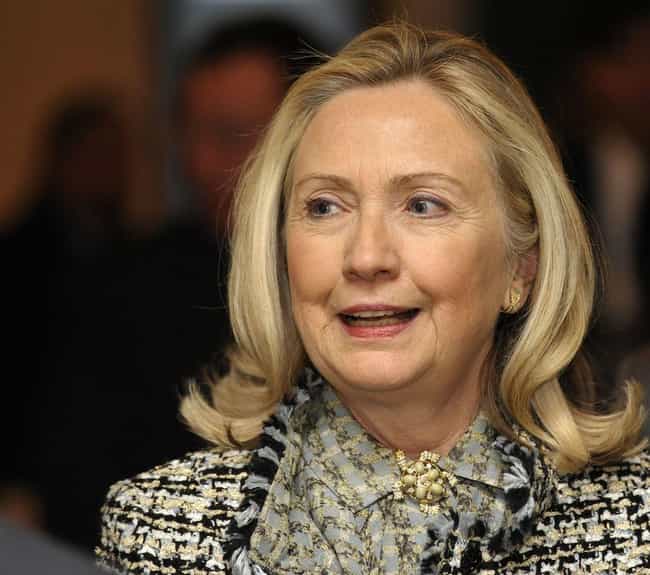 One of the strangest conspiracy theories to surround the Clintons is Hillary's ability to bring people to their doom. The largest piece of the conspiratorial puzzle is the murder of Seth Rich, a DNC staffer who was murdered in July of 2016 - allegedly because he had something to do with Wikileaks posting DNC emails. Not only is this conspiracy impossible to prove but it's also one of the most out there theories that there is.
Despite being unprovable and far fetched the Hillary "Bringer of Doom" theory continues to grow. In early 2018 a "White House insider" allegedly claimed that the Clintons were destroying new pieces of evidence because Donald Trump is preparing to prosecute them for their crimes. Even though none of that makes sense (specifically the part about Donald Trump prosecuting someone) it's a story that will continue to mutate even after the DOJ puts the real investigation to rest.
Will this theory take off?
An Ancient Civilization Will Be Discovered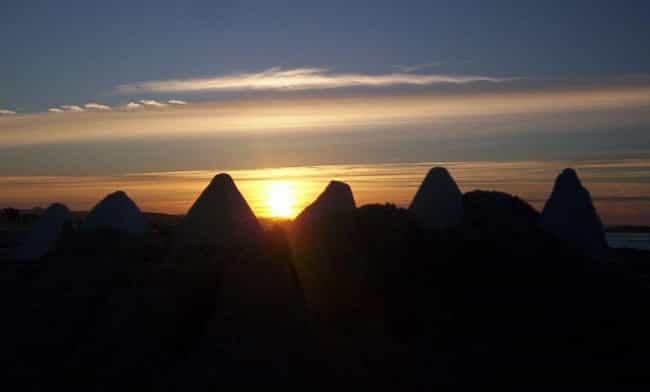 According to Graham Hancock, an English writer and researcher, an entire "episode from human history" has been lost to time and mainstream historical researchers are covering it up. His book, Magicians of the Gods, was released in 2015 but he started receiving quite a bit of press in the years that followed. Hancock believes that "a giant cataclysm" occurred "between 12,000 and 13,000 years ago" that wiped this civilization off the face of the earth. Now that people are more open to Hancock's brand of pseudoscience, it's possible that his claims may take a new hold and they may even be substantiated.
Will this theory take off?