READ

Contents of Lindsay Lohan's Safe Revealed

I'm the only other person to know the contents of Lindsay's stolen safe. Here, for the first time anywhere is the list of what was in Lindsay Lohan's stolen safe.
How do I know what was in it? She told me! Lindsay and I are friends and she told me! Deal with it!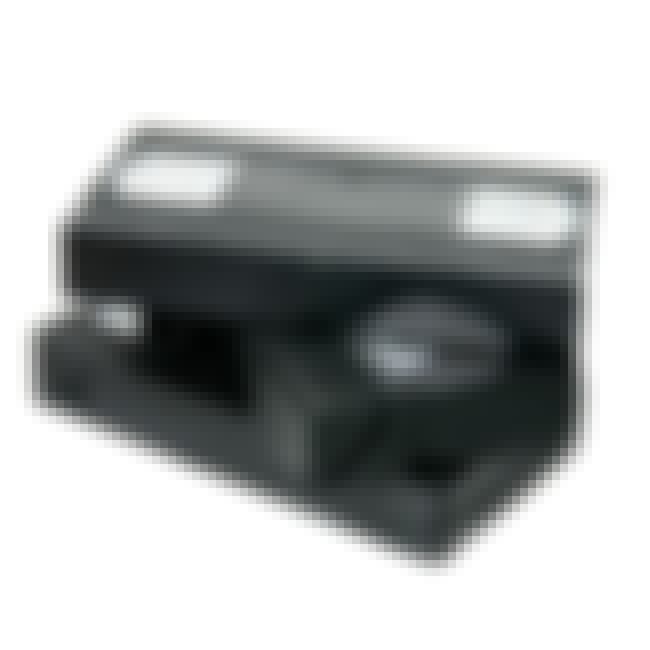 Not wanting to be outdone, Lindsay made what she claims is, "The world's only celebrity sex tape hosted by Billy Crystal and to feature trapeze artists, a laser light show, two kinds of trains, the Grand Canyon, a Nintendo 64, the Ark of the Covenant, Civil War reenactments, the entire cast of the Biggest Loser, a soundtrack by Miles Davis and a story line"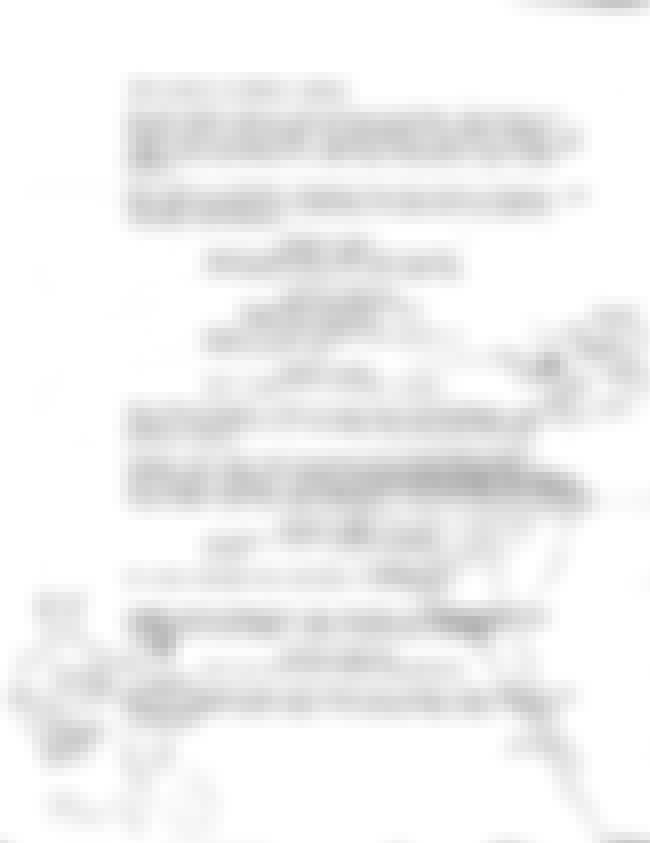 Lindsay needs somewhere she can put the scripts to good films so she won't get to them.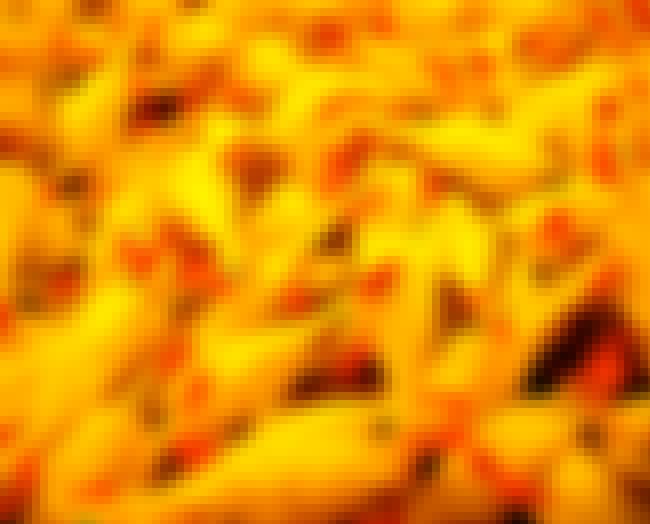 I've seen it a thousand times before. Coke heads love putting their cocaine in rubber chickens, because in their head, this is how the situation would go down if the cops found them.
"There cocaine in those rubber chickens?"
"No. They're just rubber chickens. Who would put cocaine in a rubber chicken, that's just crazy!"
"Are you sure about that? You're acting strange and that chicken looks like it's barfing up a bag of cocaine."
"These aren't the rubber chickens you're looking for."
"These aren't the rubber chickens we're looking for."
"Move along."
"Move along."