scandals

The Most Controversial Movies of All Time

53.1k votes
5.7k voters
2.2M views
45 items
Follow
List Rules Every film on this list was publicly ridiculed or denounced in some way.
Since the beginning of cinema, films have been pushing the boundaries of what society deems to be "acceptable entertainment." If filmmakers did not take chances, did not dare to question the establishment, and instead opt to walk the line - films like The Wild Bunch and Psycho would never have been made. Thankfully artists have always been there to challenge authority. These are the most controversial movies of all time.
Some of the movies on this list were banned and/or denounced because they were too violent and graphic like Stanley Kubrick's A Clockwork Orange. Horror films like Rosemary's Baby and The Exorcist may be considered tame by today's standards, but at the time of their release, many moviegoers and critics were shocked and appalled by their gratuitous violence.
Of course, religion has always and will always be a major contributor to controversy. Pretty much any film that has questioned the sanctimony and history of an established religion, like Christianity, is going to receive heat. Religious protesters in Paris firebombed a theater screening of Martin Scorsese's The Last Temptation of Christ. The protesters thought the film's depiction of the life of Jesus Christ should not include sex, lust, or temptation.
Some of the movies on this list are made for nothing more than shock value. Horror films like Faces of Death and Cannibal Holocaust are meant to disgust and push the boundaries of good taste, while other films like Midnight Cowboy and Bonnie and Clyde have stood the test of time and have become Hollywood classics.
There are several reasons why the films on this list (many more than just the
top 10 controversial movies)
were deemed controversial: too sexual, too violent, too graphic, too queer, too shocking, too much nudity. For whatever the reason, these are the most controversial movies of all time. Upvote those you think are the most controversial, whether or not you like the film itself.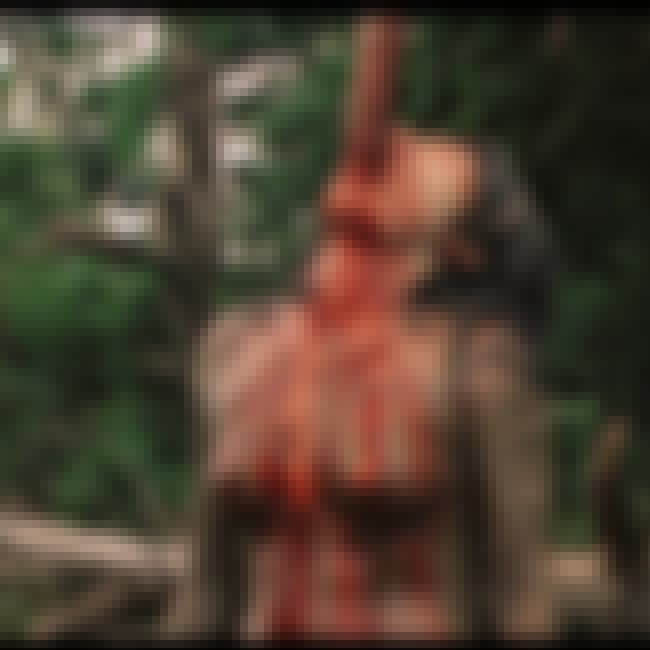 Although the horror film was made in 1980, it is still
banned
in several countries, partly due to its actual abuse of animals. Director Ruggero Deodato was even arrested on murder charges for the scene in which he filmed a naked woman being impaled (she was not actually impaled, it was just excellent special effects work).
Actors: Ruggero Deodato, Luca Barbareschi, Robert Kerman, Gregory Snegoff, Edward Mannix, + more
Initial Release: 1980
Directed by: Ruggero Deodato
Also Ranked
#23 on The Most Horrifying Found-Footage Movies
#44 on The Best Found Footage Movies
#3 on The Goriest Movies Ever Made
#35 on The Most Awkward Movies to Watch with Your Parents

Is this controversial?
see more on Cannibal Holocaust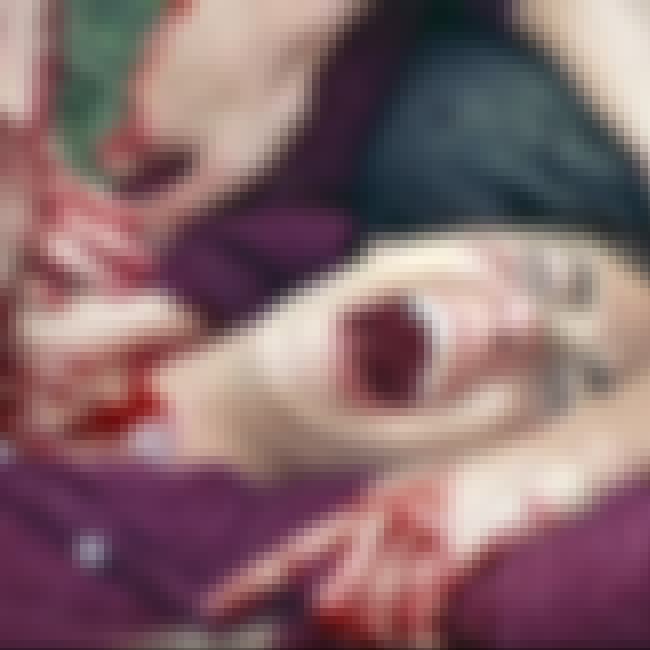 Wirter/director Wes Craven's 1972 saga of kidnapping, rape, and murder was initially given an X-rating by the MPAA. Because of the horror film's graphic sexual content, seven minutes of the movie's
original running time were cut
.
Actors: Martin Kove, Steve Miner, Fred J. Lincoln, Sandra Cassel, David Hess, + more
Initial Release: 1972
Directed by: Wes Craven
Also Ranked
#16 on The Scariest Cabin Horror Movies
#30 on The Goriest Movies Ever Made
#43 on The Best Movies You Never Want to Watch Again
#25 on The Most Nausea-Inducing Great Films

Is this controversial?
see more on The Last House on the Left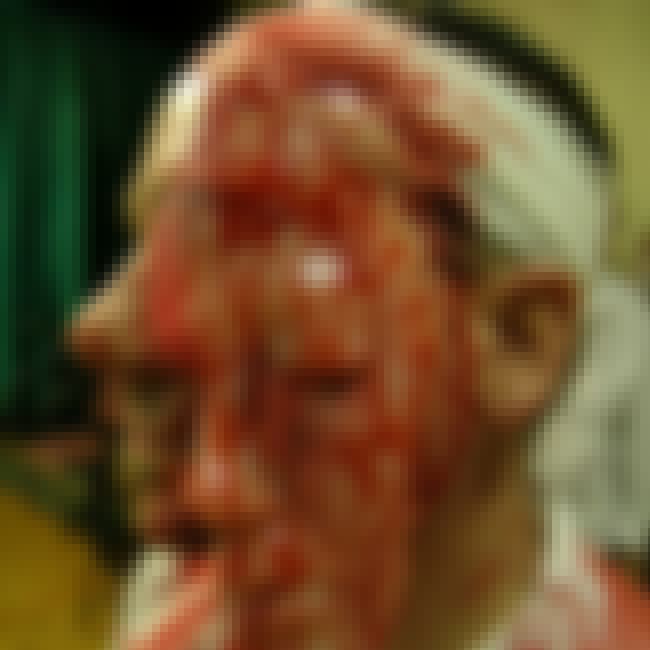 This shockumentary, and sleepover party staple, which reports to show "real" violent deaths, has been
banned
in 46 countries. There are a total of five
Faces of Deaths
films.
Initial Release: 1978
Directed by: John Alan Schwartz
Also Ranked
#35 on The Goriest Movies Ever Made

Is this controversial?
see more on Faces of Death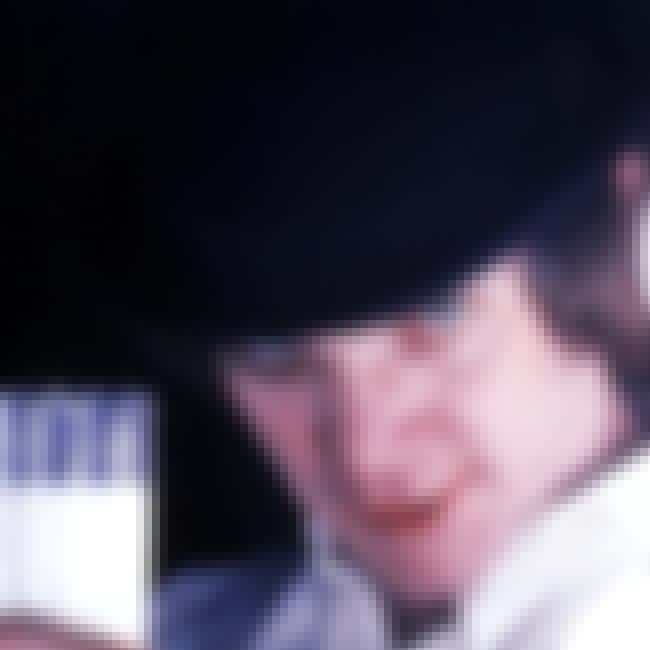 Stanley Kubrick deconstructs the nature of violence in his Academy Award-nominated X-rated romp. The 1971 cult classic was
banned
in several countries
, including Britain, because the film reportedly, "

represented a danger to society by inspiring the very violence it was seeking to explore and define.
"
Actors: Malcolm McDowell, Warren Clarke, Steven Berkoff, David Prowse, Adrienne Corri, + more
Initial Release: 1971
Directed by: Stanley Kubrick
Also Ranked
#3 on The Best Stanley Kubrick Films
#8 on The Best '70s Movies
#7 on The Best Science Fiction-y Psychological Dramas
#5 on The Best Dystopian and Near Future Movies

Is this controversial?
see more on A Clockwork Orange