Entertainment
The Most Controversial Movies of All Time

89k votes
10k voters
2.5M views
45 items
List Rules Every film on this list was publicly ridiculed or denounced in some way.
Since the beginning of cinema, films have been pushing the boundaries of what society deems to be "acceptable entertainment." If filmmakers did not take chances, did not dare to question the establishment, and instead opt to walk the line - films like The Wild Bunch and Psycho would never have been made. Thankfully artists have always been there to challenge authority. These are the most controversial movies of all time.
Some of the movies on this list were banned and/or denounced because they were too violent and graphic like Stanley Kubrick's A Clockwork Orange. Horror films like Rosemary's Baby and The Exorcist may be considered tame by today's standards, but at the time of their release, many moviegoers and critics were shocked and appalled by their gratuitous violence.
Of course, religion has always and will always be a major contributor to controversy. Pretty much any film that has questioned the sanctimony and history of an established religion, like Christianity, is going to receive heat. Religious protesters in Paris firebombed a theater screening of Martin Scorsese's The Last Temptation of Christ. The protesters thought the film's depiction of the life of Jesus Christ should not include sex, lust, or temptation.
Some of the movies on this list are made for nothing more than shock value. Horror films like Faces of Death and Cannibal Holocaust are meant to disgust and push the boundaries of good taste, while other films like Midnight Cowboy and Bonnie and Clyde have stood the test of time and have become Hollywood classics.
There are several reasons why the films on this list (many more than just the
top 10 controversial movies)
were deemed controversial: too sexual, too violent, too graphic, too queer, too shocking, too much nudity. For whatever the reason, these are the most controversial movies of all time. Upvote those you think are the most controversial, whether or not you like the film itself.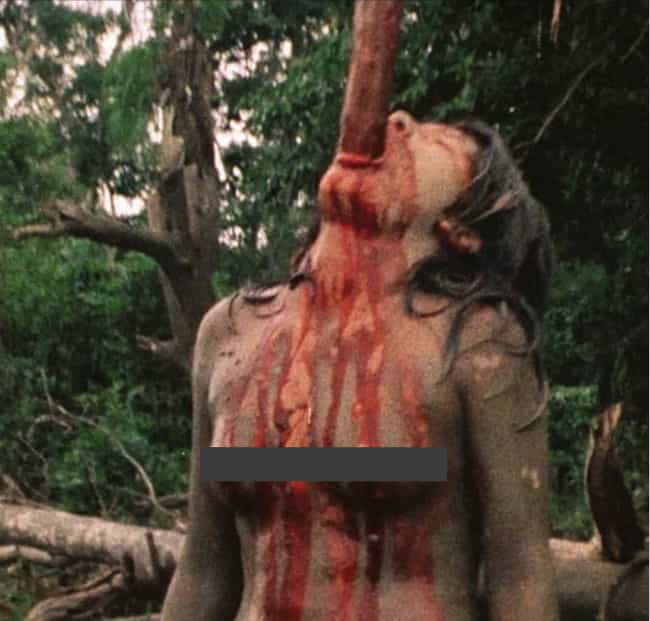 banned
in several countries, partly due to its actual abuse of animals. Director Ruggero Deodato was even arrested on murder charges for the scene in which he filmed a naked woman being impaled (she was not actually impaled, it was just excellent special effects work).
Actors: Ruggero Deodato, Luca Barbareschi, Robert Kerman, Gregory Snegoff, Edward Mannix, + more
Released: 1980
Directed by: Ruggero Deodato

Is this controversial?
see more on Cannibal Holocaust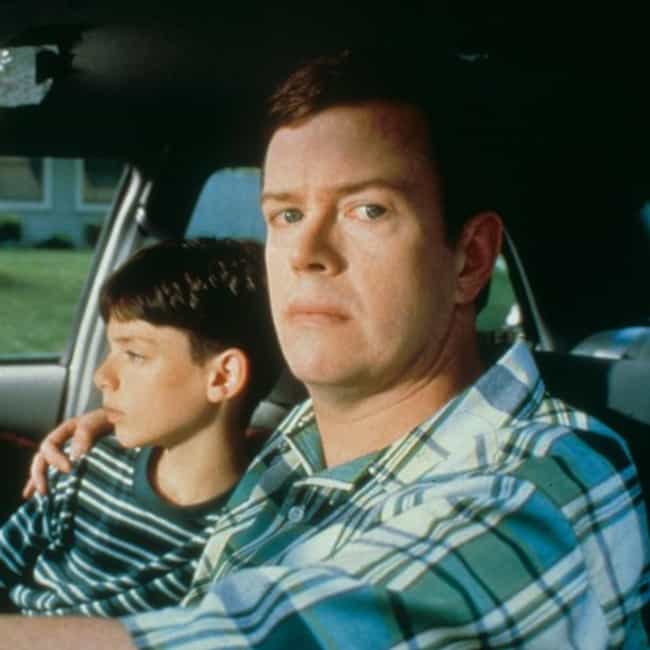 cancelled distribution
plans after seeing the film for the first time, on the basis of "moral grounds." The movie was eventually released by a different studio and without an MPAA rating.
Actors: Philip Seymour Hoffman, Molly Shannon, Jon Lovitz, Lara Flynn Boyle, Jared Harris, + more
Released: 1998
Directed by: Todd Solondz

Is this controversial?
see more on Happiness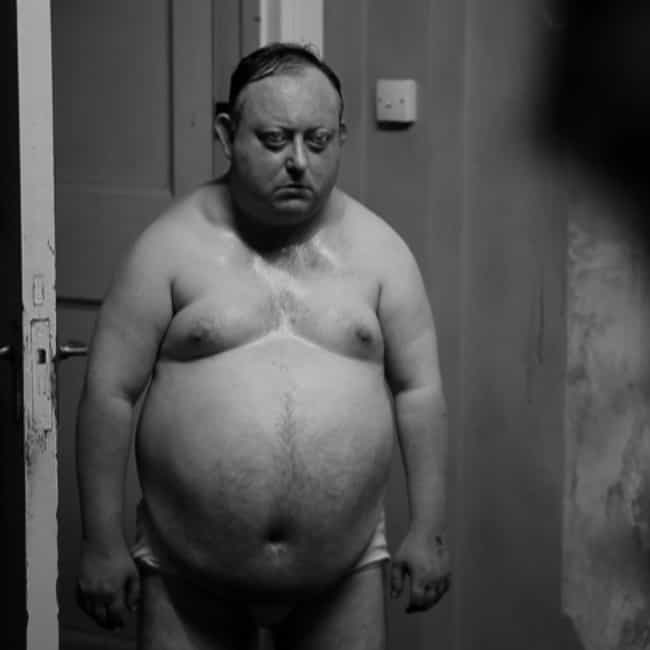 Human Centipede
, for no particular reason, a Dutch scientist snatches a few tourists and stitches them together in the form of centipede by attaching mouths to anuses. Sequels are typically a "bigger" event, and director Tom Six
promised
audiences even more grotesqueness,
"The movie makes the first film look like My Little Pony in comparison."
Actors: Lee Nicholas Harris, Dieter Laser, Dominic Borrelli, Daniel Jude Gennis, Ashlynn Yennie, + more
Released: 2011
Directed by: Tom Six

Is this controversial?
see more on The Human Centipede 2 (Full Sequence)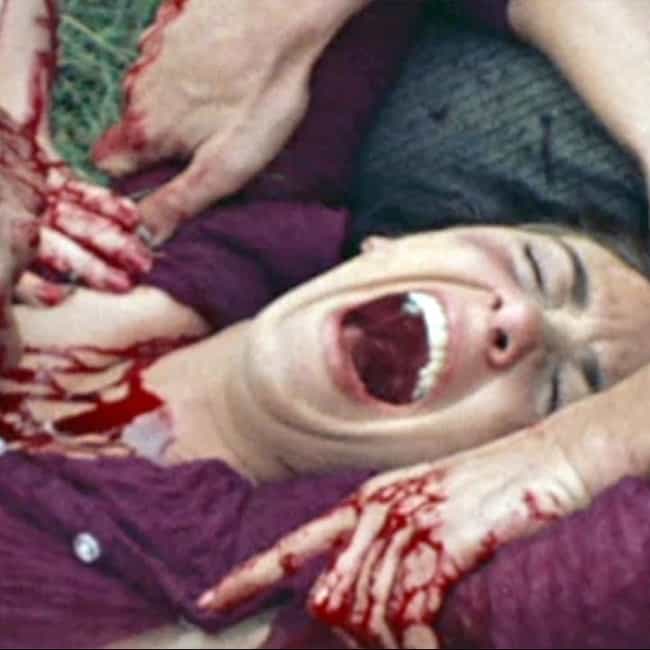 original running time were cut
.
Actors: Martin Kove, Steve Miner, Fred J. Lincoln, Sandra Cassel, David Hess, + more
Released: 1972
Directed by: Wes Craven

Is this controversial?
see more on The Last House on the Left