Politics

2016 GOP Candidate Quotes That Made Us Cringe

644 votes
161 voters
5.5k views
19 items
Dumb quotes by GOP candidates aren't hard to find, and they seem to multiply. The ubiquity of social media, constant barrage of interviews and townhall meetings, and propensity of multiple candidates to think they're angling to be America's Comedian-in-Chief (looking at you, Mike Huckabee) have given us an avalanche of Republican candidate gaffes.
You've got the whole shebang here - Donald Trump's horribly sexist jokes about Megyn Kelly, Ben Carson's ravings about shootings and holdups, Chris Christie and Carly Fiorina luridly describing the imaginary baby butchery of Planned Parenthood, and Jeb Bush's sticking up for his brother's ability to keep us safe. The intensity of the campaign and hyperbolic rhetoric it's led to have given us plenty of GOP candidate fails, that's for sure.
Here are the most cringeworthy comments said by 2016 GOP candidates for the presidency, and there's bound to be more to come.
Donald Trump Says Nice Things About Carly Fiorina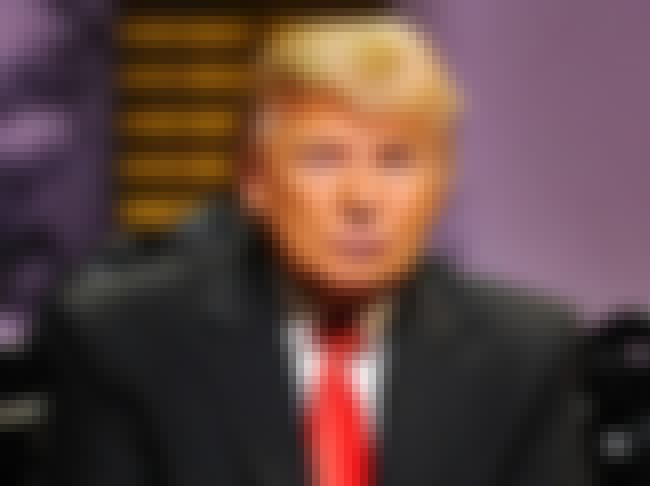 Donald Trump has spent almost as much time insulting his fellow candidates as he has convincing anyone to vote for him. But he saved his most ruthless barbs for Carly Fiorina, first insulting her voice, then saying in a Rolling Stone interview:
"Look at that face! Would anyone vote for that? Can you imagine that, the face of our next president?!"
Naturally, Trump claimed he was taken out of context, and was discussing her "
persona
." Which, presumably, includes her face.

Should this be higher or lower?
Donald Trump on Mexican Immigrants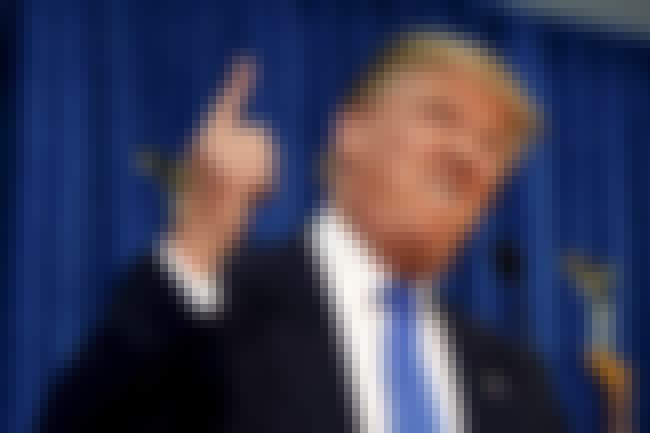 The quote that launched a thousand Trump thinkpieces, and put the Donald squarely at the top of GOP front-runners, Trump's remarks on illegal immigrants from Mexico needs to be read in its entirety to be truly appreciated:

"The U.S. has become a dumping ground for everybody else's problems. It's true, and these are the best and the finest. When Mexico sends its people, they're not sending their best. They're not sending you. They're not sending you. [sic] They're sending people that have lots of problems, and they're bringing those problems with us. They're bringing drugs. They're bringing crime. They're rapists. And some, I assume, are good people."

Trump's remarks, during his presidential campaign announcement, set off a firestorm of outrage, leading to boycotts, severing of corporate ties with a number of companies, and, of course, Trump continuing to reiterate how right he is about Mexicans.

Should this be higher or lower?
Donald Trump on Megyn Kelly's... Wherever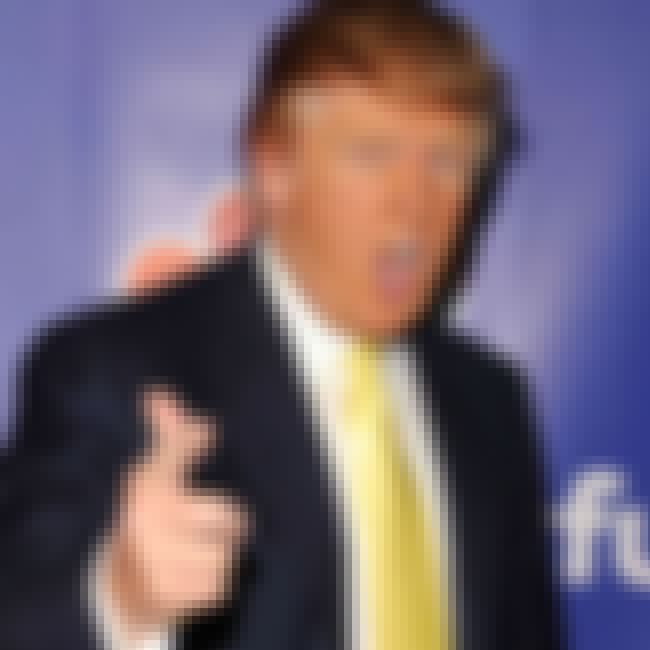 The first Republican debate quickly disintegrated into a back and forth between moderator Megyn Kelly and permanently aggrieved candidate Donald Trump. Slamming Kelly's questions about Trump's perceived sexism, Trump proceeded to act incredibly sexist, telling CNN's Don Lemon:
"You could see there was blood coming out of her eyes. Blood coming out of her wherever."
Trump claimed on Twitter that "wherever" meant "nose." His critics claimed he was saying she was tough on him because she was on her period. Trump spent days trying to defend himself.

Should this be higher or lower?
Donald Trump Reflects on His Popularity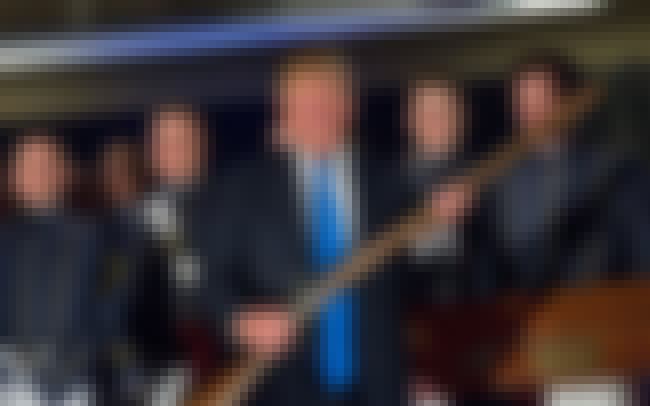 Donald Trump supporters are nothing if not loyal...to Donald Trump. In fact, Trump's core is unshakable in their faith that the Donald will make America great again. How unshakable? According to Trump, he could literally murder someone in public and it wouldn't matter.
Trump
told attendees
at a rally in Sioux City, Iowa that he could "
stand in the middle of 5th Avenue and shoot somebody and I wouldn't lose voters."

This isn't the first time Trump has made references about killing people, jokingly hinting that he might have journalists killed if they questioned him.

Should this be higher or lower?