History
The 10 Most Questionable Choices for TIME'S Person of the Year

Updated November 6, 2017
5.3k views
10 items
Time has been selecting a Person of the Year since 1929, and the title is generally considered honorable and prestigious. Usually, the magazine makes smart (or at least understandable) choices. The title has gone to important people like Martin Luther King Jr., Pope John XXIII, Gandhi, Ronald Reagan, and Barack Obama. With that being said, Time has made quite a few questionable choices throughout the years as well. This list of past recipients includes truly evil people like Adolf Hitler and Joseph Stalin. The magazine also made lightheartedly questionable choices like The Inheritors (1966) and You (2006).
Time
defends these decisions by stating that the magazine's main criteria are importance and influence. They select people (or things) that change the world, not necessarily people who are morally good. Nevertheless, it is disturbing that
Time
has given the title to genocidal dictators, war criminals, and scandalous liars. So who were the most controversial
Time
people of the year? Read on to see some who got the most backlash and leave a comment with who you think the worst
Time
person of the year was.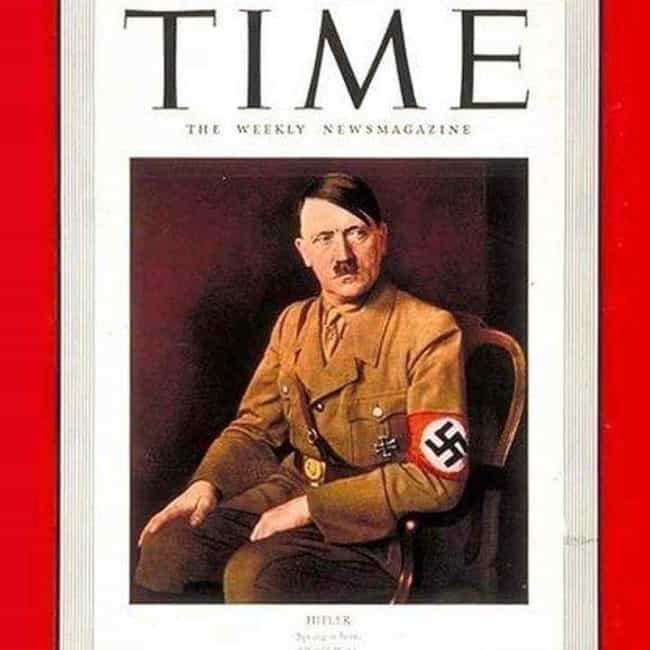 The most questionable choice for Time's Person of the Year was undoubtedly Adolf Hitler. For some reason, the magazine chose to award this coveted title to a genocidal warmonger in 1938. Just one year later, Hitler invaded Poland and started World War II. This Man of the Year was responsible for the death of over 11 million innocent people.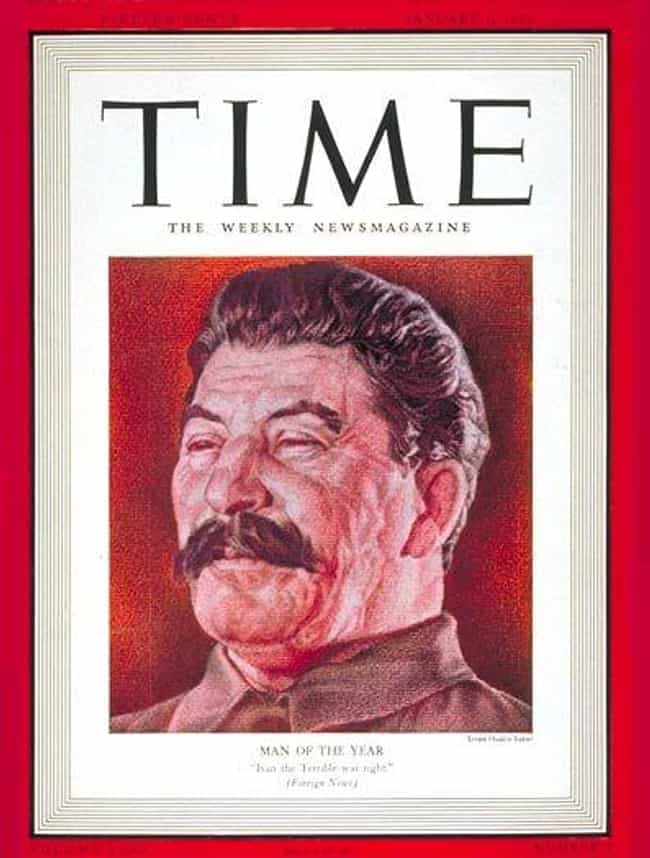 Just one year after naming Hitler their Man of the Year, Time decided to give the honor to Joseph Stalin in 1939. This brutal man was the leader of the Soviet Union from 1922-1952. He killed his political enemies, imprisoned and murdered thousands of people deemed "enemies of the working class," and forced millions of people into Gulag labor camps. According to many experts, Stalin was responsible for more deaths than Hitler. Oh, and Time named him Man of the Year again in 1942!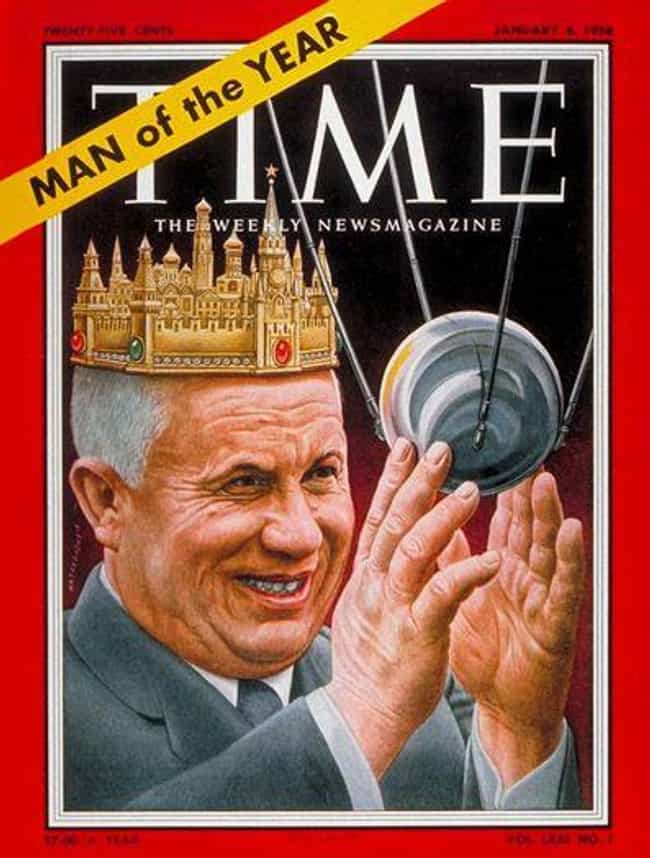 One of Stalin's closest advisors and future successors, Nikita Khrushchev, was given the prestigious title in 1957. He was the leader of the Soviet Union from 1953-1964. Essentially, he was the main enemy of the United States throughout the peak of the Cold War. Before this, he supported Stalin's labor camps and political purges.
Khrushchev was also responsible for the
Cuban Missile Crisis
(which almost started World War III). Although he was generally less oppressive and deadly than Stalin, he was certainly a questionable choice for Man of the Year.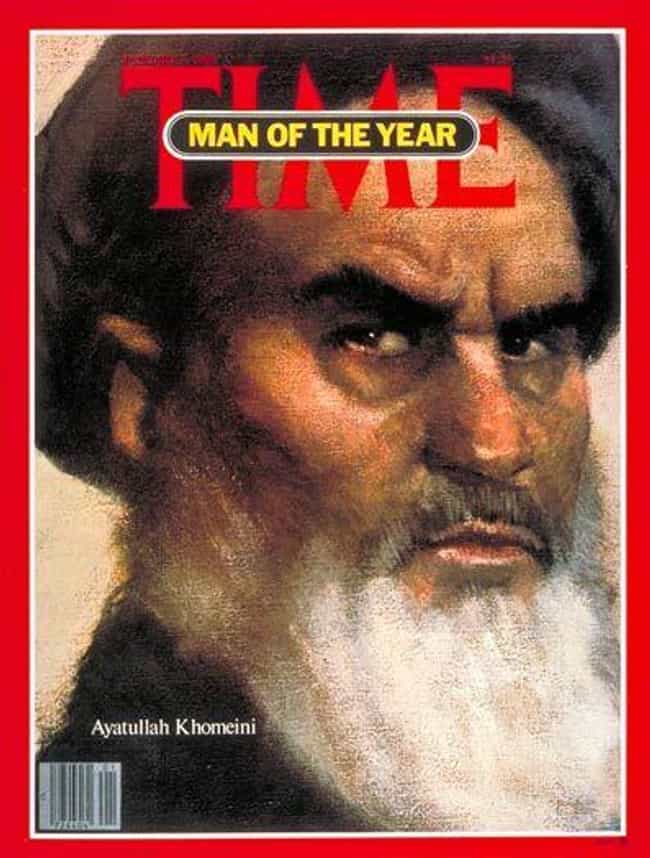 Rudollah Khomeini (also known as Ayatollah Khomeini) was the Supreme Leader of Iran from 1979-1989 who once equated democracy to prostitution. This harsh leader was named Time's Man of the Year in 1979 shortly after establishing a theocratic government based strictly on religious writings from thousands of years ago.
He killed thousands of his political opponents and he once
said
, "Americans are the great Satan, the wounded snake."