Weird History
This Royal Cousin Is So Embarrassing Even Queen Elizabeth Is Fed Up With Her

Queen Elizabeth II's family members are no strangers to scandal and controversy on a royal scale – something Princess Michael of Kent knows very well. Born Baroness Marie Christine von Reibnitz, Princess Michael married into the royal family and proved herself to be a queen in her own right – sort of. Mostly, she's (in)famous for her haughty behavior and less-than-sensitive trash talk, which is why she's been dubbed everything from "Princess Pushy" to "Rent-a-Princess" in royal family circles.
Princess Michael can trace her lineage to French kings and queens as well as German and Hungarian nobility, although her father was a member of the Nazi party, and she grew up in Australia with her divorcee mother. When Marie Christine married Prince Michael of Kent in 1978, she took the name Princess Michael because she wasn't eligible to be called Princess Marie Christine. Despite her noble bloodlines, she wasn't a born royal. Clearly, to Princess Michael of Kent, style and appearances are everything, and she has made no secret of her royal tastes and elitist attitudes.
back to page 1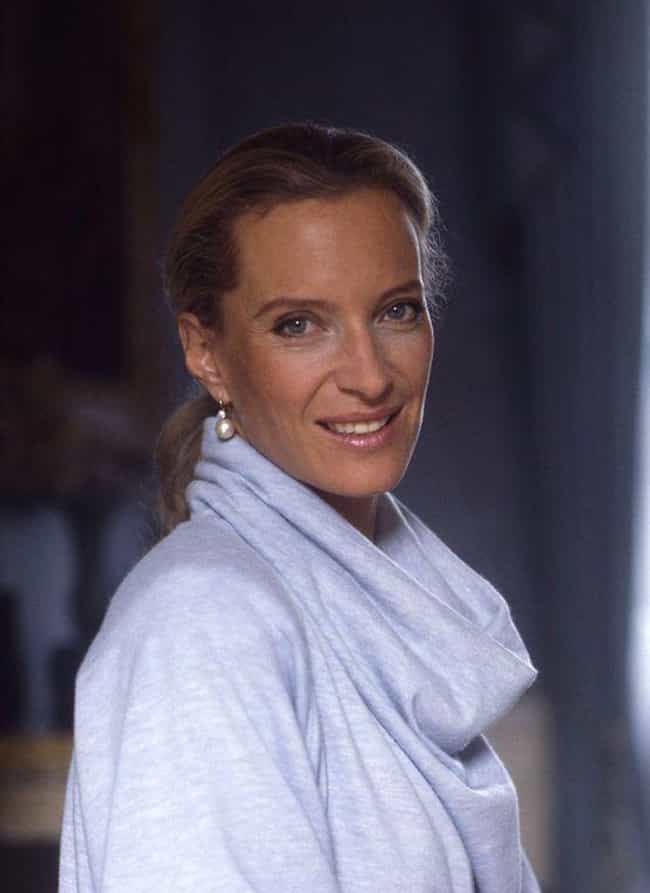 Princess Michael Thinks Brits Should Care More About The Bloodlines And Breeding Of Their Children
Breeding and bloodlines are important to the Princess, whether she's talking about dogs, horses, or children. She and her husband both bred animals, but in an interview she gave in 2005, Princess Michael stated that Brits needed to be more concerned with the bloodlines of their children:
"The English take the breeding of their horses and dogs more seriously than they do their children. God forbid that the wrong drop of blood should get into their labrador. But their children marry everywhere."
The following year, she asserted that her children were more educated than their cousins, and "no children in the Royal Family have got as good degrees as they've got."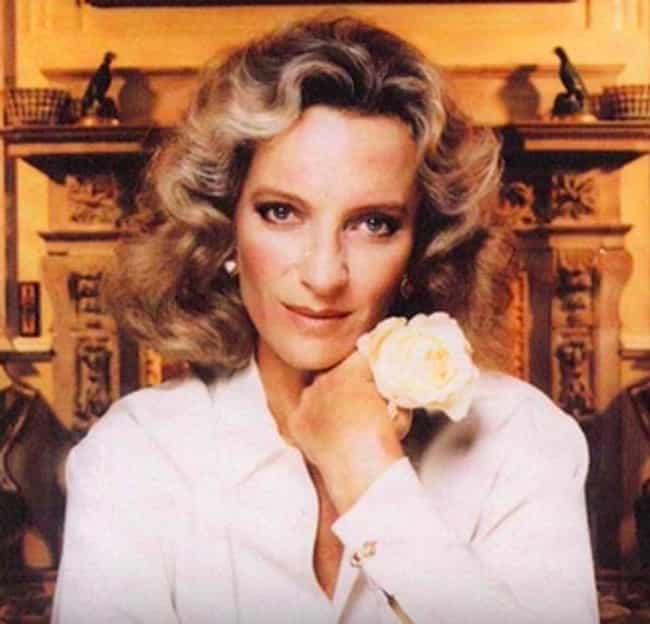 Princess Michael Once Said That She Was One Of The Most Royal Members Of The Family
Princess Michael of Kent worked as an interior designer before becoming a successful novelist. It has been during her numerous interviews and promotional events for her books that she has thrown down some of her most outrageous remarks. She once told a fashion magazine that "[the] fact is, of those who have married into the family since Prince Philip, I had more royal blood." Technically, she's not wrong. Princess Michael has blood from the French royal line as well as the Medicis. Her mother was also an Austro-Hungarian Countess, and her father was a Baron.
It's just... why say it at all?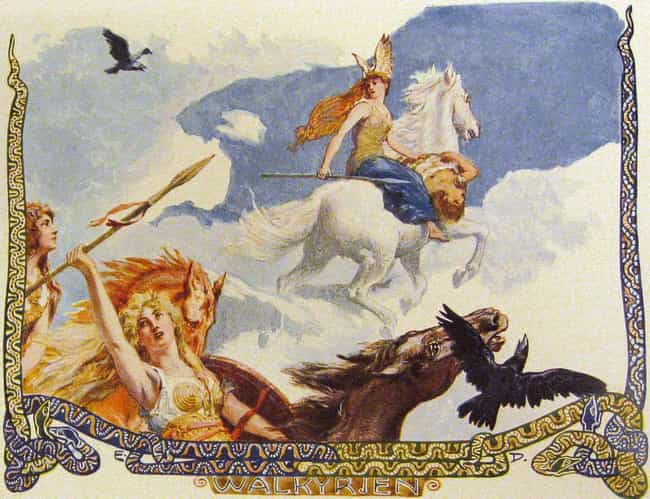 She Was Known As "Our Val" In The Inner Royal Circles Because She Acted Like A Valkyrie
Princess Michael also acquired some nicknames due to her behavior. She was dubbed "Princess Pushy" by Princess Anne (or the Viscount Linley, depending on the source), a name that stuck in the media, as well as "Our Val." Prince Charles has even been reported to have referred to her as her "Rent-a-Princess." "Val" refers to Valkyries, the warrior Viking maidens who could bring about the deaths of people they didn't like.
According to the Princess, the "pushy" moniker is misplaced:
It comes up all the time but nobody has ever given an incident of where I have pushed. We're not very social. We don't go out that much. But they had to put a handle on me. I guess someone said, 'She pushed her way into this family.' I didn't. I held out for years, refusing to marry.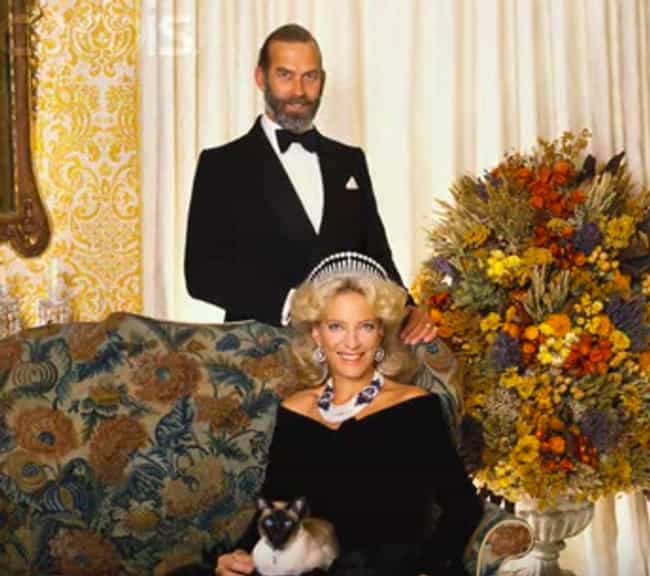 She Once Said Animals Don't Have Rights Because They Don't Vote Or Pay Taxes
Despite being an animal lover and working with many animal charities, Princess Michael remarked in 2015 that animals don't have rights because they don't participate in human bureaucracies like paying taxes or possessing bank accounts. In Princess Michael's opinion, humans are obligated to protect animals because, as money earning and paying beings, humans have earned their rights:
Well, I'm a great animal lover and involved in a lot of conservation, but animals don't have rights. They don't have bank accounts, they don't vote. We have obligation to animals, but to say they have rights? You only have rights if you pay your taxes. You earn your rights.