Weird History
This Royal Cousin Is So Embarrassing Even Queen Elizabeth Is Fed Up With Her

Queen Elizabeth II's family members are no strangers to scandal and controversy on a royal scale – something Princess Michael of Kent knows very well. Born Baroness Marie Christine von Reibnitz, Princess Michael married into the royal family and proved herself to be a queen in her own right – sort of. Mostly, she's (in)famous for her haughty behavior and less-than-sensitive trash talk, which is why she's been dubbed everything from "Princess Pushy" to "Rent-a-Princess" in royal family circles.
Princess Michael can trace her lineage to French kings and queens as well as German and Hungarian nobility, although her father was a member of the Nazi party, and she grew up in Australia with her divorcee mother. When Marie Christine married Prince Michael of Kent in 1978, she took the name Princess Michael because she wasn't eligible to be called Princess Marie Christine. Despite her noble bloodlines, she wasn't a born royal. Clearly, to Princess Michael of Kent, style and appearances are everything, and she has made no secret of her royal tastes and elitist attitudes.
back to page 1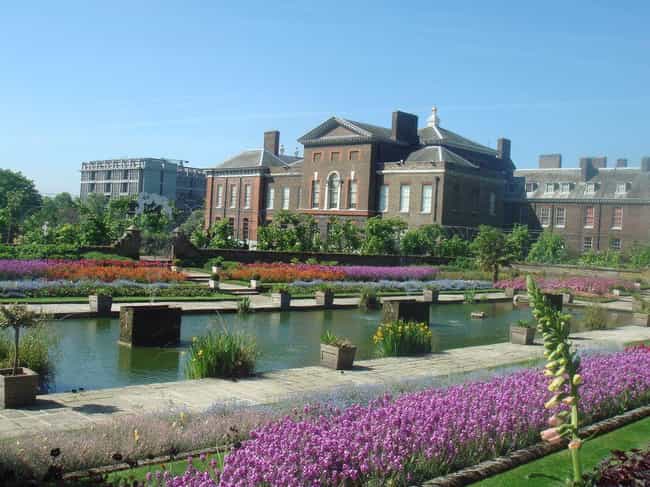 She Made A Very Public Stink When She Had To Start Paying More Rent In 2010
The couple once called the "rent-a-Kents" by Prince Philip paid £69 of rent per week for their apartment in Kensington Palace until 2010. Well, they didn't pay it exactly; Queen Elizabeth did. Despite vocal whining in the press, they agreed to pay £120,000 annually from 2010 forward but lamented their new situation. Princess Michael talked about having to sell their mansion in Gloucestershire to help pay for it and the pain that the concept of "downsizing" brought her.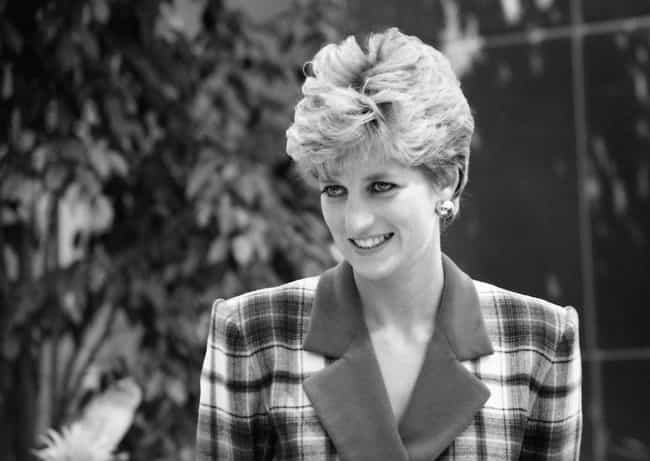 Princess Michael Called The Royals "Boring" And Princess Diana "Uneducated"
When Princess Michael gave an interview to Canadian television in 2014, she said she wouldn't talk about the British royal family – but did anyway. In response to a question about William and Kate, she said: "Let's hope there are more marriages soon because I think to have that young generation is terribly good for the people. The people love to see happy young people, and I think the older generation are a bit boring for most people."
She also discussed living near Princess Diana at Kensington Palace, recalling her goodness but also that Diana suffered in the public eye because:
like probably many people of little education who find themselves, like pop stars or film stars, suddenly lauded by the whole world, it is very difficult if you have not had a mother bringing you up who was quite stern and strict. She did not have a mother bring her up and she did not have much education, so it is much harder to cope with eulogy.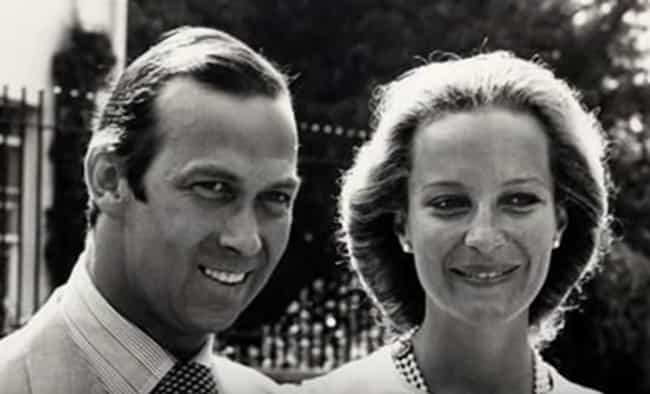 When She Married Into The British Royal Family, Her Husband Forfeited His Succession Rights
Baroness Marie Christine von Reibnitz was born in what is now the Czech Republic in 1945 and grew up in Australia. Her first marriage to English banker Thomas Troubridge ended in divorce in 1977, but she didn't get an annulment until the following year. One month after the annulment, she married King George V of England's grandson, Prince Michael of Kent. Because Marie Christine was Catholic, Prince Michael had to forfeit his claim to the throne upon marrying her, in accordance with the Act of Settlement of 1701.
When the Act was supplanted by the Succession to the Crown Act of 2013, Prince Michael was given back his position in line to the throne and now sits 45th in line. Princess Michael never stopped complaining about how unfair it was that her husband had to renounce his claim, however, especially given her lineage.
While her husband renounced his claim to the English crown, Marie Christine took the name "Her Royal Highness Princess Michael" to put herself as the equivalent to her husband in royal circles. Because she wasn't of noble English blood, this was the only way she could be styled as a princess.