Weird History
This Royal Cousin Is So Embarrassing Even Queen Elizabeth Is Fed Up With Her

Queen Elizabeth II's family members are no strangers to scandal and controversy on a royal scale – something Princess Michael of Kent knows very well. Born Baroness Marie Christine von Reibnitz, Princess Michael married into the royal family and proved herself to be a queen in her own right – sort of. Mostly, she's (in)famous for her haughty behavior and less-than-sensitive trash talk, which is why she's been dubbed everything from "Princess Pushy" to "Rent-a-Princess" in royal family circles.
Princess Michael can trace her lineage to French kings and queens as well as German and Hungarian nobility, although her father was a member of the Nazi party, and she grew up in Australia with her divorcee mother. When Marie Christine married Prince Michael of Kent in 1978, she took the name Princess Michael because she wasn't eligible to be called Princess Marie Christine. Despite her noble bloodlines, she wasn't a born royal. Clearly, to Princess Michael of Kent, style and appearances are everything, and she has made no secret of her royal tastes and elitist attitudes.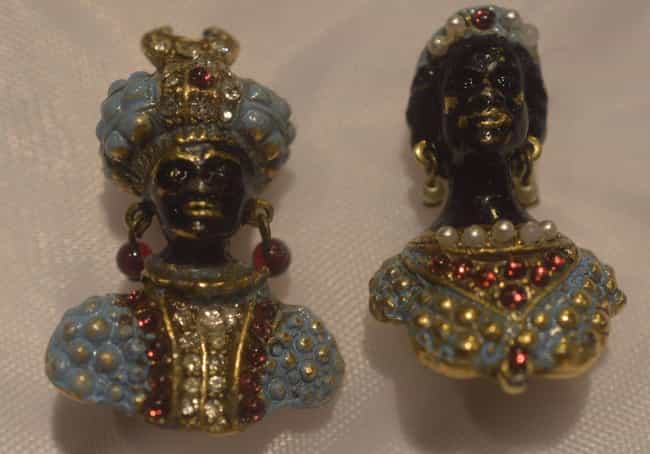 She Wore A Racist Brooch To Lunch With Meghan Markle
In December 2017, Princess Michael came under fire for what critics regard as either extreme bigotry or a sign that she's woefully out of touch: she wore a racist, blackamoor brooch to a luncheon attended by Meghan Markle, Prince Harry's American fiancé, who is of biracial descent.
What's so offensive about a blackamoor brooch? Blackamoor jewelry and decorations have their origins in the Early Modern period, and they depict exoticized figures of Africans. Though they don't depict African American slaves, they're still a remnant from and a representation of the era of European colonialism that led to and fed the slave trade.
Princess Michael's publicist claimed that the royal was sorry, and it was an honest mistake. But an ex-royal chef believes the move was intentional and driven by jealousy.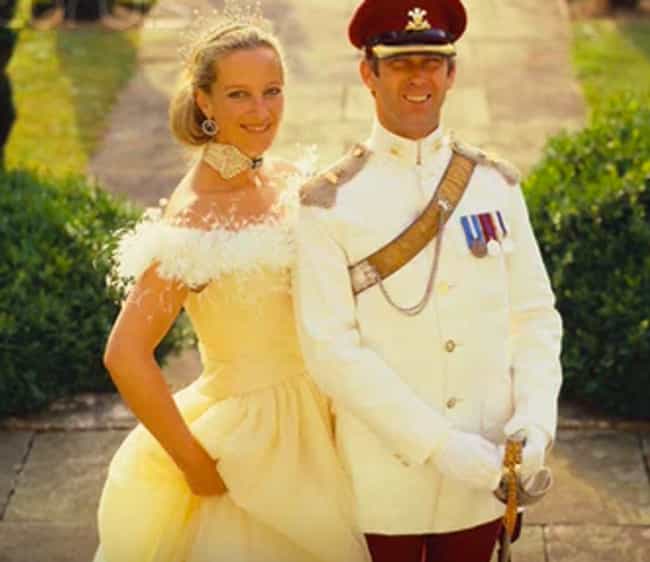 She Once Used A Racist Slur At A Restaurant – Then Claimed She Couldn't Be Racist Because She Pretended To Be African Once
While dining in New York in 2004, Princess Michael reportedly told a group of five black diners in the restaurant to "go back to the colonies." Apparently, the diners were being too loud for the delicate royal's taste, prompting Princess Margaret to slam her hand down on her table and demand that they be quiet. She was moved to a different table, which was when she quipped the racist line to the group. The Princess later claimed, "I did not say 'back to the colonies', I said you 'should remember the colonies'. Back in the days of the colonies there were rules that were very good."
Still later, her representative denied she said anything at all, but the Princess didn't stop talking about the event. In an interview shortly after the night in New York, she said she wasn't racist because, for a time, "I even pretended years ago to be an African, a half-caste African, but because of my light eyes I did not get away with it, but I dyed my hair black" and that she spent time in Africa with "absolutely adorable, special people."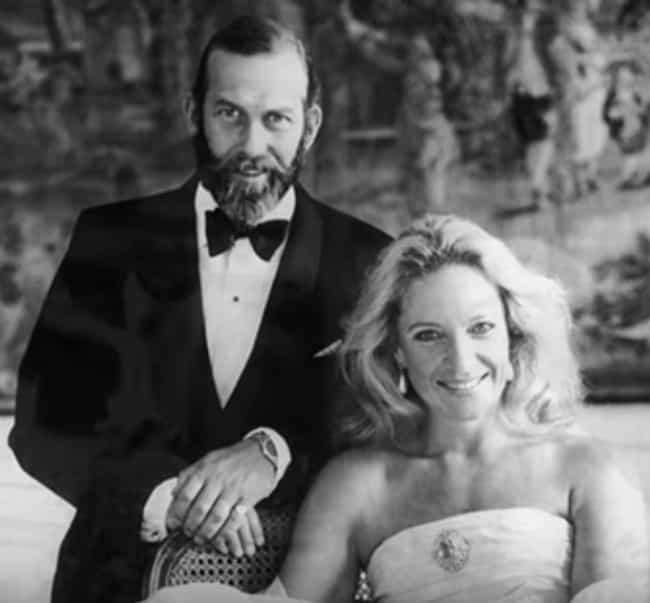 When Asked What He Would Wish His Enemies, Princess Margaret's Son Said "Dinner With Princess Michael"
Princess Michael earned a reputation within the family as being difficult and unpleasant to be around. The Queen once commented that Princess Michael sounded "a bit grand to us," and when Princess Margaret's son, David, Viscount Linley, was asked what he would wish on his worst enemy, he responded: "'Dinner with Princess Michael of Kent." Princess Michael has also publicly stated that Princess Margaret refused to speak to her for 25 years because "she was a Catholic."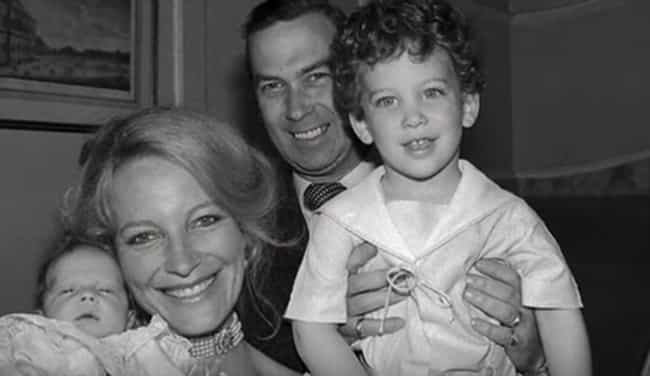 She Didn't Feel It Was Necessary To Change Diapers Or Learn To Cook – That's What Servants Are For
As a young girl, Princess Micheal's mother told her she needed to learn how to cook. Her response? "Mama, I will have a cook when I marry." She was right, too. In an interview, she described her morning ritual and emphasized the fact that she does nothing in the kitchen:
I have a tray brought to my bedroom at 9am. Breakfast is served on my Herend china. I have zero-fat yogurt with cinnamon, which is meant to be a fat-burner, and a pot of ginger tea made with grated ginger. Some mornings I just have fresh juice made from five vegetables my manicurist told me about.
As an adult and self-proclaimed "workaholic," Princess Michael had her limits, and she's never been afraid to state them plainly. She could "sew better than any nanny we ever had. And [her] father had a farm in Africa. Have you ever taken the insides out of a stag?" She has. But she didn't change diapers. She claimed she wasn't "keen" on it at all.
That said, Princess Michael didn't see that she was much different than anyone else. After all: "It's all changed now at Wimbledon. There's just one big loo for the whole Royal Box. I don't think we're treated differently."