Graveyard Shift
How Filmmakers Created The Most Convincing Dead Bodies In Movie History
It's challenging to make a gripping drama or horror film without having a few dead bodies scattered about. Since filmmakers can't just kill people indiscriminately and use the corpses, they have to find ways to create gruesome special effects and realistic death makeup. It's interesting to learn how effects teams create corpses, and the people involved in the process are incredibly skilled.
These experts use CGI, faux blood, and fancy props to make the death scenes no one can forget. Sometimes their tricks look just as gory as the real thing.
They Consult With Medical Examiners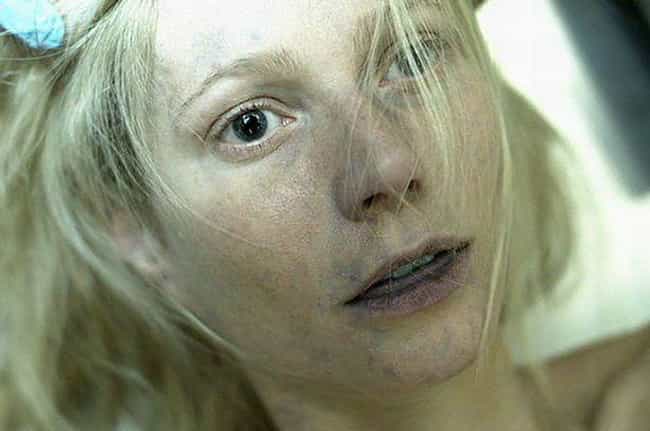 The famous Contagion scene in which Gwyneth Paltrow's character Beth Emhoff has her brain dissected is very realistic. To complete the visual, Paltrow donned a combination wig and prosthetic piece resembling "pizza on one end without the sauce."
After consulting with a medical consultant, the team also decided to make Paltrow's tongue slightly protrude. To finish the look, a morbid trail of yellow goo leaked from her nose.
Research Trips To The Morgue Are Part Of The Routine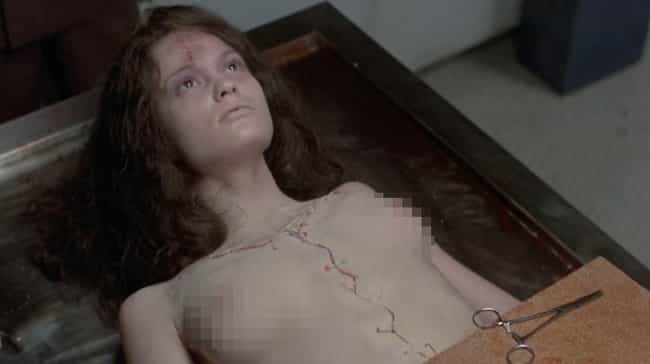 In the mystery thriller True Confessions, makeup artist Michael Westmore was tasked with creating the body of a murder victim who had been severed in half. In order to make the autopsy scene truly accurate, Westmore took a trip to the LA county morgue to observe firsthand how to sew a victim back together.
Westmore claimed the wax prop body was so convincing a truck driver reported him to the police.
They Get Creative With Paint, Waxes, And Glue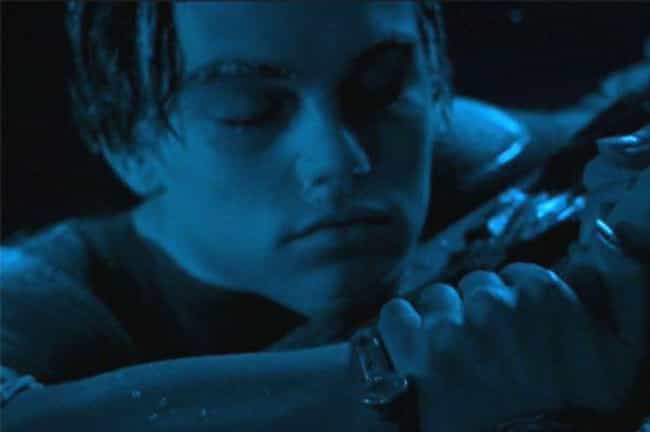 To create a convincing frozen body, artists use a careful combination of blue hues on extremities like finger nails, along with waxes to stiffen hair and powder substances to simulate frost. Welsh makeup artist Sian Grigg styled Leonardo DiCaprio in Titanic and The Revenant with substances like KY jelly and Elmer's glue.
The powder makeup used on the victims in Titanic also crystallized when exposed to wet environments.
They Use Animal Parts And Faux Blood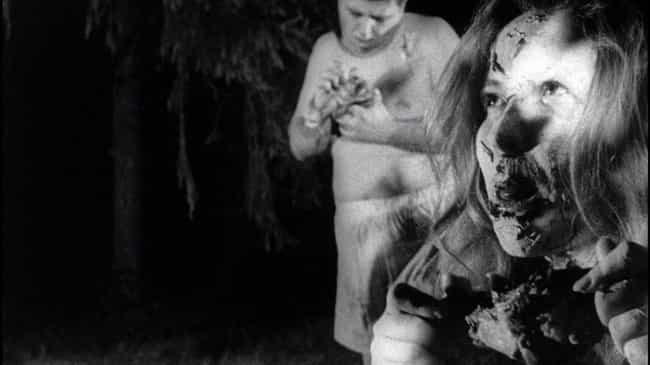 In order to make convincing-looking internal body parts that are budget friendly, horror flick makers sometimes take trips to the butcher shop. They pick up animal innards to serve as a substitute for human innards. In George A. Romero's Night of the Living Dead, extras chomped on pig parts covered in chocolate syrup instead of actual organs.