Food
The Most Beautiful Portraits Made with Cookie Icing

371 votes
248 voters
1.4k views
29 items
List Rules Vote up the coolest cookie portraits made with some serious icing skills.
Are you sick of serving the same old birthday cakes or stereotypical pastries every time you throw a party? You might be looking for something a little more unique when it comes to deserts for your next bash. If so, then this tasty collection of cookie portraits is just what you need. You'll see awesome examples of custom-order cookie icing portraits made to resemble everyone from celebrities to ordinary (but extra sweet) people.
The works of sugary art come courtesy of talented cookie artists such as Rebecca Levitan, a Toronto creator who combines her love or portraiture with her passion for baking to churn out loads of awesome cookies portrait pastries. Artists like her make cookies of faces you're sure to recognize from your favorite movies, album covers, and even political rallies. Throwing a political party this election season? Grab some Bernie and Hillary desserts. Want to throw an A-plus Oscar party? Cookie portraits of some of your favorite stars are just the thing to serve your guests.
So whether you're looking for a cool, unique idea for your next shin dig or just want to check out some awesome pastry portraiture, get a load of these face cookies that are almost too cool to consume.
These Target Mascot Cookies Totally Hit the Bull's Eye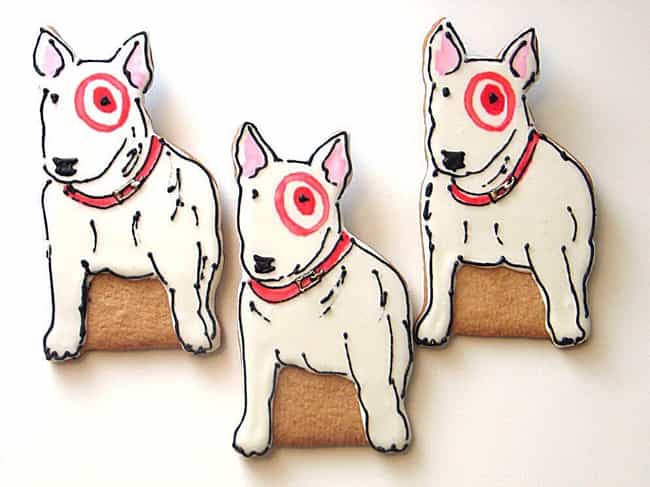 Agree or disagree?
This Guy's Picture Perfect Cowlick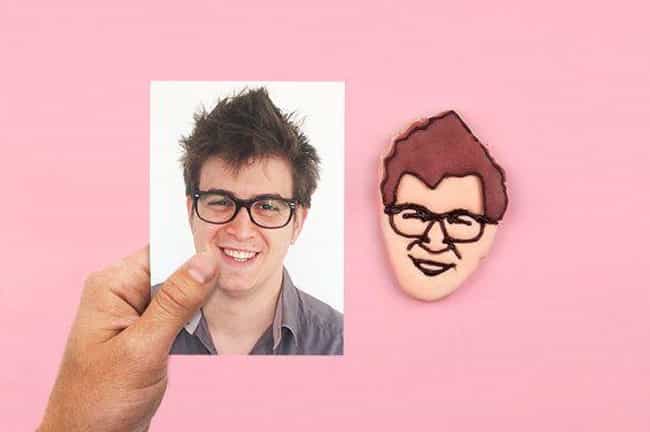 Agree or disagree?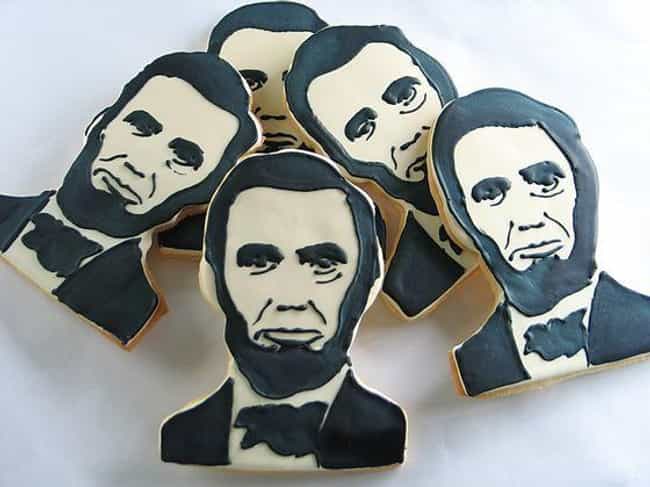 Agree or disagree?
This Eddie Redmayne Cookie Is Definitely Delicious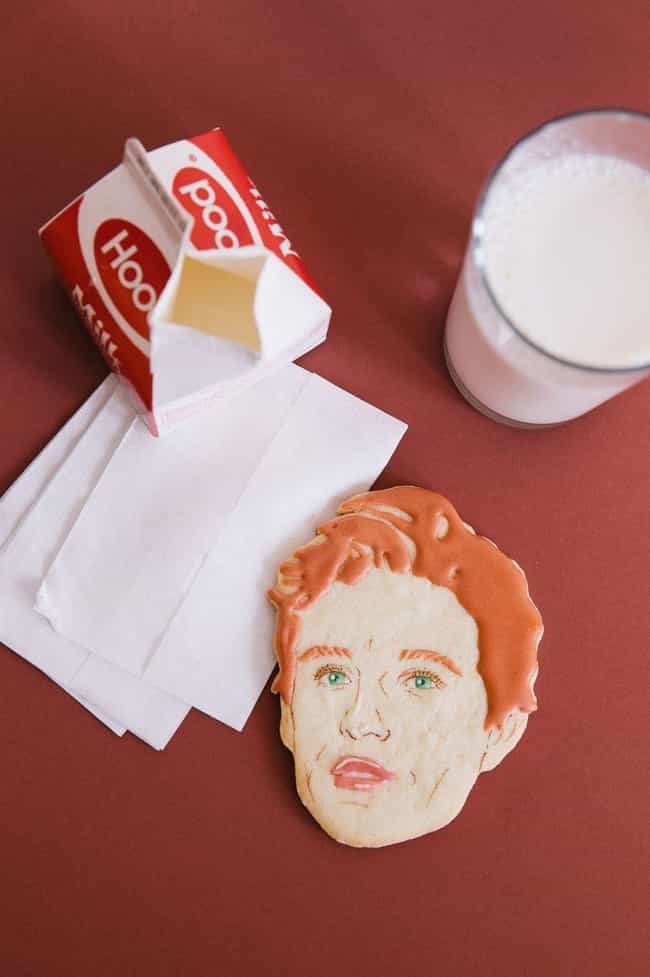 Agree or disagree?